Indulge in all Carly's favorite topics: Sex toy reviews, sex education, rants, raves, & more!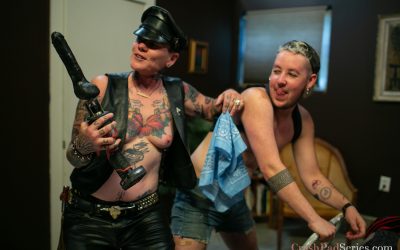 Unkle Daddy needs someone handy to get handsy with, and ACAB's an eager helper. After some fun with a flogger, candle wax, and clothes pins, Unkle discovers ACAB's secret project… a cordless, DIY fucking machine! Well, it's a sawzall with a dildo attached, but you have to admire the ingenuity! Now ACAB's at the business end of a couple thousand strokes per minute, guided by Unkle's itchy trigger finger. Now we're playing with power!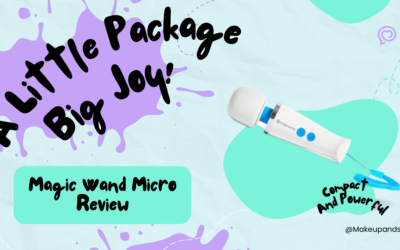 Magic Wand Micro Review In a world where pleasure knows no bounds, the Magic Wand series has long reigned supreme as a symbol of pleasure. With five...
read more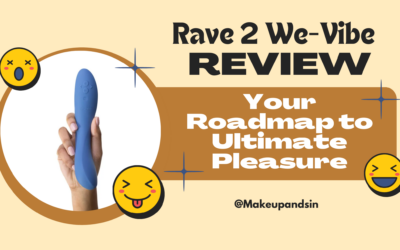 Rave 2 We-Vibe Review: Your Roadmap to Ultimate Pleasure. In the world of sex tech and pleasure devices, the original We-Vibe Rave always stood out...
read more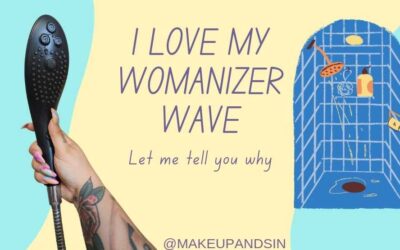 Womanizer Wave is a pleasure revolution for folks who like to jerk off in the shower. When I first saw a teaser of the Womanizer Wave I knew it was...
read more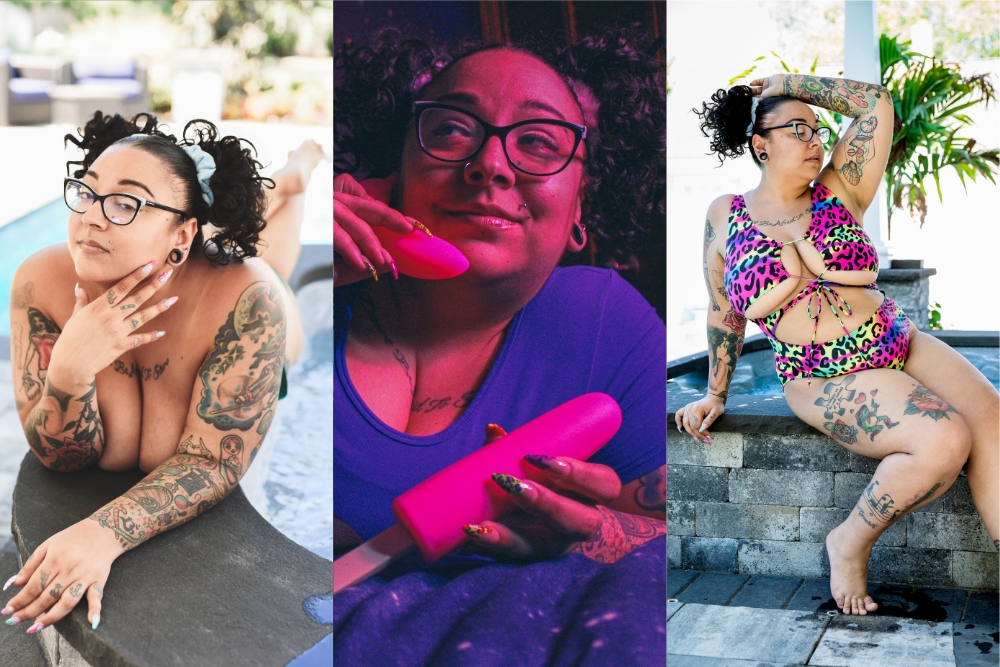 Don't Miss a New Toy Review!