Indulge in all Carly's favorite topics: Sex toy reviews, sex education, rants, raves, & more!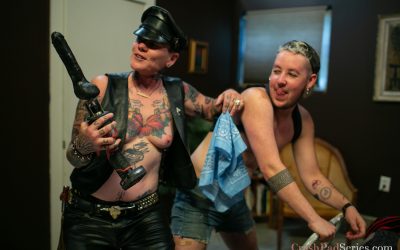 Unkle Daddy needs someone handy to get handsy with, and ACAB's an eager helper. After some fun with a flogger, candle wax, and clothes pins, Unkle discovers ACAB's secret project… a cordless, DIY fucking machine! Well, it's a sawzall with a dildo attached, but you have to admire the ingenuity! Now ACAB's at the business end of a couple thousand strokes per minute, guided by Unkle's itchy trigger finger. Now we're playing with power!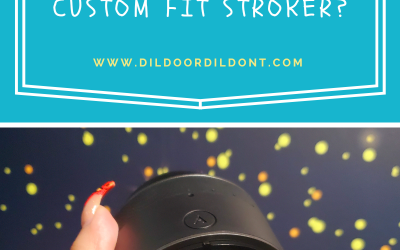 The Arcwave Voy custom fit stroker was just released and after how much my partner loved the Arcwave Ion and I loved using it on them, I was...
read more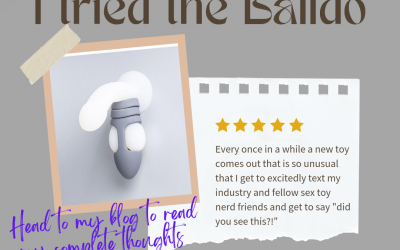 The Balldo is the first ball-dildo that helps you use your balls for penetrative sex. I have to say, the thought of penetrating a partner with balls...
read more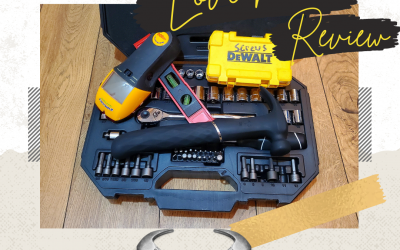 When I saw the Love Hamma in all its thrusting and vibrating glory, I just knew that I needed it in my hands, among other places. So of course when...
read more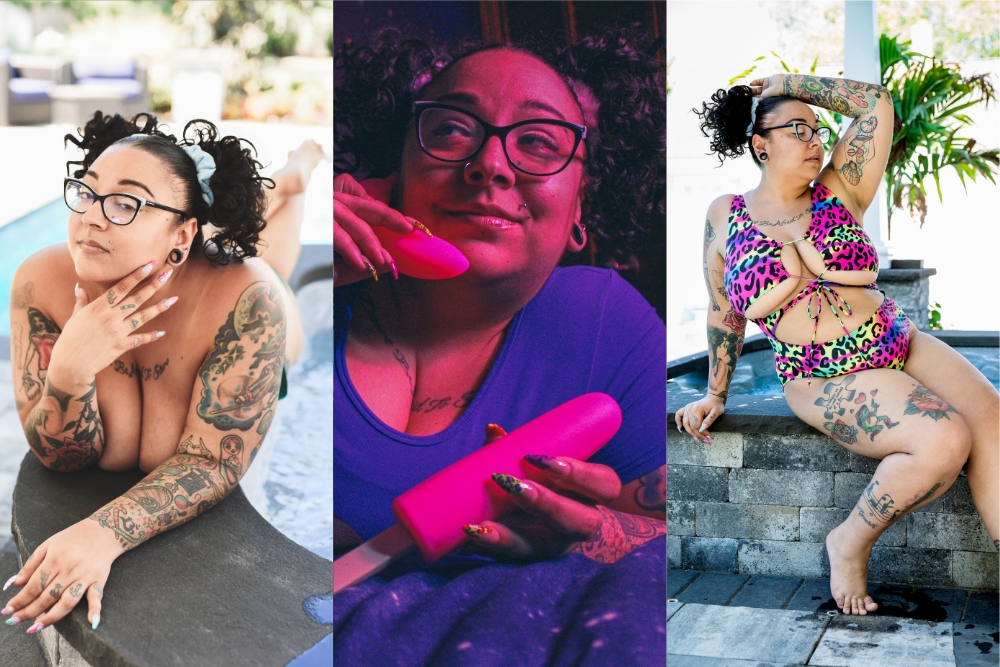 Don't Miss a New Toy Review!