​
About
: From We-Vibe "Sink into the plush power of Wish by We-Vibe. Experience a new sensation with our exclusive PowerPulse™ vibration.
The soft exterior and rumbly vibrations of Wish by We-Vibe stimulate the vulva with deep sensations. Similar to a wand, Wish offers broad stimulation. Pushing into the product stimulates both the external and internal clitoral nerves. Wish can be enjoyed all over the body with the tapered tip used for more focused vibration."
Initial Thoughts

: I love we-vibe as a company and I was a fan of their external vibrators the Tango and Touch.
I prefer more broad stimulation, like from wands so I was pretty excited to try this very wide squishy toy. I also know there is 2 of the motors from the Tango in the Wish, and they work against each other in a way that makes this deep rumbly vibration I know I prefer.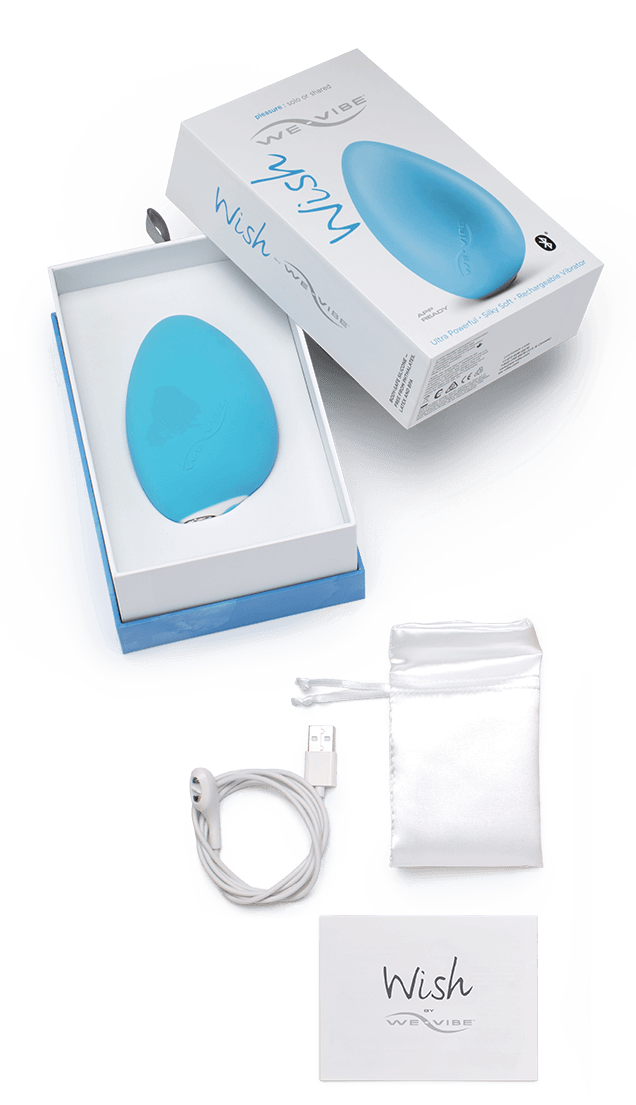 Pros: For me the broad shape was ideal.
I really love wands, if you've read any other part of this blog you'll know that. So for me this toy was basically like a wand without the handle which had it's benefits. I actually used it in my harness, which won't work for people who are smaller because of how wide it is, but for someone who is larger and can accommodate a larger toy between their legs it was great. I also was about to lube it and use it to stroke my partners penis. The curve of the toy not only cups the vulva, but is great to stroke a penis with.
But again, the app is the real reason for my love of this toy. Not only can I put it in the harness without having to pull it out to change the buttons, I prefer external vibes and can use this one with my partner across long distances. It is nice and squishy too which makes it great if you're like me and like to press toys into your vulva.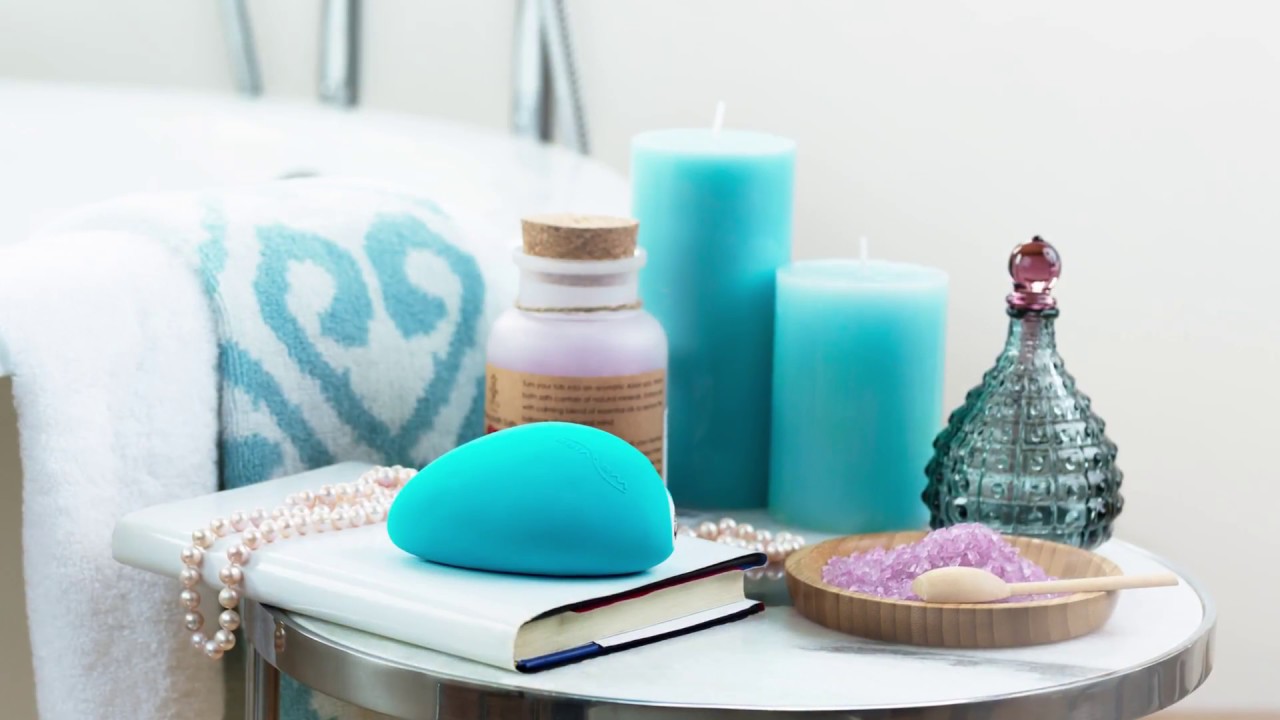 Cons: The one real con for me was because it is so squishy it kind of muffles the vibration for me.
It is a strong toy, but I love very very strong and I had to arrange my body in a certain way to get maximum stimulation because of how soft it was and the shape. So the shape is great for certain things, not great for other things. Besides that I don't have anything negative to say.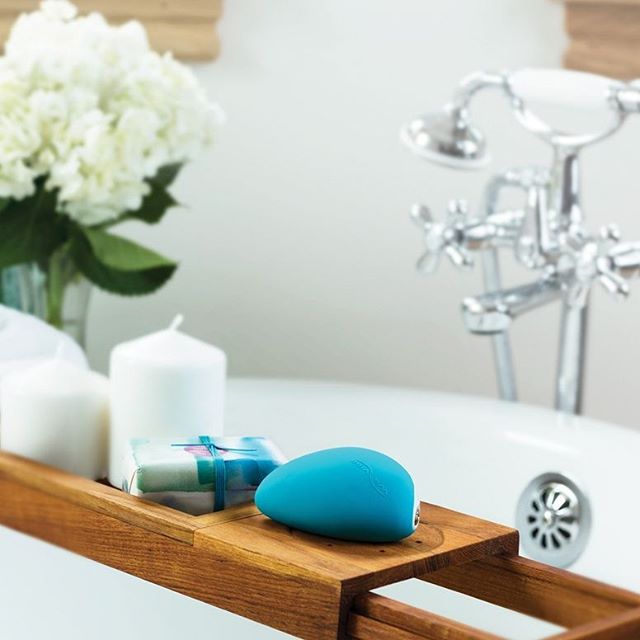 I like this toy, and if you like broad stimulation and being able to control it with an app. This is the toy for you.
I received this toy for free in exchange for a review. All thoughts and opinions are my own. The links are affiliate links, if you buy something you won't pay a penny more but I'll get a small commission. Thanks!