Sex Education & Toy Guides
Indulge in all Carly's favorite topics: Sex toy reviews, sex education, rants, raves, & more!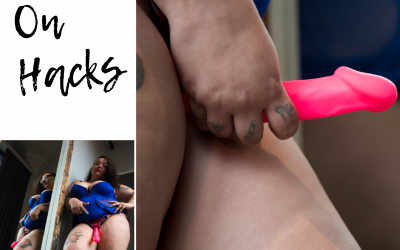 Wearing a strap on harness can be an empowering experience, or it can be an awkward time. In general most strap on harness guides focus on the pleasure and experience of the bottom, or person receiving penetration. While giving your partner pleasure can be fun in itself, options for making it more pleasurable for the wearer are out there! There are lots of ways to not only make it more comfortable, but add things you like. It all depends on how you want to make strap-ons more fun for the wearer.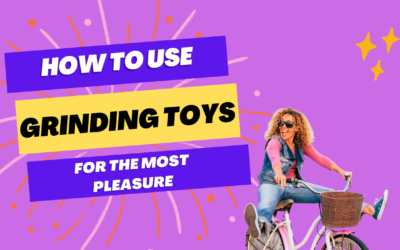 There hasn't been a new category of sex toys in a while, but along came grinding toys. And folks that like to hump, grind, and trib against objects...
read more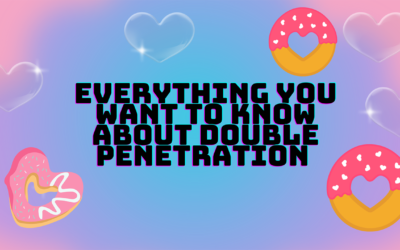 When people think about double penetration they either get really excited or terrified. There are helpful tips and tricks to know before you dive...
read more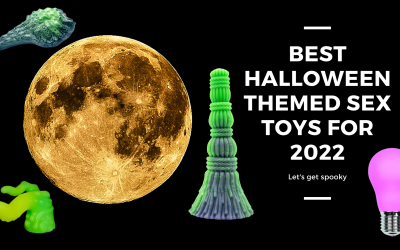 Attention sexy goths, horror nerds, witches, and Halloween enthusiasts: It's time to treat yourselves this Halloween in a way that's even sweeter...
read more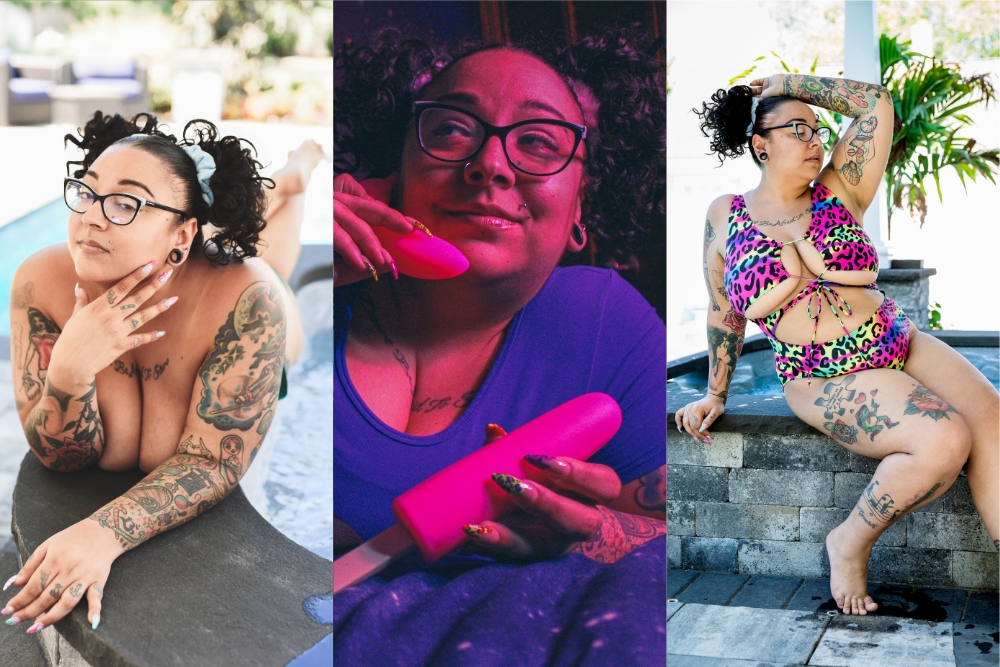 Don't Miss a New Toy Review!