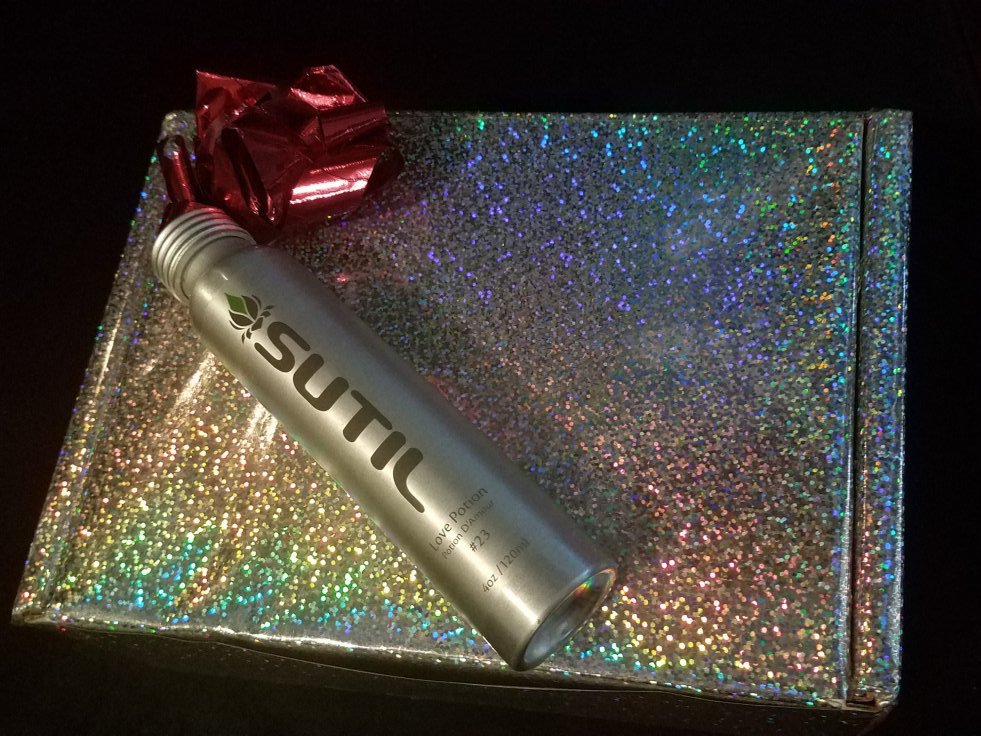 SUTIL Love Potion #23 All Natural Massage Oil tantalizes your senses with the luxury of exotic fragrance and the exquisite sensation of silky smooth skin.
Contains ethically cultivated essential oils from aromatic plants with aphrodisiac properties for your pleasure.
Erotic massage

Made with the finest all natural ingredients

Enjoy silky, smooth skin

Aromatic plants with aphrodisiac properties
Formulation: Almond Oil, Ylang Ylang, Lime, Pink Grapefruit, Frankincense, Jasmin, Vetiver and Vitamin E

Initial thoughts:

I love products with ylang ylang and frankincense,
So I'm curious to see how they mix with the vetiver, jasmin, and pink grapefruit. I love the idea of setting the mood with scents and all of these are scents that can really create a sexy scene. So it all seems great.
Also I love products with vitamin E because they are moisturizing and personally my skin is always dry as hell. So if I can get a massage with a great oil that will also moisturize my skin I'm all the way on board. Sutil is also a great company this has amazing reviews across the board so this oil seems promising.
Pros: I think there is a lot to be said about setting the mood and creating a sexy scene.
(Read more here) Scent and aromatherapy can be incredibly powerful tools to help turn you and your partner on, or simply relax. When you smell aromatic oils, they travel through your olfactory system to the limbic portion of your brain which controls your heart rate, blood pressure, breathing, and sexual impulses.
Aphrodisiacs can help create a euphoric state and stimulate sexual pleasure through their powerful influence over mind and body. They can stimulate or relax, which can help you create the exact mood you're looking for. The oil is smooth and has a nice texture, I prefer a thinner oil because for me thicker oils tend to feel goopy and almost sticky. And the vitamin E was super moisturizing.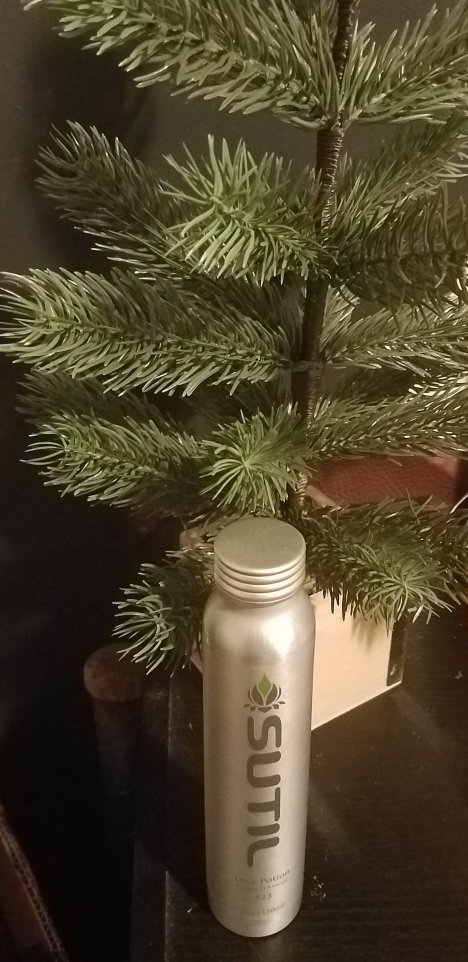 Cons: I absolutely hated the top and the way it pours out.
Especially once you start using the oil and your hands get slippery. The completely open mouth of the bottle is a problem waiting to happen. once your hands are slippery there's no real way to control the amount of oil your pouring without risking a mess.
I transferred my oil into another container because I know I'm clumsy and did not want to have to clean up oil from my bedroom. I also felt the citrus scent was over powering and would have preferred more of the earthy scents, instead of the grapefruit. Which is all I could smell and admittedly don't like.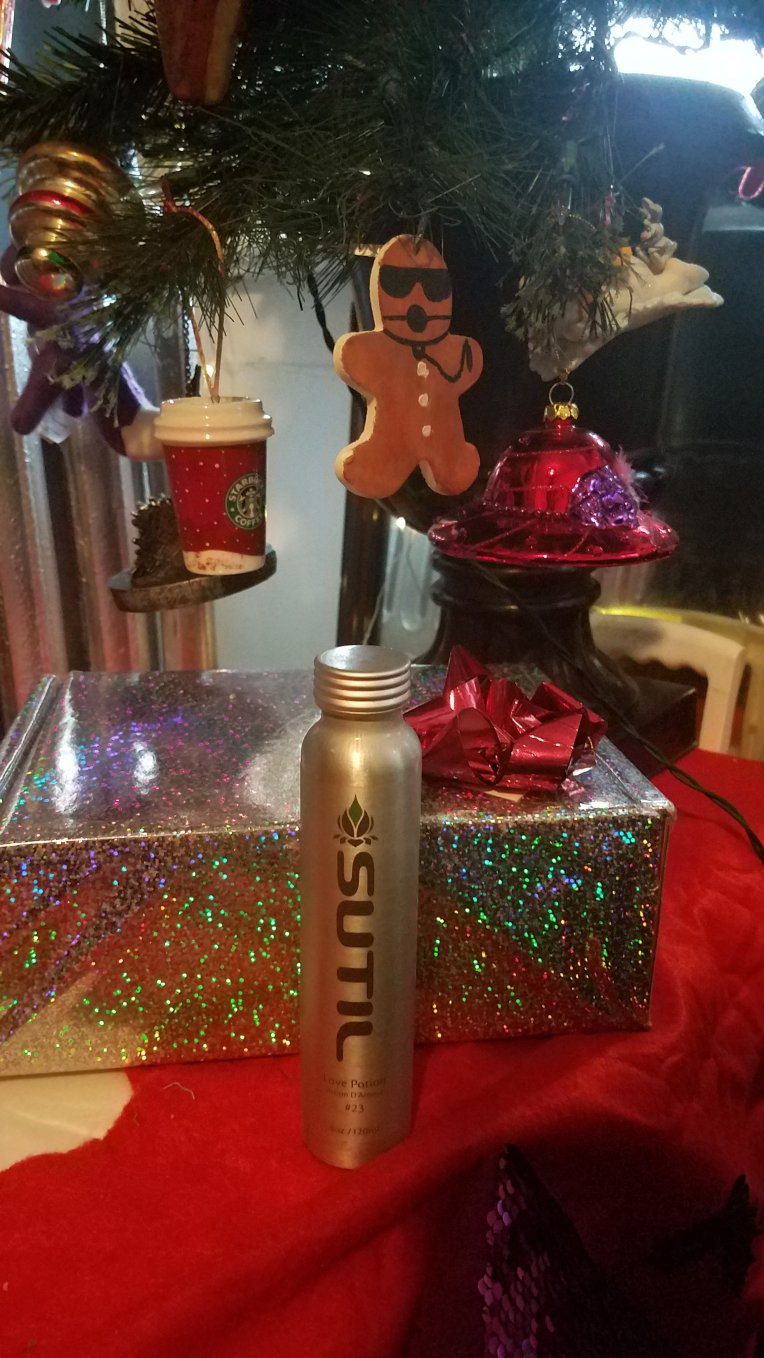 While I didn't love this massage oil, if you're looking for a citrus scent and a thicker oil this would be a great one for you. I would just recommend transferring it into a different container to use otherwise you might just spill it everywhere.
What's your favorite massage oil or product? Tell me in the comments!
I received this toy for free in exchange for a review. All thoughts and opinions are my own. The links are affiliate links, if you buy something you won't pay a penny more but I'll get a small commission. Thanks!