Carly S. is the Queen of Wands, pleasure educator, porn star, model, blogger of Dildo or Dildon't, and a bad bitch from the Bronx. She's been the featured educator for some of NYC's hottest award-winning sex toy stores and written in countless well-known magazines.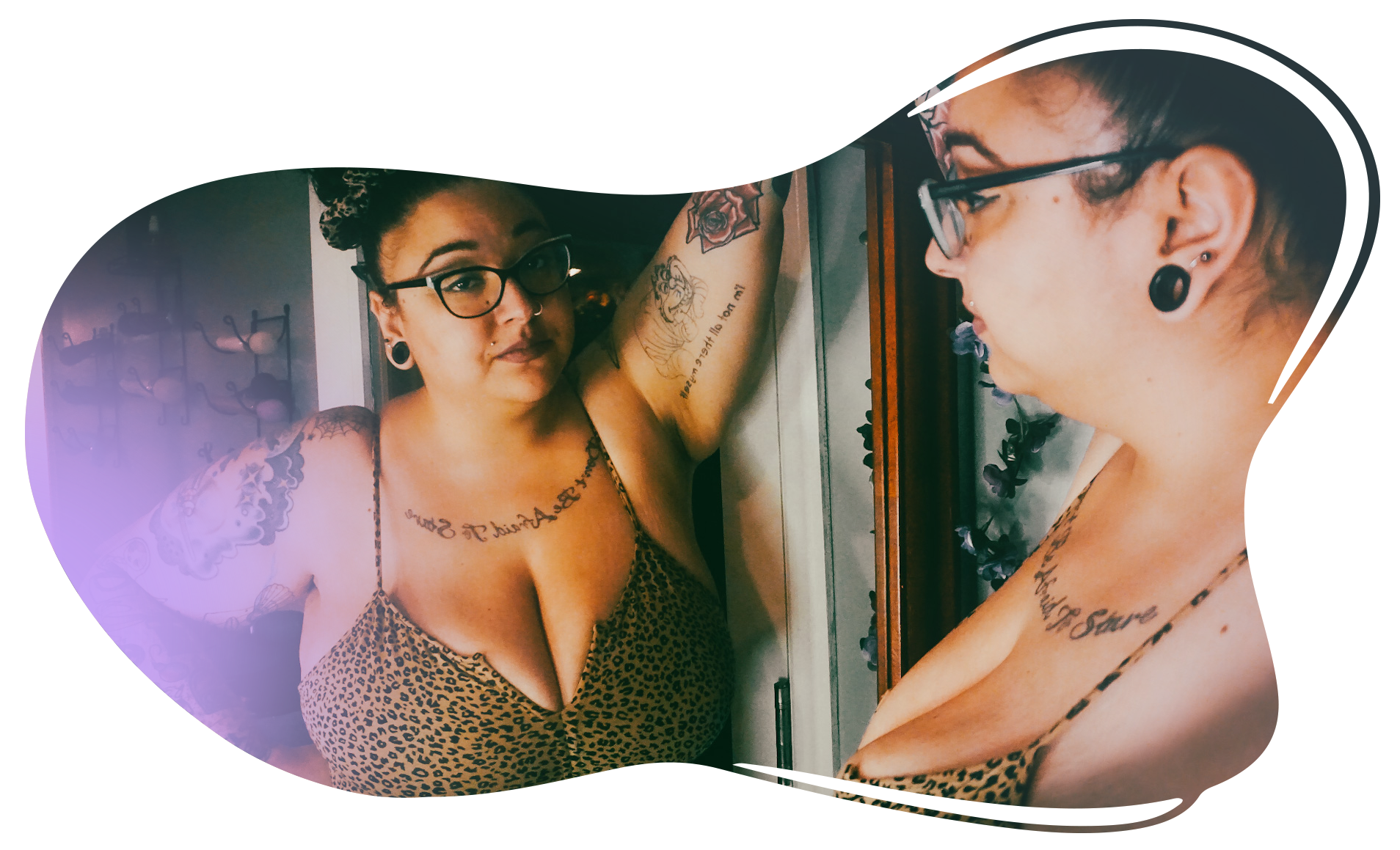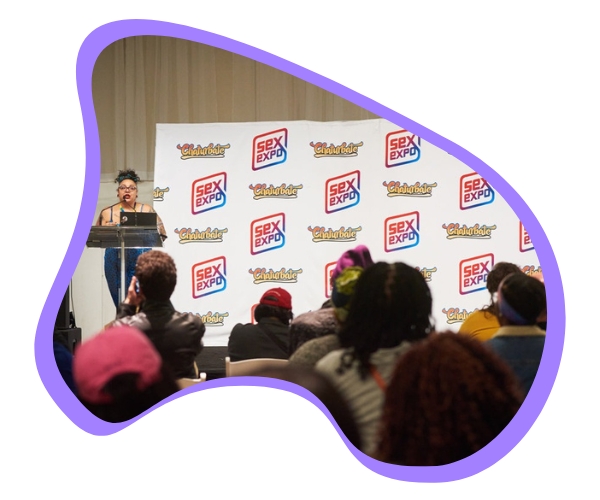 Carly has taught at Exxxotica, Cycles and Sex, & Sex Expo. If you are interested in hiring Carly to teach at your event:
Send her an inquiry, here.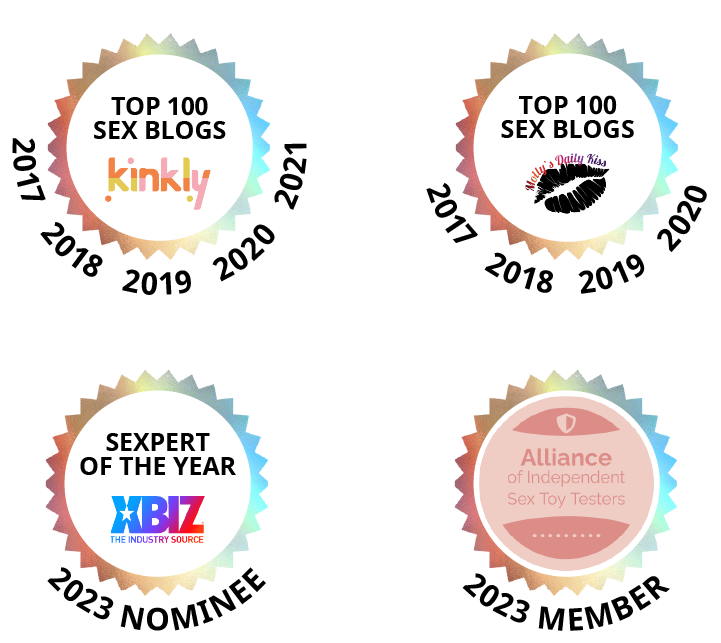 Carly has made a name for herself with her sex toy reviews. If you're looking for your next toy, look no further than her infamous Sex Toy Reviews.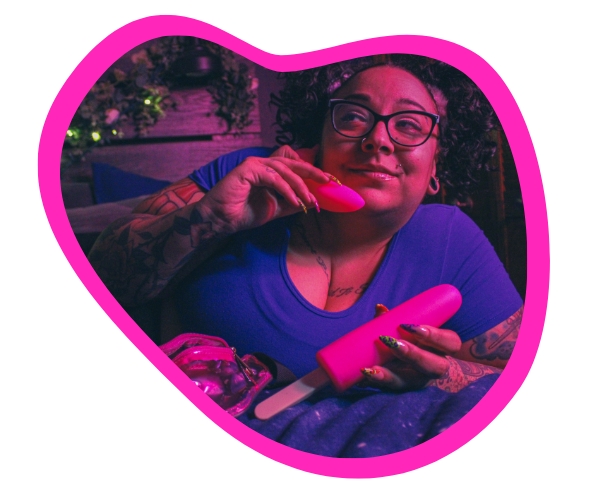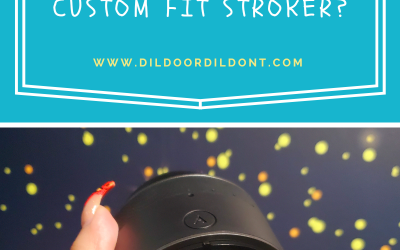 The Arcwave Voy custom fit stroker was just released and after how much my partner loved the Arcwave Ion and I loved...