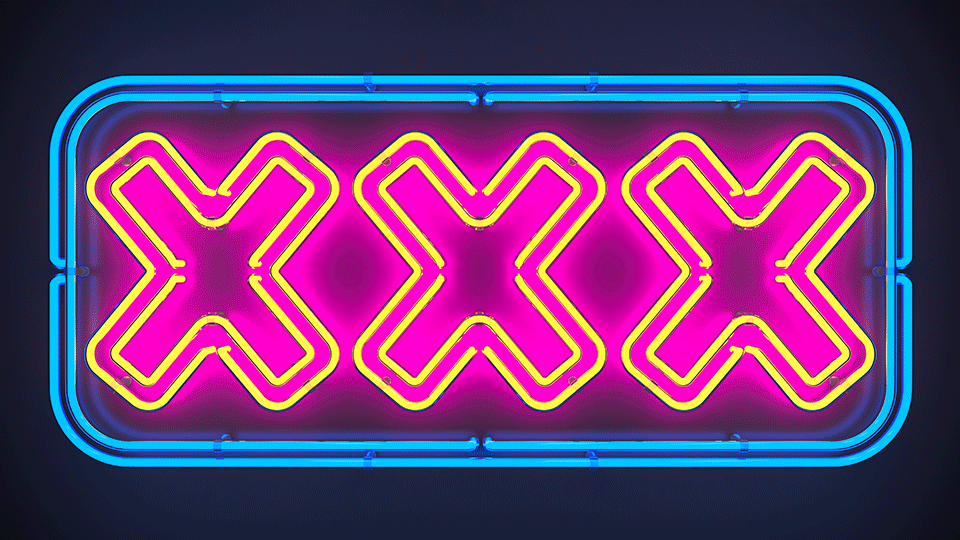 So let's say you read my last post (click here if you didn't) and now you know exactly what porn you love and you want more of it, but there isn't a lot of options out there, or you want a specific performer to do this sexy thing for you. Here are some tips on going about getting custom porn made for you.
First of all some good sites to browse are
www.Extralunchmoney.com
www.Manyvids.com
www.Clips4sale.com
Make sure your model does the thing you're into.
Finding the perfect model for your fantasies is easier then you might think, since there is no shortage of models on any number of sites that sell custom clips. However, make sure the model you want will do the sex act you are into. Ask respectfully, and if they say no respect that decision. There are plenty of other models that will gladly accept your request.
Be as specific as possible
If you want to see something specific let the model know what's important to you. If you're asking for a blowjob video, but want to see the models feet make it known. This way both you and the model are on the same page and you'll get everything you want out of the clip. This goes for everything, from dialog to costumes to toys. Ask for exactly what you want so you get it!
Don't argue about the price
Each model sets the price on customs. So depending on how much work it requires, or if they have to buy props or toys the clip might cost more then others. The models set the prices for a reason, if you can't reach an agreement with a specific model there are tons of other models who will probably be into making your content for you.
Background, quality, etc
If you want a specific location in your clips let the performer know so they don't shoot your clip somewhere you weren't interested in them doing. Also make sure you let them know how long you want the clip to be, and either check out the quality of the other clips the model has shot, or ask for a sample of the quality of their camera to make sure it's exactly what you're looking for.
Be patient
I can't stress this enough! If you ask a popular model to shoot a custom clip for you she will probably have a list of customs and other things she has to do before she gets to yours. So if you need it by a specific time frame let the model know. Offering more money for a quicker turn around is always helpful but sometimes it just can't be done. Be understanding of the models time and availability and give them plenty of time to get your clip done, and done right.