It's that time of year when people want to get special gifts for their significant other, their new lover, or hey even themselves.
Let's all keep in mind while visiting your friendly neighborhood adult store…
Is the person you're getting for, going to be comfortable receiving it? Have you had conversations about trying out sex toys, or do they own sex toys already? Make sure you're at a comfortable place in your relationship to exchange that kind of gift.
A good guideline is if you're currently sleeping with the person it's a go. Sometimes friends want to buy each other sex toys, and while it can be great for some folks it might make others uncomfortable. Also if you're not sleeping with someone you might not have any idea what they actually like!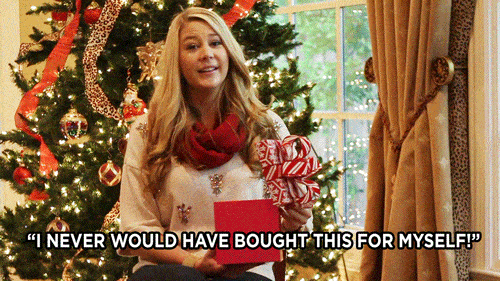 All sales are final.
​​​​​Would you want to purchase a toy that someone returned if they swore no one used it? It's not personal, its for the safety of the consumer. Most reputable shops have a no returns policy because of the delicate nature of the products we sell.
If you have no idea what kind of toy you are looking for it's ok.
Just please be prepared for the clerk to have to ask you questions to help you figure it out. We are trying to find the best toy for your needs and within your budget. Things to consider, what body part you want to stimulate (clit, penis, g spot, butt, etc) what kind of sensation, what your budget is, and be prepared to get accessories like lube, cleaner, batteries, etc.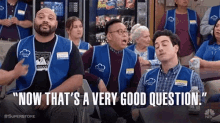 Sorry, but you are not going to find the "best seller" for $25.
​You don't need to break the bank, but please don't come in expecting to get every single feature and the newest and latest with a tight budget. Be realistic about your budget and let the sales person help you find something appropriate. There are plenty of things that are affordable, but you might lose out on some luxury features and that's ok! Read more about affordable options here.
Please don't ask the sales person what they like.
It literally has nothing to do with you or your partner. People have varied wants, needs and budgets. Even telling you what the top sellers are doesn't guarantee an orgasm. Think about the things you or your partner like when picking a toy. Just because I love something, or a lot of folks enjoy it doesn't mean it's the toy for you. Let the sales person help you find the perfect toy for your desires. More about how to be a good customer here.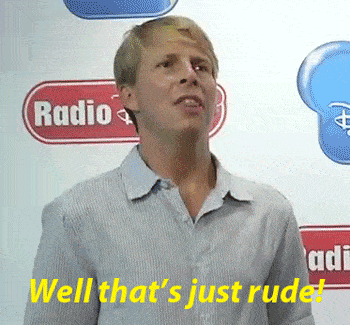 Don't be offended if we ask if you have lube to go with your purchase.
Telling the sales person your wife is extra moist when aroused is not ever necessary. We ask everyone if they need batteries, lube, or toy cleaner. Plus lube is life, and makes everything feel better. Check out more info on lube here.
Gift cards are always available.
If you can't decide get your partner a gift card and make a date out of going to the sex shop, looking at things and discussing together what ya'll want to try out! It takes the pressure off of you, and makes a fun date.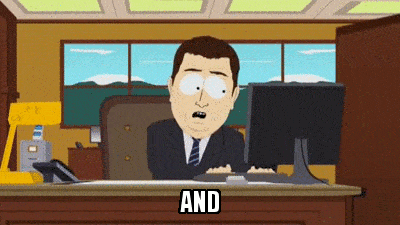 If you wait until the Friday before Christmas to find a very specific item we could be sold out.
Shop early or ask for a special order. Yes lots of people give sexy gifts, you're not the only one that had that idea! Make sure if you have a specific toy in mind that you shop early. Shopping early also helps you get individual attention because the closer it gets to the holiday the busier we get and the less attention we can give!!
HAPPY HOLIDAYS! Tell me what you want for the Holidays in the comments!!