This list is for newbies and pros alike.
Whether it's your first time or the staff knows you by name; we can all use a refresher on how to not make this potentially awkward experience as enjoyable as possible. If you are interested in buying toys, condoms, bondage items, lingerie, lube, porn or anything else that may serve to change your sex life, but you aren't confident about shopping online or want to see the products in person and be able to ask questions, then a sex shop is where you want to be.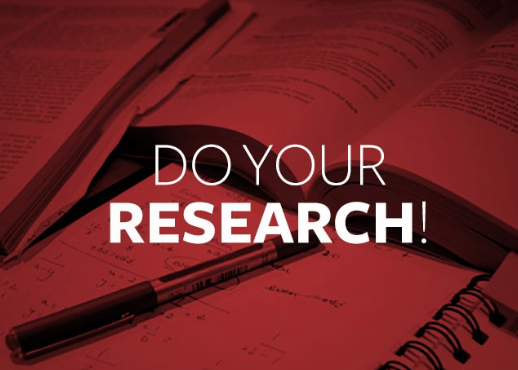 This goes for the store as well as a vague idea of what you're looking for. Most importantly do a little research on a reputable store. A comfortable environment and a knowledgeable staff really do make all the difference.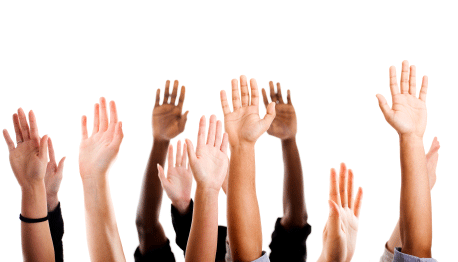 The staff works there for a reason. They know the products. And trust me, you aren't going to "weird out" anyone with anything you ask for.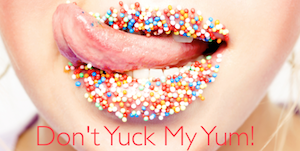 You never know what might cause your sexual awakening. it's ok to laugh, trust me some things just look funny. however you don't know who might be shopping for it and you don't want to ruin anyone else's shopping experience by shaming them.
If you are looking for something specific, please know the exact name.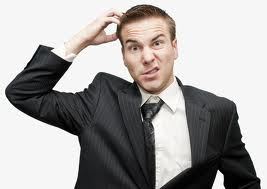 There are a million products called the rabbit, and telling me it's pink doesn't help.The manufacturer and name of the toy will make both of our lives easier.
If you're still anxious or shy weekdays, especially weekday mornings is the time to shop.
Bring a friend if it will help your comfort level.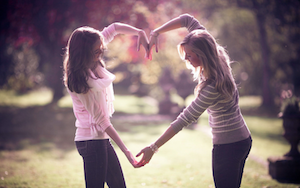 Also if you are bringing someone, warn them where you're taking them. I can't tell you how many times people have been surprised and it usually isn't a pleasant experience for those involved.
There's no such thing as "normal".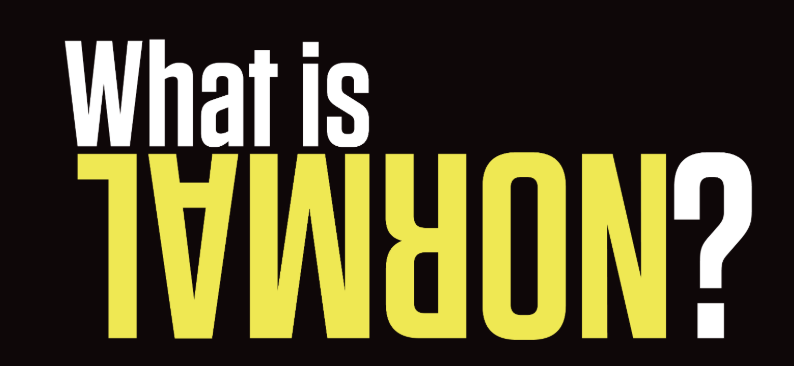 People stop in asking for just a normal vibrator and that means something different to everyone, don't be afraid to tell us exactly what you're looking for.
Don't ask the staff if they've used the toys.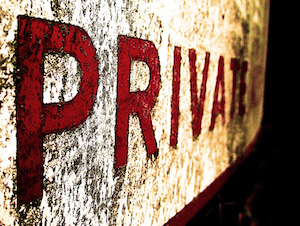 If the sales person feels comfortable enough with you, they might share that they love that toy from personal experience but please don't ask if they like the toy because it's personal and they might not want to share that information with you. Also, everyone is different and enjoys different things. I love the Magic Wand but it's too strong for some people.
There's something for everyone. And I do mean EVERYONE.
Have fun! This should be a fun time. Make sure you have fun wherever you go.
Insert Content Template or Symbol