​
I'm fat and always feel extra hot (temperature wise!). So in the summer I feel particularly unsexy.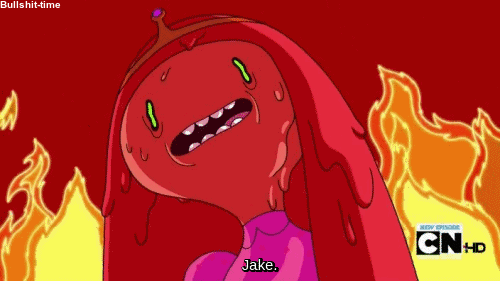 Actual picture of me!
You don't have to be fat to be too hot to get sexy because the heat can drive even the most ambitious person to avoiding intimate body contact. In the heat you're already sweating just from sitting still – having sex is something I can't even wrap my mind around. Cooling things off while you're heating things up can not only be fun, but can make summer sexy time a thing that might not have even been possible.
Temperature play is the obvious route and might help you cool off while getting down. You might even love it and add it to your normal sexual repertoire. Temperature play is a fun, easy and usually inexpensive option for sensation play and foreplay in general. In fact, you probably have toys in your home that can be chilled. Even if you don't own any sex toys, a quick look in your refrigerator might prove profitable for your sexual adventure. Get creative – and stay cool – with these tips.
​Ice Ice Baby
Technically ice cubes aren't a sex toy, they have been the standard for temperature play since the invention of the freezer. Ice cubes are cheap and everyone has access to them without going to a sex toy store. They can be teased along the skin for a pleasurable feel. An ice cube hack is to allow the ice cube to melt slightly before placing it on the skin; this will allow the ice cube to slide easily over the surface of the skin and may even leave a trail of water behind.
You can also get creative by changing the shape of ice for any play ideas you have in mind. ice cube trays that are especially designed for water bottles may work as meltable dildos. But don't forget to make some extra cubes just in case you want to continue past the first one. I like to leave it in my partners belly button and tell them if they drip it while I'm teasing them there will be some type of sexy repercussions.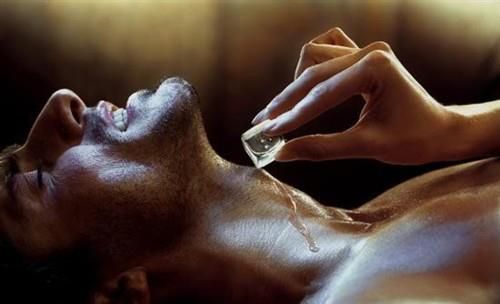 Lubricant
There are so many different lube variations available for sale, and some lubricants even include cooling ingredients that leave the skin tingling after application. Many of these lubricants may include menthol or other stronger ingredients. Heads up if your genitals are sensitive to harsher ingredients, you can always just put the bottle of lube in the fridge before your playtime to cool it down. (Learn more about different types of lubes here)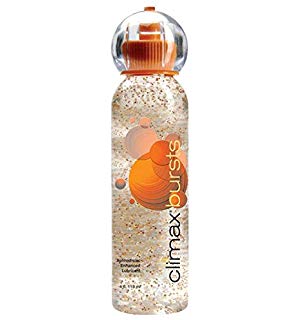 Ice Vibrator
These actually exist! They use a soft material (usually silicone from what I've seen) that doesn't freeze like water does, you then add water to the vibrator sleeve and put it in the freezer. When the sex toy is entirely frozen, you remove the toy from the freezer and slide the vibrator into the sleeve. Once that's all done, you'll have a vibrator that's attached to an ice cube for chilling, vibrating fun. Ice vibrator toys that I've actually seen are the Touché Ice Massager and Foreplay Ice Chill Vibrator. The bullet in those toys are just battery operated, if you want something stronger. Get a rechargeable bullet! Then it's also waterproof!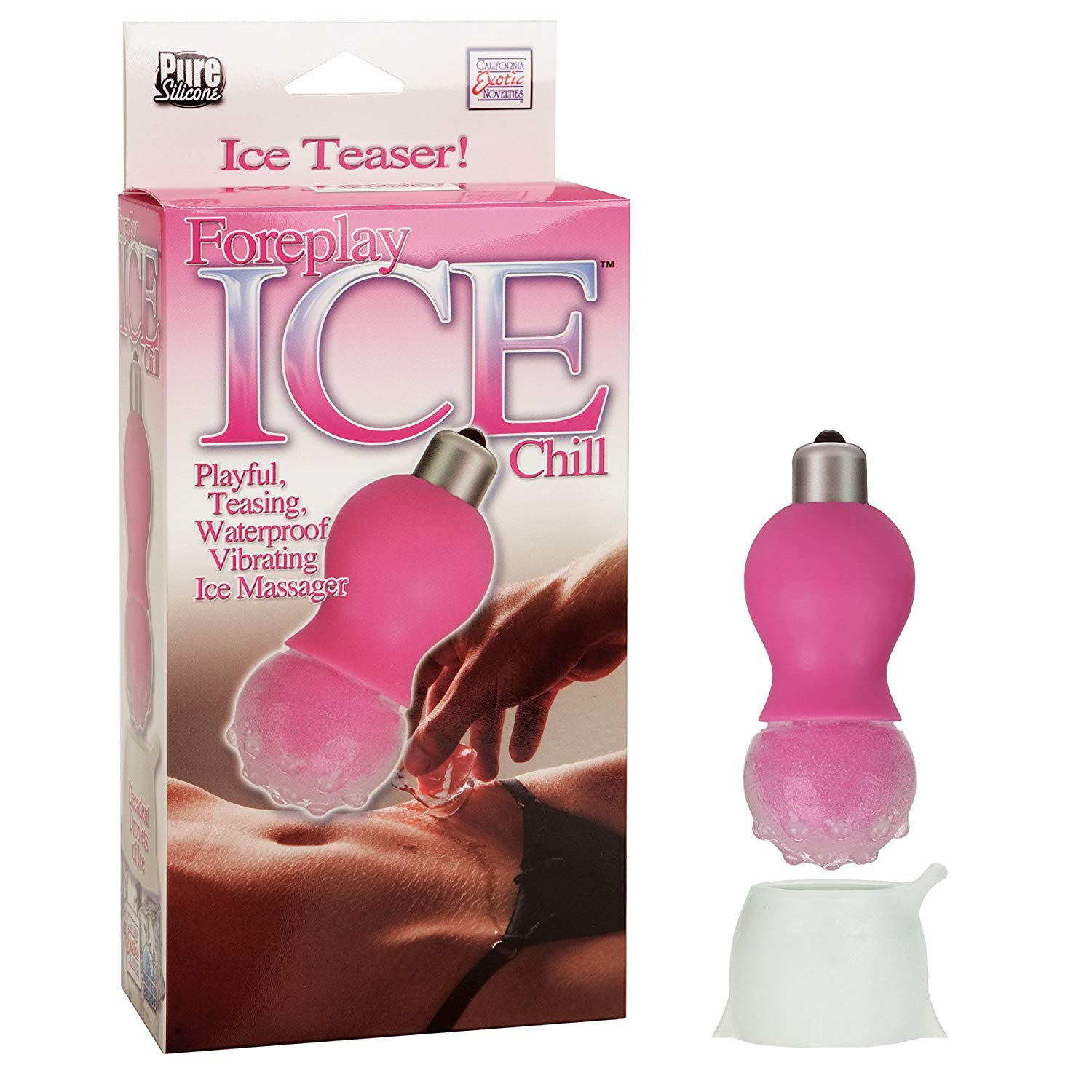 Glass Sex Toys
Generally glass toys are more affordable then some of their silicone or even stainless steel counterparts. They can be cooled or warmed depending on your desires. They take a little more time to get to those temperatures compared to stainless steel materials which cools and warms quickly. However they also tend to hold that temperature a bit longer than stainless steel does. But you all know glass holds temperature wonderfully so glass toys are great for temperature play. You can run them along the skin before you penetrate yourself or your partner for some warm up.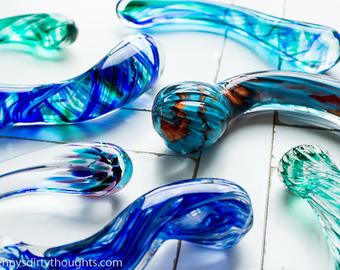 ​Stainless Steel Sex Toys
The hands down easiest ways to play around with temperature is through toys made of stainless steel. When placed in a warm or cold environment, stainless steel quickly adapts to the temperature and becomes either warmed or cooled. Leave a stainless steel toy in a bin of ice cubes or run it under cold water for a bit, and it will become cold. If you're lazy or didn't plan appropriately, you can even just leave it in front of the AC. The one negative is the toy will easily warm to body temperature, so be prepared and keep a second stainless steel toy chilled ready to go if you want to keep the party going.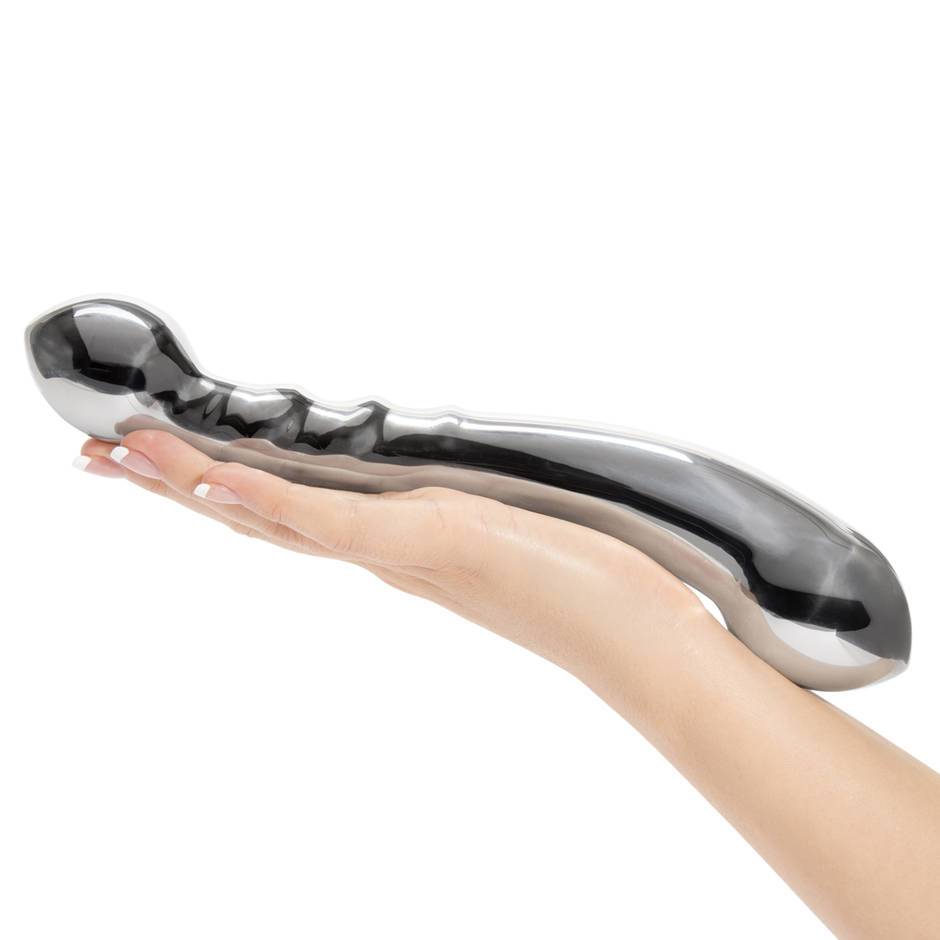 These of course are not the only ways! Mix and match the different things, you never know what you'll enjoy until you actually try it. And feel free to let me know your tips to share with others!
Some other posts by other bloggers to check out