​
Nothing sets or kills the mood more than putting on some music in the bedroom.
Music can help you feel comfortable and relaxed while having sex, which is super important. Also pay attention to the words and sounds of your favorite track, it can help you unwind and be present in the moment.
Beats per minute (BPM) or the tempo of the music is the most important aspect. Creating a playlist that stays within one tempo or gradually increases speed is key to the perfect sexy playlist. Finding songs in the BPM you want is pretty simple, a quick google of R&B song 120 BPM will yield you tons of results to get your creative juices flowing.
The playlist you select will depend on what type of sex you want to have – a slow long session or an under a half hour quickie. I recommend listening to your playlist beforehand, so you can remove any songs you don't like or that might remind you of your last partner. You want to make sure you have enough songs to last the session, so you don't have to pause your momentum by having to change the music halfway through sexy time.
​Music helps you Sex-exercise
When you exercise in general music reduces your perception of your effort noticeably and increases your endurance by as much as fifteen percent. Music also helps you by reducing feelings of fatigue, increasing our psychological arousal, improving our motor coordination and enhancing the relaxation response. We have a tendency to move in time with synchronous sounds. So get that body moving with the tunes.
​For Solo Time
When you are masturbating solo then you can really indulge yourself and play exactly what you want without judgement. You don't really need to worry about what your partner thinks of your love of the Spice Girls (seriously) or that john legends voice turns you on. There are also a number of songs which are obviously about masturbation including:
Cyndi Lauper-She Bop

Divinyls- I Touch Myself

Suzie Seacell- Me and My Vibrator

Tweet Oops- On My

Britney Spears- Touch Of My Hands

Lady Gaga- Sexxx Dreams

Charlie XCX- Body of My Own

Nicki Minaj & Beyonce- Feeling Myself

Janet Jackson- If

Toni Braxton- You're Making Me High

Pink- Fingers

FKA Twigs- Kicks

Selena Gomez- Hands to Myself

Hailee Steinfeld- Love Myself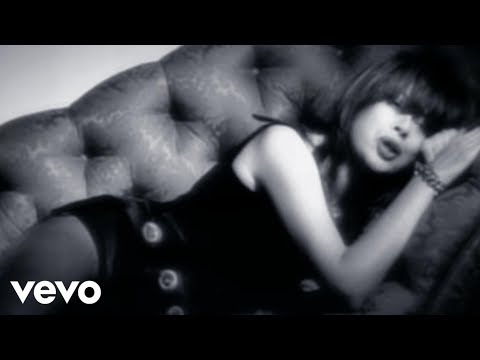 From The Divinyls "I Touch Myself"
While Making Out/Foreplay
The sweet spot for relaxing music is right around 60 BPM. This tempo inspires our brains to release alpha brainwaves, which puts our mind in a relaxed state. Light jazz music is the easiest to find in this tempo.
​For the Quickie
If you are wanting to have a quickie then you'll might like to set the mood first. Start by sending some flirty texts or suggestions of what you'd like to do at least an hour ahead of time. Music that's good for quickies will have BPM of 160-175. You want the tempo to be quick to get your heart rate up, but not jackhammer each other.
​Everyday Sex
The ideal playlist for a good old sex date is going to have a slow build. You'll want to start slow, about 60 BPM, with a slow build to about 120 BPM, and then end with a big finale up to about 160 BPM. Of course, if you can't wait for the big climax, go ahead and orgasm anyway.
​During a Strip tease
The sweet spot for music is always 120 BPM. That's our resting heartbeat and natural walking cadence. So creating a playlist in this tempo will help everything feel more natural and flow like the sexy beast you are. Of course there are exceptions, if a song makes you feel particularly sexy and you need to shake it, please add that song to your playlist!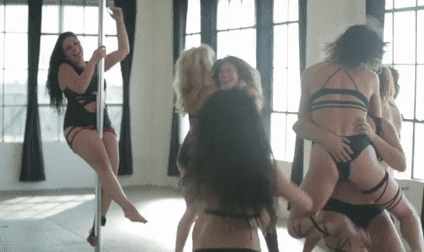 Click to see why sexy is a mindset not a size
Some other posts by other bloggers to check out