Sure, Valentine's day is known as Single Awareness day but that doesn't have to be depressing!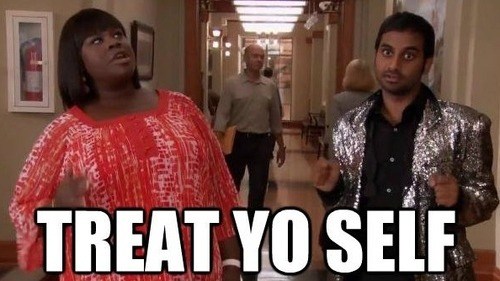 Take the day to Treat Yo Self. Self love is the best love anyway. Because in the words of Rupaul "If you don't love yourself, how in the hell you gonna love somebody else"
Most people don't think twice about their own happiness so take Valentine's day as a day to show yourself you care. So two words:
Self Care!!!
The mind is our biggest sex organ. Pick up some new erotica to get your creative juices flowing. Some of my favorite erotica especially for a self care day is any anthology because they have a variety of stories instead of investing in an entire book, you can take a few minutes to get into a sexy mindset. Check out some books here.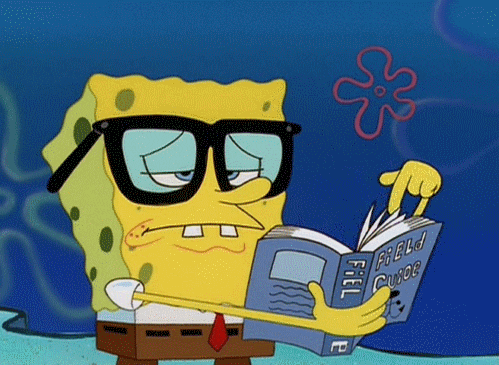 There are series ranging from writings geared toward women, or even BDSM if you want to get kinky. Seriously, there is something for everyone. Your mind is your biggest sex organ and you should take care of it also. Turning your mind on, is the best way to get your body to follow.
Run yourself a nice warm bath.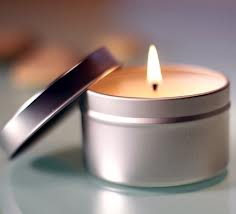 Pick up a Sea Grape Massage Candle. Simply light to release the soothing aromas of the essential oils. After 20-30 minutes, blow out the flame and drizzle the warm oils right into your bath. It will relax you with its aromatherapy and leave your skin soft and supple. Keep the candle lit in the bathroom if you want to keep a nice romantic mood. My favorite scent is dark and sexy because it's spicy and earthy.Enter your text here…
Grab a

Sola Massage Wand

and give yourself a nice back massage.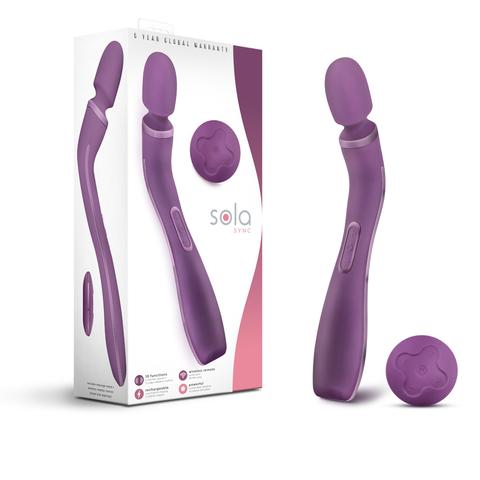 It's a really great waterproof massager. It's strong massager that really gets into those tight spots and truly relaxes them. The silicone is really soft and feels great on the skin. There's also a remote if you decide to share this experience with someone else. And if you're feeling frisky remember the massager can go anywhere you want, it's your day! Wands are also great toys because they can be used on anyone, as a body massager or on the genitals. It gives great vulva and clit stimulation, or you can put it under the head of the penis or on the taint. Most genitals enjoy vibration!
After a relaxing day, sleep is also important. Most people aren't getting enough sleep. Orgasms help you sleep, so this day should be extra relaxing!
But really remind yourself of all the positive points of being single.
You don't have to share your Valentine's Day candy with anyone you don't want to!
I do realize that people sometimes seek the comfort of relationships because they feel lonely and can't bare to be alone with their own thoughts, and that's absolutely fine. Everyone deals with their baggage in their own way. However, why search for inner peace, in the form of another person? If you're unhappy or feeling unfulfilled, do some soul searching to find out whats missing and I can almost guarantee you that what you're looking for, is not going to be another person. You don't just add someone to the unhappiness in hopes that it will get better.
I enjoy being alone because I am enough for myself at this moment. Walking around my apartment in almost nothing and not having to be bothered by a single soul, is really nice! Don't you enjoy the silence that surrounds you after a long day of putting up with bullshit? I know I do. I especially love not having to share my bed OR my food with anyone but my dogs.