If it's your first toy, or you're just adding to your collection. This will be your absolute favorite toy.
Do you love penetration? How about Vibration? Doesn't matter! You're still going to love this toy.Of course there are the classics new and old that I'm sure you've heard of. The Magic Wand (a personal favorite of mine) has been called the Cadillac of vibrators, and for good reason. It's been around a long time, and lots of people love it. But is that the best toy for everybody? Nope! Not the one, keep reading!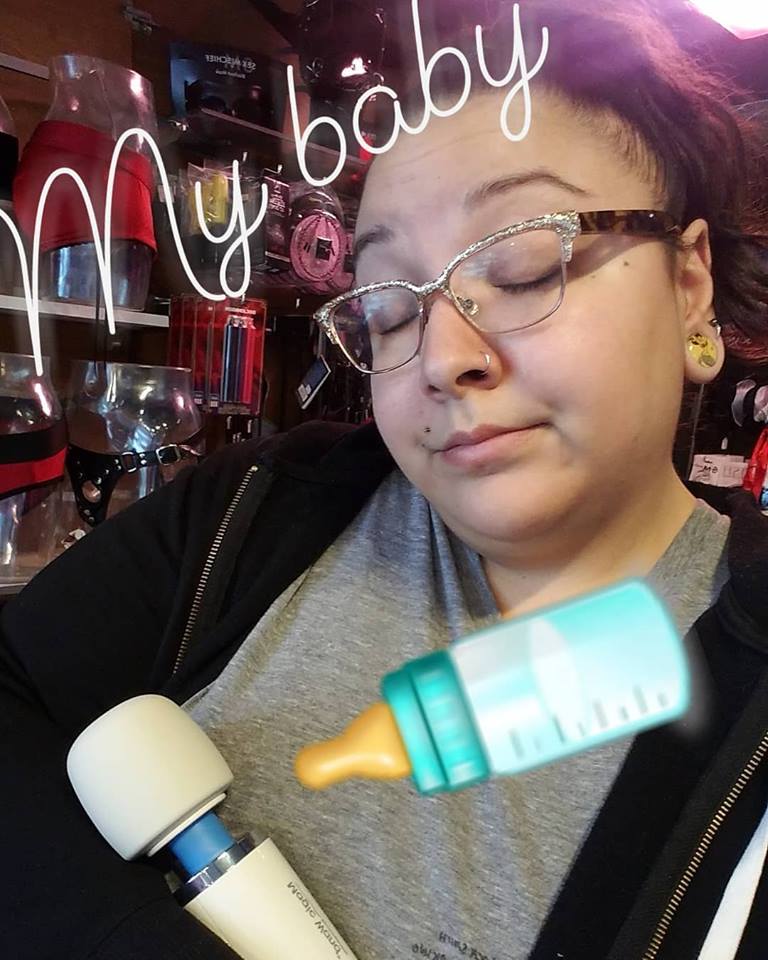 Another toy I'm sure you've heard about if you read sex blogs at all is the Mona from Lelo.
It's Epiphoras favorite toy and all around great toy if you want to use it for a g spot orgasm or even a clitoral one! But again,not the toy that's the best for everyone!
Suction toys are all the rage now. Womanizer, Satisfyer, Lelo and any number of other brands make toys that use air pressure to create suction and emulate the feeling of oral sex for clits or even nipples. These toys have been written about by sex bloggers to pretty much all of the magazines (well, the ones that mention sex toys anyway) all to mostly rave reviews. So is this the toy for everyone? Nope! Impossible because penises can't use it.
Ok, so you've read this far and you must be thinking. What is the best toy already?!?
For the toy to work for everyone, it needs to work for clits, nipples, penises, butts, prostates, and any other zone that could possible turn people on. It also has to be the perfect size for people into large toys, and people that might not be a fan of penetration at all.
It has to have a huge range of vibration for people into gentle vibration and for people like me that want to feel the vibration through their entire pelvis. It also has to have an option for broad stimulation and pinpoint vibration so that there's something for everyone!!!
How does that sound? Does it cover all the bases? Now think about what that toy would look like, can you see it? In fact, just imagine what toy covers all the bases for you, what kind of stimulation are you looking for or wanting to explore?
The perfect toy, is what ever toy works for you!!!
April fools!!!
There's no such thing as the perfect toy for every person. People love so many different things it would be impossible to find one toy that every single person liked. Of course there are popular toys that lots of people like, but even those toys have people that don't like them.
Does that make you weird? Of course not, desires are like snowflakes, they're all different but beautiful in their own way.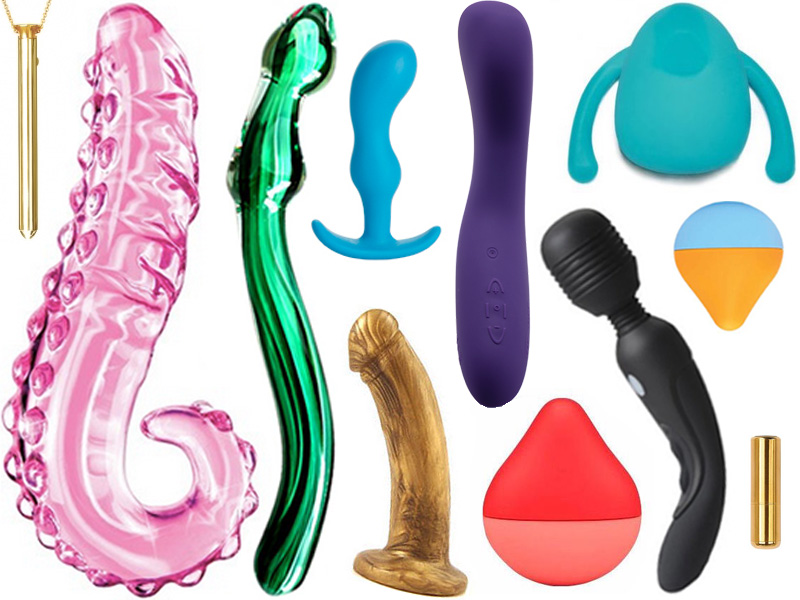 I work in a sex shop and get the question all the time. Which is the best?
And I hate disappointing people by telling them, there is no best, only best for you. I have to ask a lot of questions to narrow down the options for people.
I need to know what body part they want to stimulate; what kind of stimulation they've liked or tried; if they're tried other sex toys, and what they liked or didn't like about it; and a maybe more questions depending if they like anything I've shown them or we have to keep digging.
Even then there's no guarantee that they'll love it. Sometimes you have to try a lot of things that don't work before you figure out what does.
When customers bring their friends in to help them pick, and they don't have sex with their friend it makes me cringe because they're telling their friend what works for them and sometime people feel bad or even "broken" when certain things don't work for their body. It's also hard when people come in because they've read in buzzfeed or cosmo that a certain is just "the best" when it might not even be the kind of stimulation that like.
So what do you do when you want the perfect toy?
Think about you, and what you like. Do you want a toy that vibrates? Which body parts do you want to be able to use it on? Is price a factor for you?
It helps to go into reputable sex shops and ask the staff questions. It also is really helpful to read blogs like mine and so many others that help you narrow down toys and give reviews. And even then take reviews with a grain of salt because everyone likes different things.
If the features and descriptions appeal to you then go for it! If not, just keep looking there are endless options and even people who make custom sex toys. You'll find the perfect one for you!!