​
There's lots of reasons why someone would need or want a really strong vibe, and there is nothing shameful about it.
Knowing what you want sexually helps not only your own pleasure, but your ability to communicate it to people you're sleeping with. Lots of people need a lot of stimulation to orgasm and need some sort of vibrator involved in their sex life to get off. Vibrators don't have to be just a fun sometimes addition, they can be the thing that gets you off all the time and there's nothing wrong with that.
I personally will take eons if I don't have a vibrator, but my partner knows that and will always ask which toy I want. He doesn't feel any type of way about it, he's just happy to be orgasming with me. It just means he knows what I need and are willing to make my own needs a priority.
​External Vibes
Most wand vibes are going to be a go-to for powerful vibes. The heads are typically big and broad, so it might not feel great for people who prefer more pinpointed stimulation. However, most wand vibes have attachments available that can provide more direct and focused sensations, if that's what your preference.
The Magic Wand Rechargeable is the new and improved version of what used to be called the Hitachi Magic Wand. It is a standard and withstands the test of time for a reason. It's got the same "Holy Shit" and "OH MY F'in GOD" higher speeds that the original Hitachi did, along with two more speeds, making it a way more versatile wand for people.
The new version of the Magic Wand is also rechargeable. It's designed such that you can use it cordless or while it's charging, Which I can't think of another toy that you can use while it's charging. And the new head is silicone, which doesn't absorb bacteria, and is a lot squishier then the original which makes it more comfortable if you're a person who likes to grind into toys.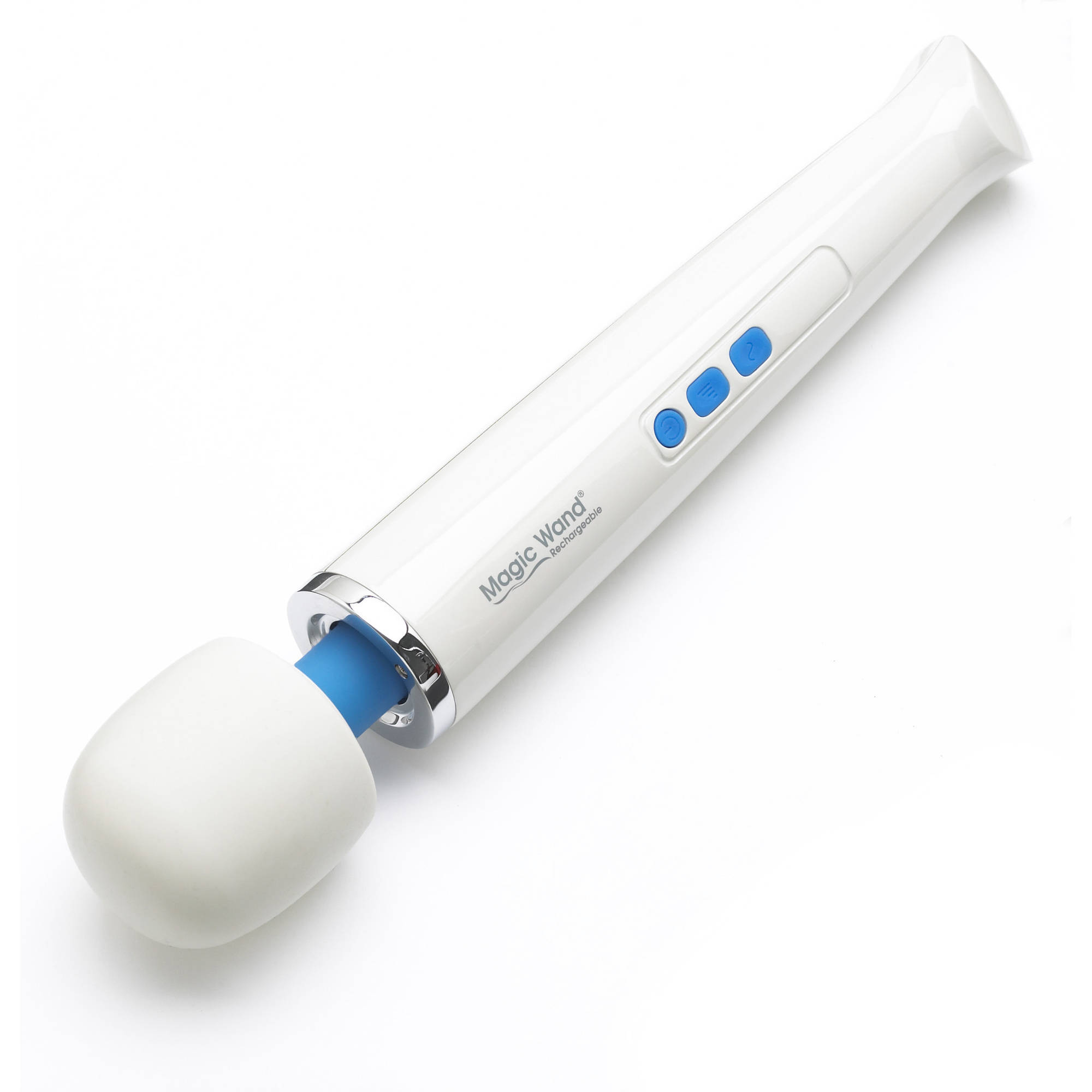 If pinpoint vibrators are your thing then the one to go with is the We-Vibe Tango or Sensuelle Point. they both looks like a tube of lipstick but are strong as hell. Both toy's hard plastic construction transmits the vibrations. The Tango's flat tip is ideal for pressing and way more rumbly. The Sensuelle Point is more pointed if you prefer that, and is more buzzy is you like higher pitched vibrations. Both are rechargeable and waterproof!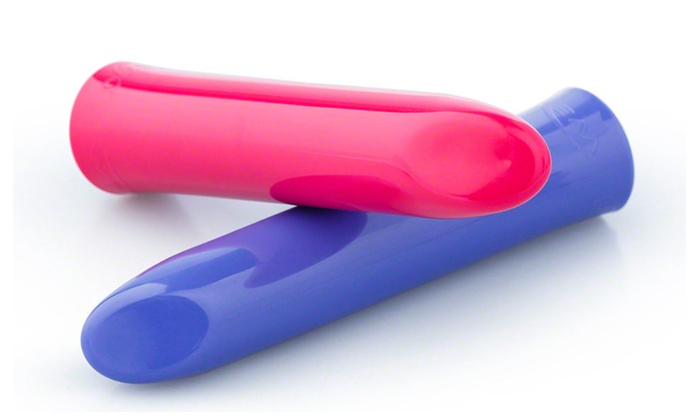 One of my favorite under-rated brands is Je Joue, I think they have the most rumbly, thudy motor on the market and the Mimi Soft is such a versatile shape. You can use the squishy tip for more pinpointed vibration, or the flat side for more broad stimulation. And because the tip is squishy it's perfect for folks who like to press or grind into their toys. And this toy also has great power. It is my go to when the wand is just too cumbersome.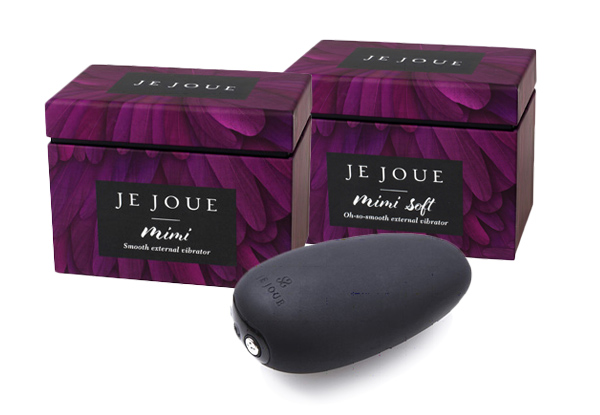 ​Internal Vibes
Strong vibrations are particularly important for vibrators meant to be used inside the body. Because the G-spot and prostate are both pretty buried inside the body and often need intense stimulation: strong vibes, intense pressure, hard and fast thrusting, or all the sensations combined!
Fun Factory's toys in their G5 line, like the Tiger and Miss Bi, have twice as much power as their previous generation of toys, and the vibrations have amazing rumbly quality to them. And they are soft without being so soft it's hard to get them into the body. Just enough squish! And they have plenty of shapes, sizes and colors to fill any ones desires.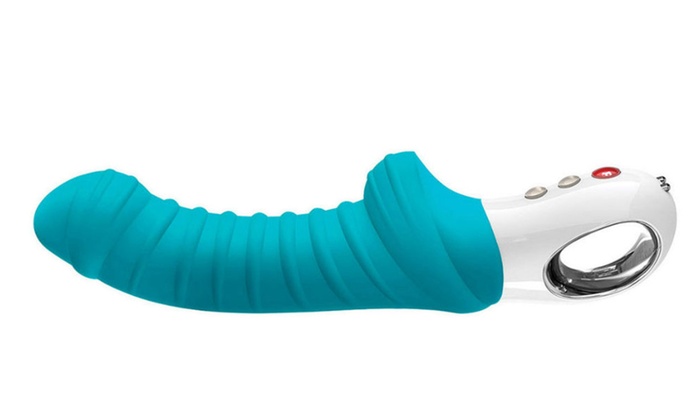 There are also a lot of attachments that fit on the head of massager style toys that lend themselves to being used inside the body. The strong vibrations transmit perfectly through the attachments and there are tons of options to choose from!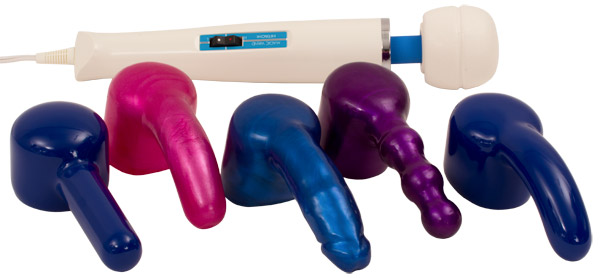 Anal Vibes
A lot of anal toys are just bullets in sleeves that make them anal safe. Most bullets are battery operated so not too strong, especially in squishy silicone sleeves. So there are a few options. You can get a rechargeable bullet like the We Vibe Tango which is a universal bullet size and something like the Tantus Pro Touch.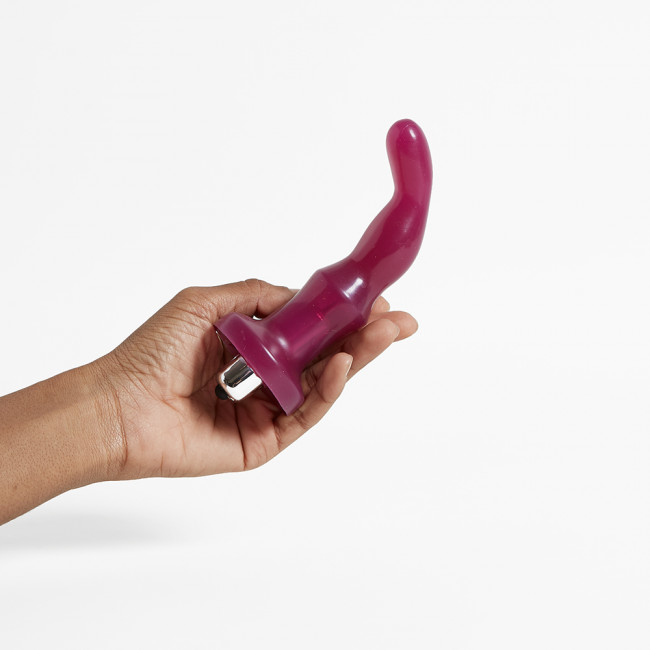 Or you can use a dual stimulator like the Fun Factory Miss Bi (see above) for the backdoor. In fact the Fun Factory Moody is one of my favorite anal vibes. With backdoor toys you just need to make sure they are anal safe, meaning they have some sort of base or flare on the end to make sure they don't keep going and going. The front door has the cervix, nothing can get lost there but the backdoor does not so anything that goes in there needs some type of base.
That's why rabbit style vibes work anally, the "clit stimulator" works as a great flare to stop it from getting too deep. Also any of the internal wand attachments can be used anally as well.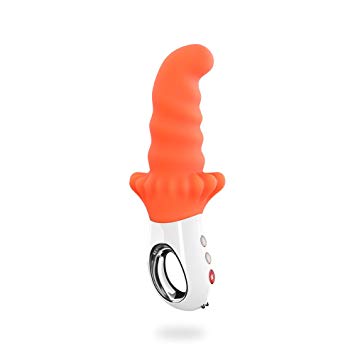 ​Penis Vibes
Common vibes for penises are stroker sleeves with a bullet attached to it. Those are not strong usually. The strongest vibe for penises I've come across is the Fun factory Cobra Libre. It puts vibration around the head of the penis where it is most effective and leaves the shaft open so you cans till stroke the shaft of the penis. All amazing things!
It's also completely waterproof and you know know I love me some bath time. I know I keep talking about how amazing Wands are, but you can also use them right under the head of the penis while you're stroking a penis and it works like magic also!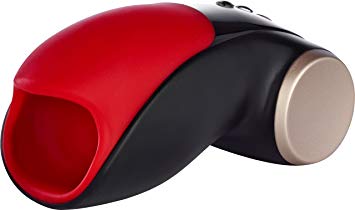 Some other posts by other bloggers to check out