Sex Education & Toy Guides
Indulge in all Carly's favorite topics: Sex toy reviews, sex education, rants, raves, & more!
No Results Found
The page you requested could not be found. Try refining your search, or use the navigation above to locate the post.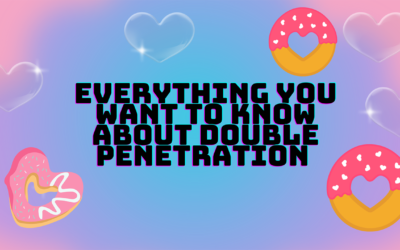 When people think about double penetration they either get really excited or terrified. There are helpful tips and tricks to know before you dive...
read more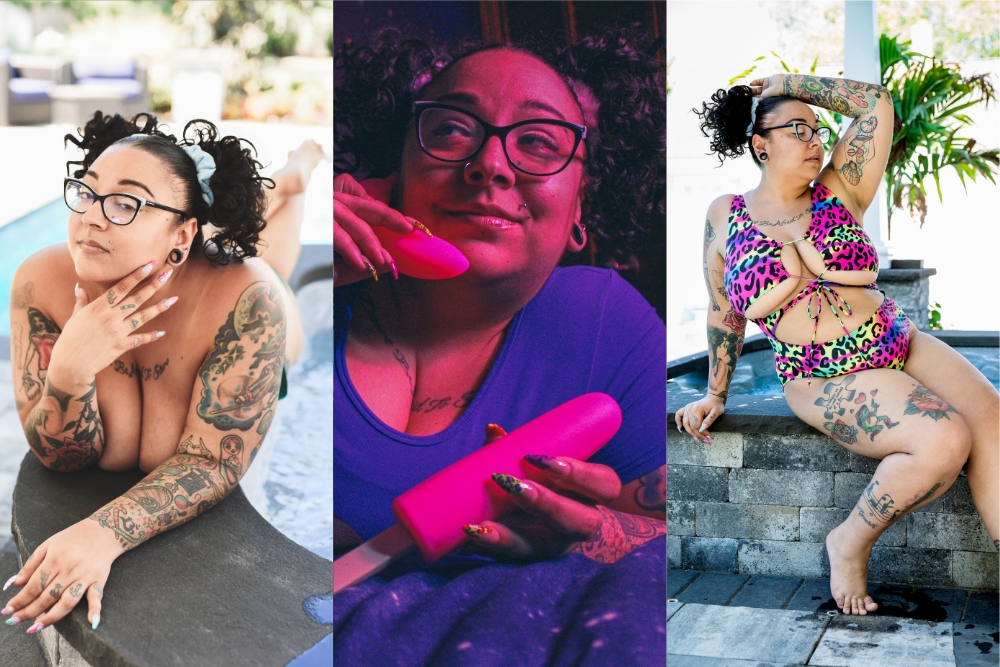 Don't Miss a New Toy Review!