Sex Education & Toy Guides
Indulge in all Carly's favorite topics: Sex toy reviews, sex education, rants, raves, & more!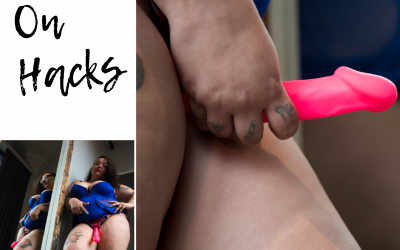 Wearing a strap on harness can be an empowering experience, or it can be an awkward time. In general most strap on harness guides focus on the pleasure and experience of the bottom, or person receiving penetration. While giving your partner pleasure can be fun in itself, options for making it more pleasurable for the wearer are out there! There are lots of ways to not only make it more comfortable, but add things you like. It all depends on how you want to make strap-ons more fun for the wearer.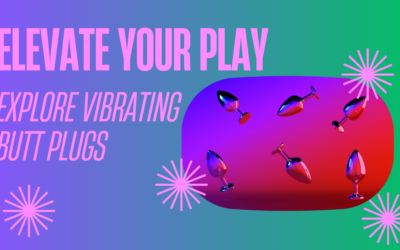 Let's embark on an exciting journey to explore the world of vibrating butt plugs. These adult toys have gained immense popularity, and today, we're...
read more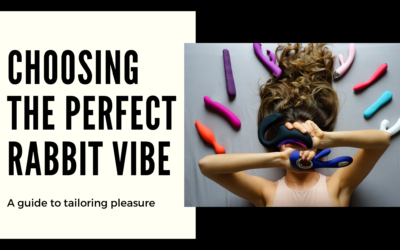 If you've ever been curious about a rabbit vibrator's dual-stimulation design, you're not alone. The draw of this pleasure tool is not only in its...
read more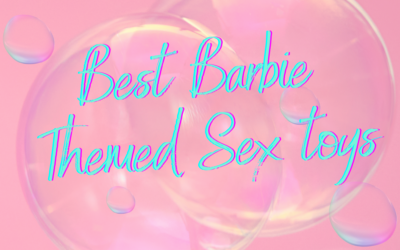 Discover a playful world of pleasure with Barbie themed sex toys. Barbiecore is making a resurgance and I couldn't be happier. Perfect for Barbie...
read more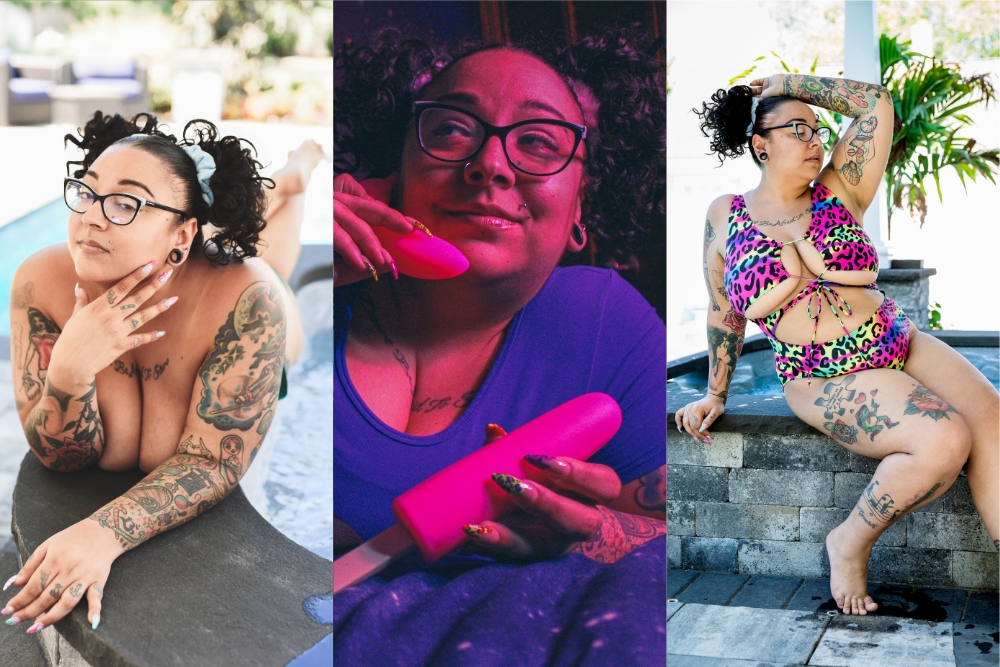 Don't Miss a New Toy Review!