Who doesn't love a good dirty picture?
I know I love (consentually) getting a good dirty pic from some cutie I'm dating or even getting to know. First thing to ask yourself is, does the person I'm sending this feel comfortable, better yet, elated to get this sexy picture?
I know my inbox get stuffed with unwanted dick pictures. The most annoying part to me is not just the unwanted dick pics, but the fact that most of the pictures are just bad and not sexy! So here are some tips to perfect your nude game.
Should you put your face in the picture?
Ask yourself, am I alright with the possibility of someone stumbling on this picture. With the internet and revenge porn it is an unfortunate but realistic reality. Your picture might get seen by more than just your intended audience. If you aren't alright with that, then don't put your face in the picture.
If you're like me, and have a lot of really distinguishing tattoos find a place on your body you feel sexy about and doesn't give away your identity and focus on that.
Think outside of the box!
Maybe take a picture of sexy new lingerie, sex toy, or whatnot without you in it and send it with a suggestive message like "I can't wait to wear this for you later" or "I'm going to cum so hard with that later". Thinking outside of the "obvious" sexy body parts, show off the curve of your hips, your new pedicure, or your collar bones. There's so much sexiness about bodies outside of tits and ass!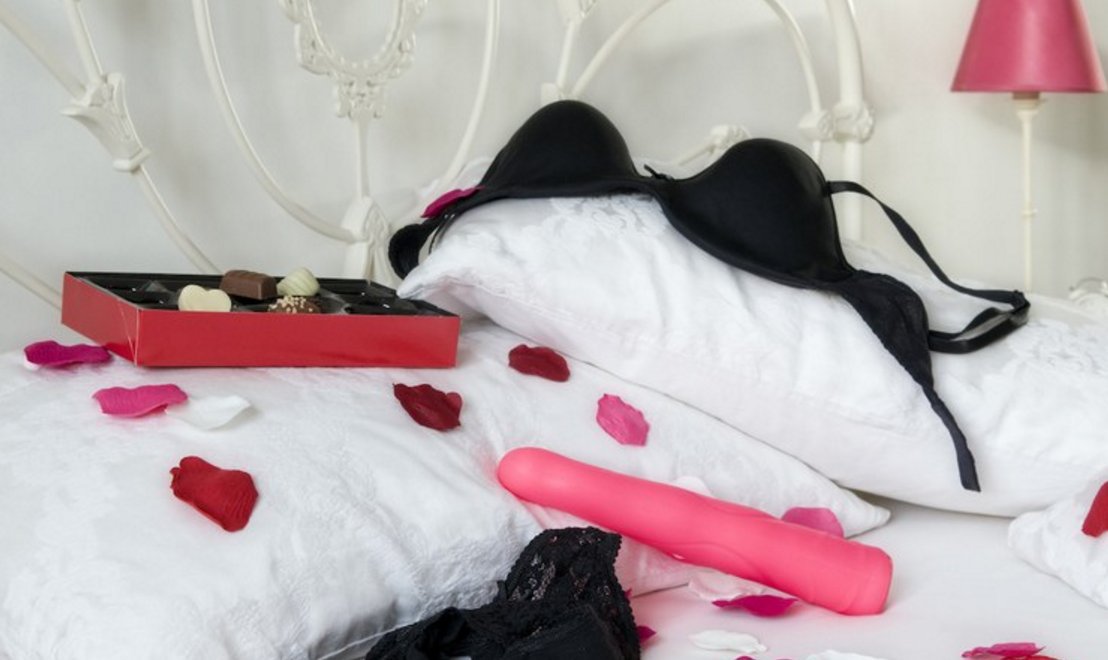 Legs in stockings, feet in heels, blowing a kiss.
All things that can very sexy! Instead of showing all the goods, try picking a more g-rated part of your body and presenting it in a sexy way, like your legs. Sit on the bed with your bare legs crossed at the ankle.
Or sit on the edge of the bed with your legs crossed to the side. Add some sexy heels to really drive your partner crazy. You can also take clothed shots of the goods.
Have a great ass? Then why not send a suggestive shot of your backside in a some leggings? The more you leave to the imagination, the more you will drive them wild.
Or just take a picture of your bed, with or without you in it, and tell them that you wish they were there with you. Or play dirty and take a picture of a pitch black room and caption it, "You can't tell, but I'm completely naked right now."
Yes, I want my face in it!
Look up at the camera.
While you're doing that you want to also slightly raise your eyebrows to make your eyes appear larger. Don't angle the phone if you can help it. Tilt your head instead of the phone. Also make sure the phone isn't too far away.
Think happy thoughts!
Don't fake it, the captured picture will show it. Think of something that truly makes you smile, which will create the look of a genuine happiness that you'll be able to see in your photo.
Relax your mouth, and exhale, blowing air through your lips.
If you choose to keep your mouth loosely open or fully closed in your selfie, blowing air through your lips before you snap a pic keeps your mouth from looking tense in your pic. It also makes your pout look more plump. While your at it, push your shoulders down. We all tend to hold tension that we don't even realize. This will help you look and be more relaxed.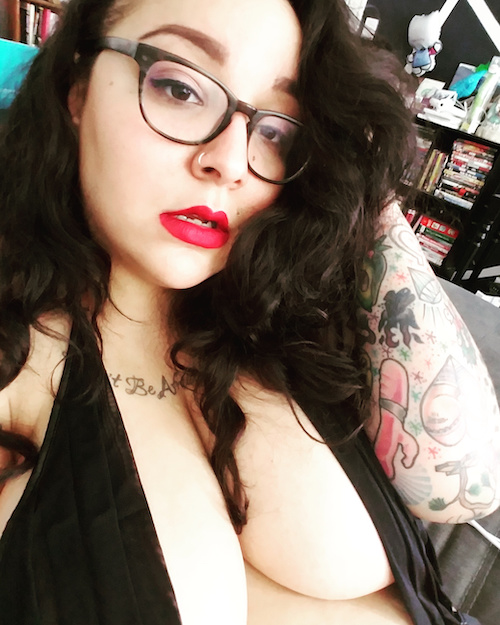 Find the best lighting.
This is the most important thing! Natural light is the best. You want natural light to be in front of you not behind you! The easiest way to achieve soft, even lighting is to capture your selfie by a window during the day.
Take a ton of pictures! play with angles.
Try tilting your head in different directions and changing the angles up slightly between each shot so there's a wide variety to choose from. Try taking pictures from above, below and from both sides of your body. And don't forget to make sure the camera's focused before snapping away.
Want to show off/create some curves?
Try a hand high on your hip, a popped knee, or crossed legs. All these poses will either accentuate or create more curves. Play around with what works for you.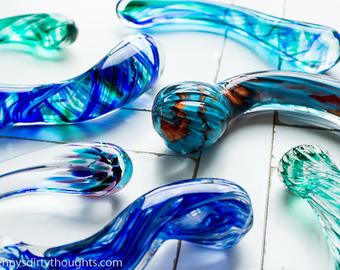 Find inspiration.
Browse twitter and Instagram to get ideas for your sexy pics. Getting ideas before posing and snapping a photo allows you more room for preparation and inspires your creativity in defining how your own body translates into something sexy.
It's also helpful to find folks with a similar body to get inspiration for what to try. Media is more than what you see on TV and film you just have to look for it.
Be aware of your background.
No one wants to see a mess behind you when you're sending sexy pictures. I know I'm a virgo, but it must bother other people too! Make sure only the things you want in the picture are the things in the picture you're taking.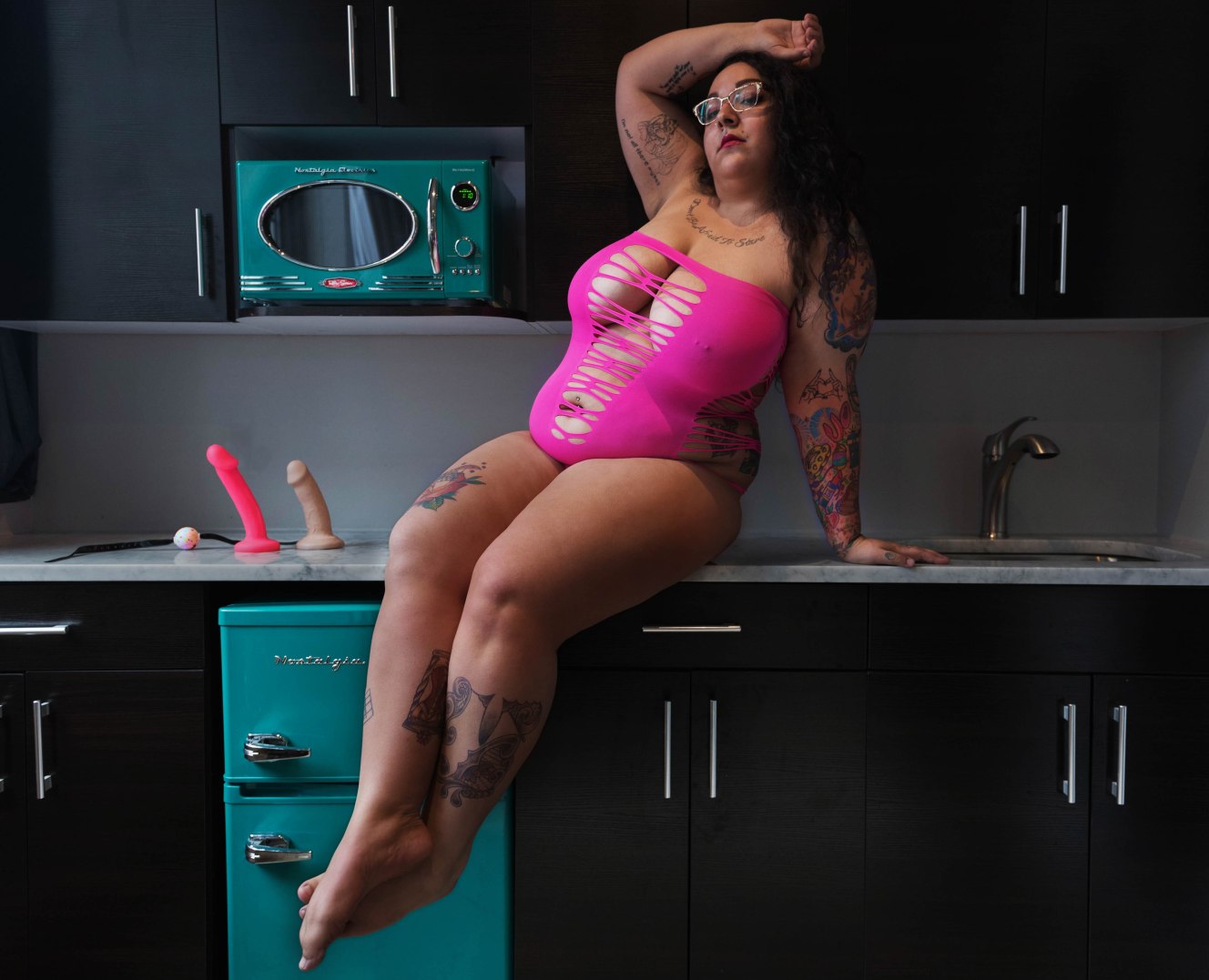 Selfies can be a fun, quick way to boost your self-esteem and show yourself some appreciation. Don't let people make you feel bad for taking them, especially if they make YOU feel good! Selfies can be self care. You tend to do things that make you feel good when you're taking sexy pic, like focusing on the parts of your body that you feel good about.