I
f you didn't know, not only am I a powerful Witch but I am also a proud sex worker.
I have done everything in the industry from escorting and stripping, to Pro-domme work and Cam modeling. Self care is not only important, but helps prevent burn out. There are some herbs that are really wonderful for the body, especially if you rely on it to make money. Things that are healing or good for your bodies healing progress, Etc. These are especially great if you don't want to use a lot of chemicals in or on your body.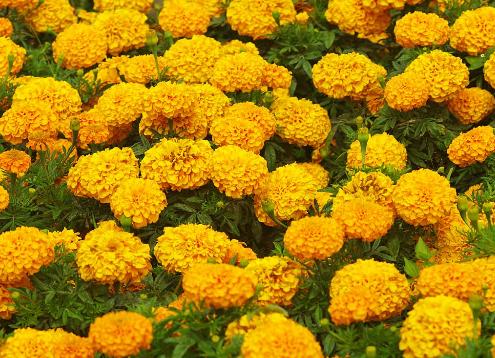 Calendula oil is great for your skin, thanks to the oil's anti-inflammatory, antibacterial and related properties. Calendula oil is a great moisturizer for dry skin and for severely chapped or split skin. It helps soothe the area and reduce the pain. This is great if you've been having sex all day or rough sex. It helps the sensitive tissue heal. The antiseptic and antimicrobial action of the oil help speed up healing of wounds and minor cuts to sensitive skin also. It also works well on sprained muscles or bruises; its anti-inflammatory action helps lessen swelling from injury. It is also anti-fungal.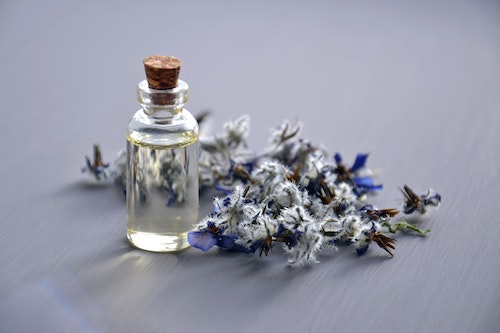 The staff works there for a reason. They know the products. And trust
Probably the most famous way witch hazel is used is as a natural astringent, as well as having the power to shrink down pores. It's also great for people who are exposed to lots of environmental pollutant. If you apply witch hazel to the face in order to reduce the amount of contaminants that enter pores and, consequently, the amount and severity of blemishes.
Regular use of witch hazel may further prevent blemishes because astringents remove excess oil, especially black heads which result from dried sebum build-up in pores. It also helps fade bruises. Witch hazel is also a great follow-up to shaving any part of the body. Not only will it stop bleeding from nicks or cuts, anti-inflammatory witch hazel can also work to prevent razor burn.
Not the sexiest use, but witch hazel is great for easing the pain, itching, swelling, and bleeding of hemorrhoids. It's actually a common ingredient used in many commercial hemorrhoid creams. Just mix witch hazel with a carrier like Aloe Vera gel and apply to affected areas for fast relief.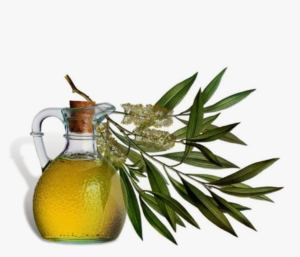 It is a powerful antiseptic. You can even make your own hand sanitizer with it! It can fight bad breath. All you have to do is mix a drop with a cup of warm water and swish around your mouth, through your teeth, and gargle. Gargling is important, as bacteria likes to reside at the back of the throat. It also is great in the bath. When added to bath water, tea tree oil can really help freshen you up. Unlike many soaps and washes, it keeps you truly clean, rather than simply covering up odor. In the bath it is also great for helping provide relief from sore, tight, inflamed, muscles.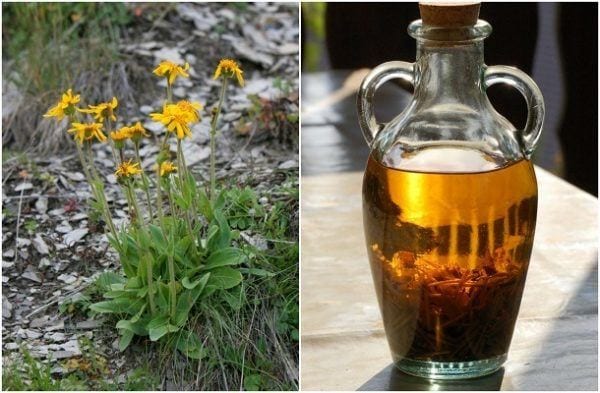 Arnica has the power to relieve many of the common aches, pains, and injuries that arise in our daily lives. The main uses of Arnica include bruising, swelling, pain relief, arthritis, and injuries. This is especially helpful if you do any submissive work where bruises are common.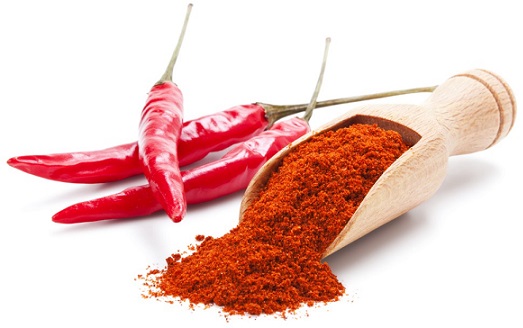 Capsaicin is a commonly known pain-relief agent. When a capsaicin cream or ointment is used on the skin (topical use), capsaicin helps relieve pain. Capsaicin works by first stimulating and then decreasing the intensity of pain signals in the body. Although pain may at first increase, it usually decreases after the first use. Capsaicin stimulates the release of a compound believed to be involved in communicating pain between the nerves in the spinal cord and other parts of the body.
​Some good products to try
​

Southern Butter Intimate Butters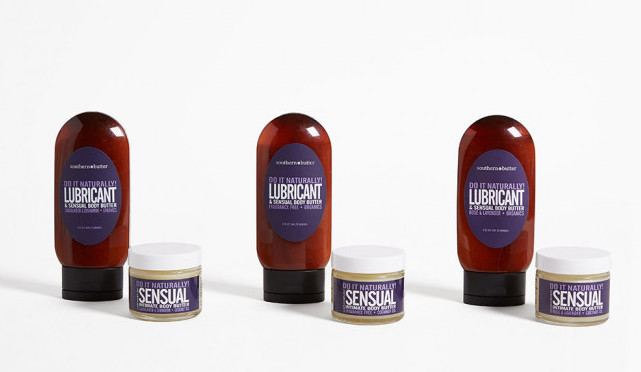 This vagina-friendly personal lubricant and skin conditioner has an organic coconut oil base. It's formulated with calendula and lauric acid, for anti-microbial, anti-fungal, anti-yeast and immune boosting benefits. Just be aware that because it is an oil based lubricant it is NOT condom safe!
Good Clean Love Bio-Match

TM

Balance

TM

Moisturizing Personal Wash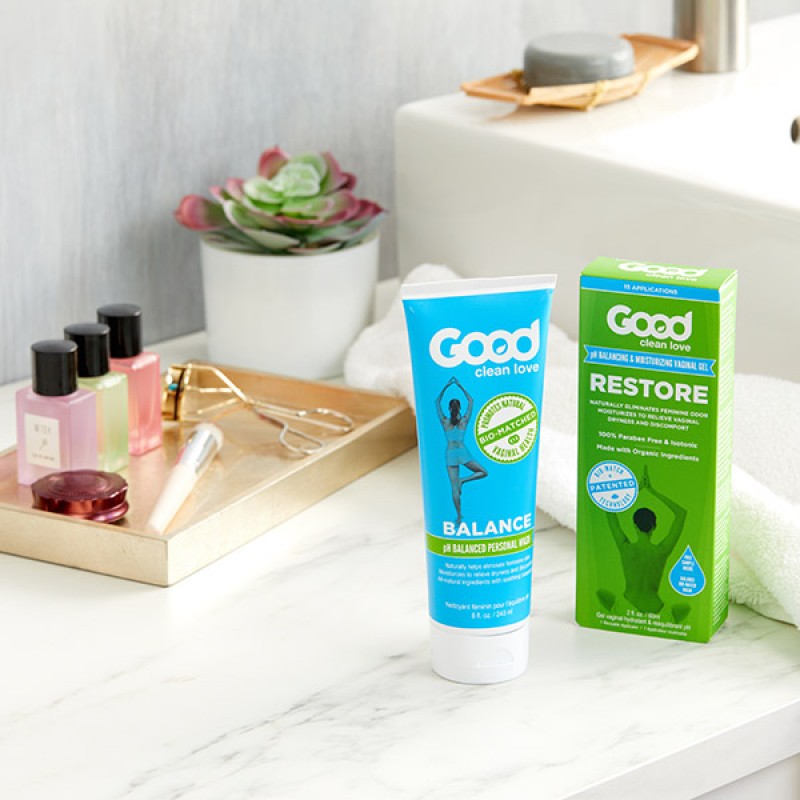 Normally I wouldn't recommend a "feminine wash" but this one is actually really great because it has calendula flowers in it as well. It has some wonderful healing ingredients. It is made to match the pH and salt balance of a healthy vagina. This product, infused with natural, soothing botanicals, cleanses, moisturizes, and naturally deodorizes.
Don't ask the staff if they've used the toys.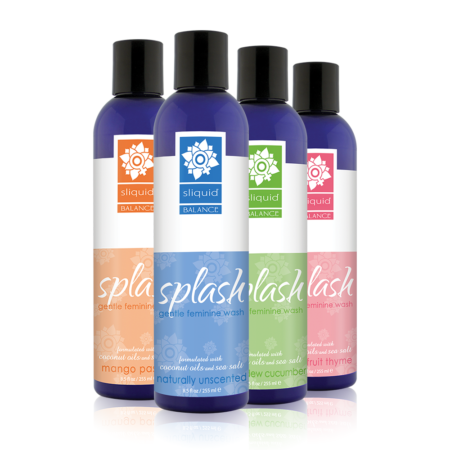 Fragrance formulas are blended with essential oils, coconut derivatives, and sea salt. Another wash that doesn't mess with your PH, and has great botanicals that soothe, moisturize, etc.