Creating a sexy space is important to sexy times.
I talk a lot about it in my guide here. Get rid of the idea that your bedroom is simply for sleeping. Your bedroom, no matter what the size, is also where you are most likely to get busy. If you really want to up your chances of having a great hook up with new or ongoing partners, then it's wise to take a few steps to turn your bedroom into a paradise of lust.
Here are a list of my favorite 10 items, in no particular order, to make your bedroom sexier.
Massage candles.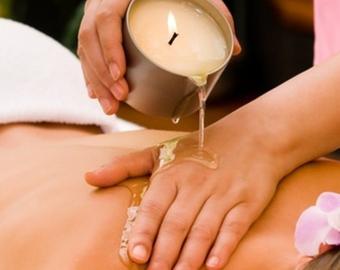 Massage candles are a favorite of mine. Massage candles are incredibly versatile. Once the candle has been lit, a wonderful aroma will set the tone in the room. After about ten minutes, the wax should be melted enough for you to use. Blow out the candle and then when the wax is warm but not burning it is perfect. You can then pour into the palm of the hand and massage into the skin. You can also pour it into the bath for some added skin softening.
Liberator Throe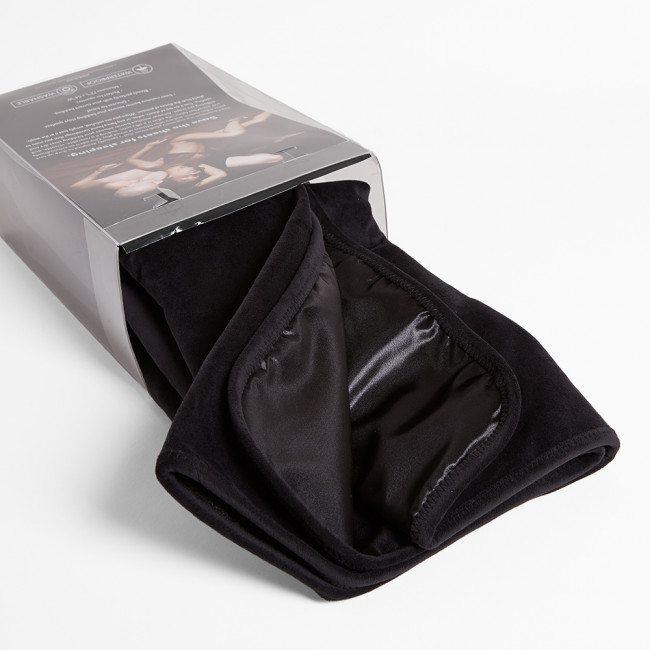 No one wants to change their sheets after every sexy encounter. This plush blanket is specially designed to create a soft, inviting surface for all your erotic adventures while the inner barrier keeps your bedding dry. One side is an extraordinarily soft velvish, fluffy, or microfiber; the other is silky satin, making it a reversible, and versatile. An inner moisture barrier ensures your bedding stays spotless. Toss it on top of sheets, sofas, and any fancy home furnishings that you want to shield from your throes of passion. When you are satisfied, simply throw it in the wash.
​Sexy lighting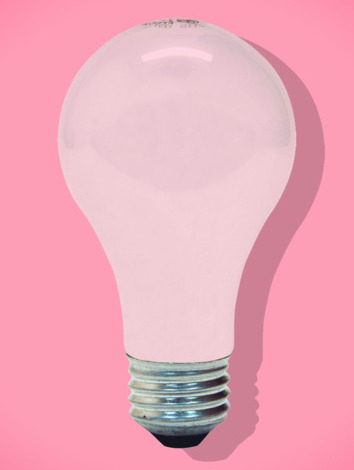 Flattering lighting is a mood killer for anyone! A simple trick is swapping out the light bulbs for low-wattage soft pink bulbs when entertaining. Everyone looks and feels their best in soft, warm lighting. People have been throwing scarves over their lamps for a boudoir effect forever! however, a pale pink light bulb is much safer! Think pink or even rosy violet. Also having layers of light in a room is the best approach for creating an inviting space. If your room has only an overhead light, add some lamps.
Under the Bed restraints
Let's say you wanna try some bondage. The Under the Bed Restraint systems will fit underneath your mattress of all sizes, including kings and pillow tops, for quick and easy bondage whenever you want it. Set up is very simple. Simply stretch out the nylon straps over the top of your bed to form the letter "I." Adjust the center strap to the length of your bed and then just tuck them between your mattress and your box spring.
The most important part is simply making sure that the center strap is in the middle of your bed. You can tighten or loosen the top and bottom straps depending on how comfortable you and your partner are with bondage. And when you're finished, you can tuck the cuffs out of sight under the mattress so they're ready for your next kinky adventure.
Warm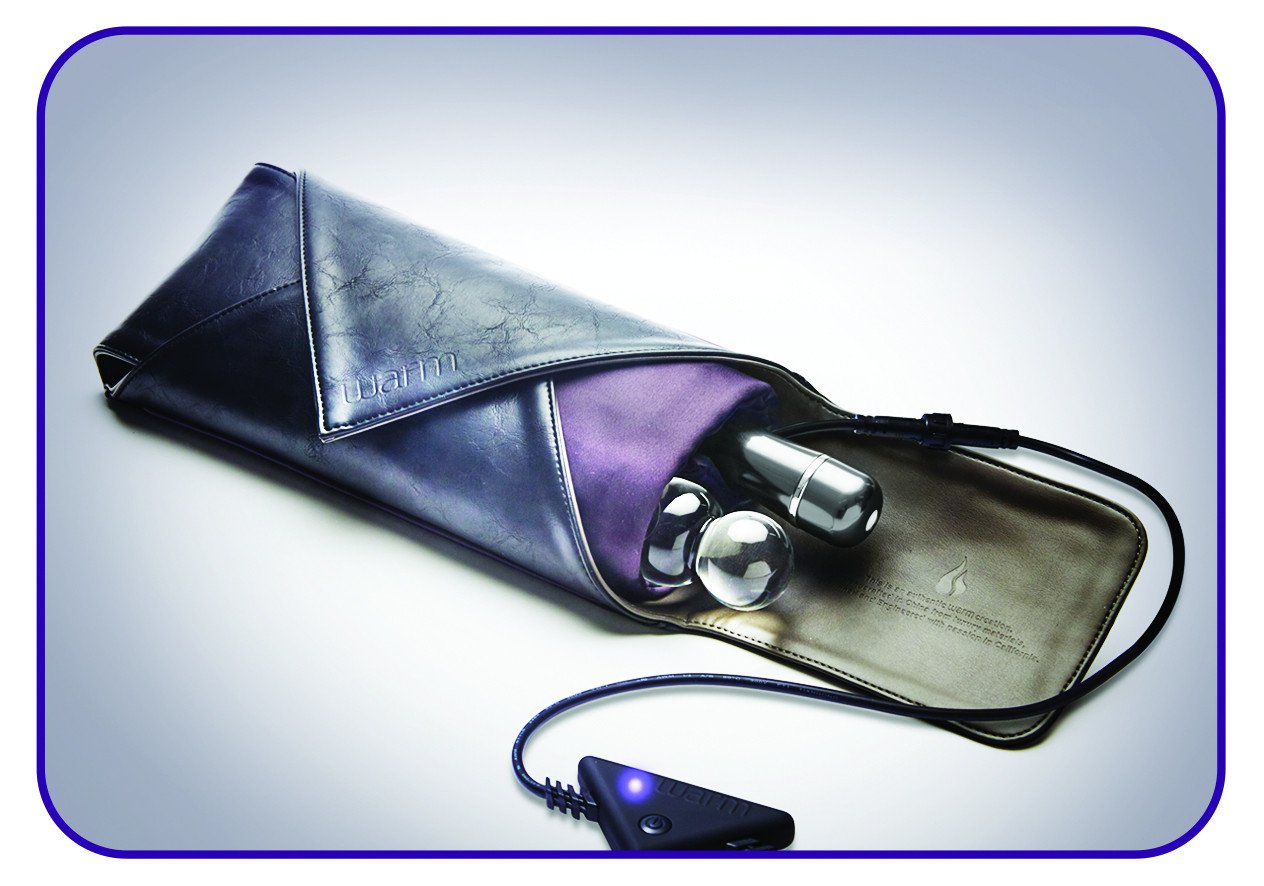 If there's one thing worse than cold hands, it's cold sex toys. When it's winter outside, the last thing you want is winter in the bedroom, so Warm creators came up with the solution. Warm is exactly what it sounds like; a sex-toy-warmer. It's made of vegan leather and looks like a regular pouch or clutch, but it also safely heats sex toys of various shapes and sizes (up to 13 inches by 6.5 inches) to really warm things up. You could even throw lube packets in there to warm those up!
Check out my review of it here.
Safer Sex supplies
Safer sex can mean anything from simply having a conversation about barriers and testing, to using a variety of different barriers. You can also put together a handy safer sex kit with everything you need to help protect yourself and your partner. Having all this stuff in one place means you or partners can get at it easily, which means it doesn't have to be a big interruption in the sex you're having.
Condoms:

Preferably NOT spermicidal or flavored they can be irrating for folks with sensitive skin. In case of latex sensitivities or allergies, you can include a couple condoms made of nitrile, polyurethane or polyisoprene.

Latex or nitrile gloves:

To protect your hands and the sensitive tissue you're touching. Nails and skin can be rough, gloves can smooth everything out and make it way easier to play with buttholes!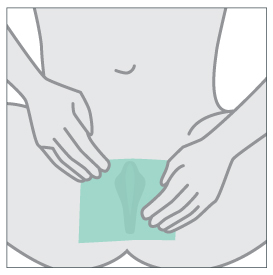 Dental dams.

Dental dams are thin squares of latex used by holding in place over a vulva or anus. You can also make a dam with a condom – latex or non-latex – and a pair of scissors: just cut across the condom from base to tip and voila! If you take a latex glove and cut the fingers off, then cut across the back (non-thumb) edge, that's another way to make a dam: you can put a tongue in the thumb hole if that works best.
Lubricant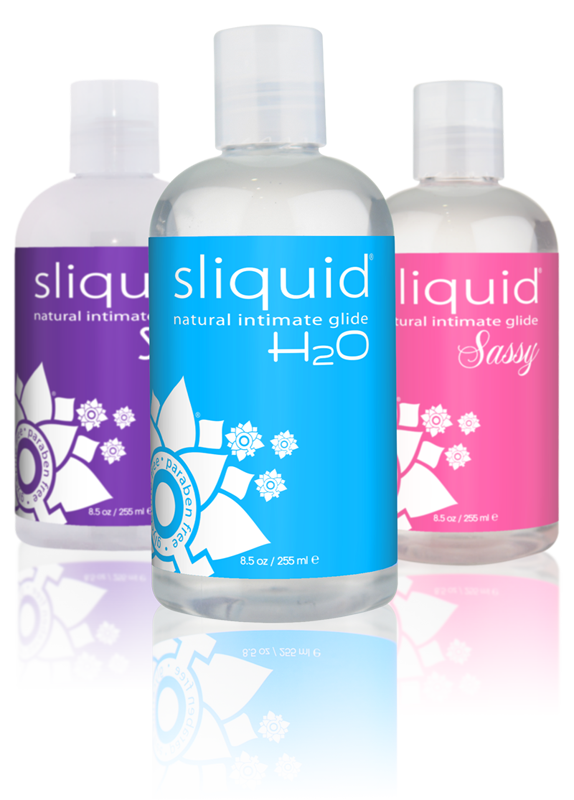 Wetter is better, and that's the truth. Check out this post on why lube is important here. And then read this one, and figure out which lube is the best one for you to keep on hand. I made a handy guide to my favorite brand Sliquid, and the different textures of the many options they have. Read that here.
Sound System
After you make a perfect playlist for you hook up following my directions here. Make sure your partner can hear it over the sounds of pleasure that is bound to be happening. Also helps if you have room mates to cover the sounds of fun happening and can hid awkward silences.
Live plants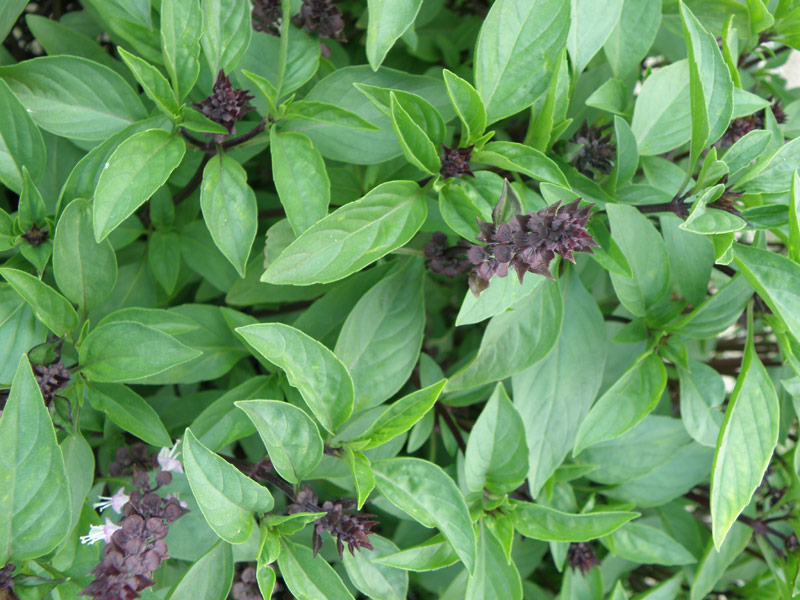 Indoor plants can improve our mental and physical health, experts claim. Plants have been found to reduce stress levels, improve mood and filter polluted air. One plant for example that can help boost libido is Basil. A component in basil can dilates one's blood vessels and may be combined with the beneficial effects of the fragrance of the essential oils of the plant to mildly enhance mood and sex drive.
The added benefits of the essential oil fragrance: provides mental and emotional pick-up, dispels melancholy, sharpens the senses and induces an euphoric, giddy feeling.
​Sex and Love altar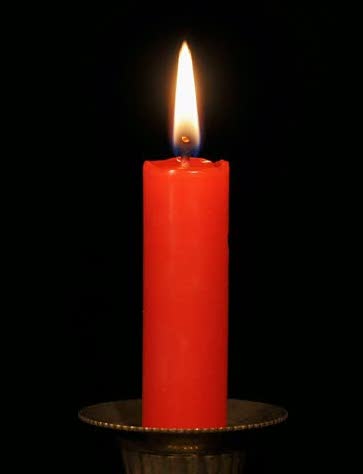 Putting powerful love and lust intentions into the universe is always easier when you have a home base to do so. So check out my tips on setting up your altar so you can receive all the love and orgasms you want and can handle!