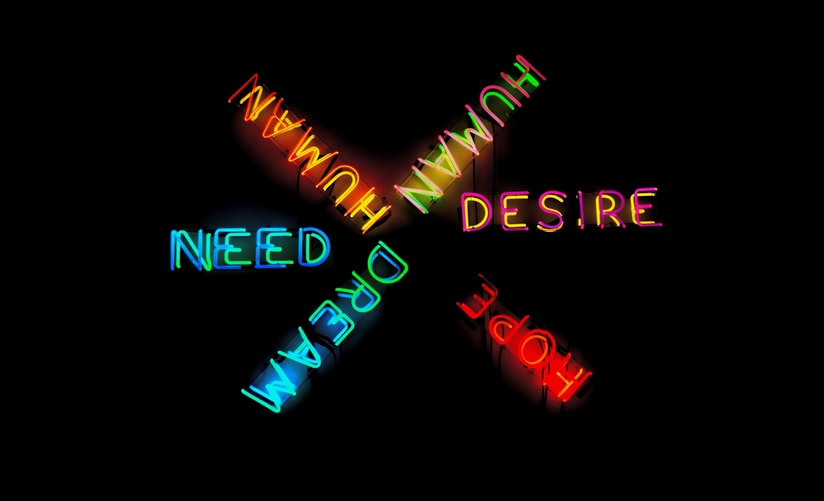 Sex Tips
How To Make WebCam Models Fall In Love With You
Webcams offer a personalized touch unparalleled to other formats of porn. Unlike other types of porn, you can actually interact with the people you are jerking off to live in the flesh. And physical distancing has given people a whole new appreciation of what it means to be horny. For single folks, the 6 foot rule has essentially prohibited intimacy, leading to a surge in the use of live sex webcams.
But behavior in models' rooms are not intuitive for everyone. So how do you go on and find a webcam model that makes all your fantasies come to life. A great place to start is best adult webcams to figure out different places to meet a variety of models.
Tell me what you want… What you really really want
Start off by thinking "what am I looking for?". There's no point in begging a findom for GFE (girlfriend experience). So be really honest with yourself because the goal is shared satisfaction. Finding a model that offers the service you are looking for is the easiest way to start. Find a list of top webcam models on best adult webcams. Most models tend to focus on content that they actually enjoy. No one wants to make clip after clip; or do show after show; of something that isn't remotely enjoyable for them.
What are you looking to get out of the experience? Are you after physical release or emotional fulfillment? Oftentimes, it can be a mix of the two. Take into consideration the terms of the webcam site. Each site will have it's own rules with what they allow and what they don't allow. Doing your research on best adult webcams can help you find a website that allows exactly what you're looking for. For example, some sites may not allow smoking or drinking while on cam. This will also help familiarize you with things you can or cannot talk about with the model along with easy tips and tricks to navigate the site. It's fun to take a look around and see the different performers and layouts of the sites, join as many as you want! Variety is the spice of life!
Also keep in mind that although performers will have to obey the terms of service of the webcam site they belong to, each model will have their own set of rules and boundaries for their rooms. Remember that each performer is their our own boss and run our rooms how we wish. That means prices, sex acts, outfits, etc.
Trust Is The Name Of The Game
You want to be able to trust the model with your deepest desires, and hopefully in return you are treating them with respect. Generally, all you need to do to establish yourself as trustworthy is be respectful and friendly and tip when you can. But don't take it personally if a model declines your request for a private show in the very beginning. The relationship makes it a unique transaction,one where decency and respect are crucial to the health and safety of both parties.
Remember that the models are human beings behind their sexy exterior. When you're rude or demanding you are doing that to another person who is just trying to do their job. A little understanding and compassion go a long way in every facet of life.
Just like you wouldn't want a model to yell about your sexual fantasies in public, if you see a model in public don't run up to them. While you might not be a stalker or even a threat, an overzealous fans can be scary. Or worse, you could accidentally expose their private job to the people they are with.
Same goes for when you come across their personal social media accounts. If it's set to private, just assume they're not interested in fan messages. Boundaries are especially important in sex work not only to keep the model safe but also to protect the emotional health of the fans.
Boundaries
If you make a connection with a performer, it's easy to be swept away because sex workers are magical beings. It's important to remember to keep your expectations realistic and understand that cam rooms are not a dating site. At the end of the day you are paying for a fantasy. So don't push the boundaries of the fantasy that the performer has created for you by asking for their real name, location, or meetups is not appropriate.
If a performer feels comfortable talking about such things or providing personal information, they will do so organically. But never take it personally if they do not, and do not continue to pry as this will create discomfort and can lead to you being blocked or banned. 
Money Talks
No tip is too small! Everything you give to a model is appreciated and noticed. It helps you stand out and be memorable.
If you find yourself unable to tip a cam model while you are in their room, but enjoy the performer and want to support, there are other ways to show that you appreciate them. at the end of the day engaging with a cam model is a luxury and if you can't to tip, play it cool. Unless you're tipping make sure you are not demanding for free attention or sexual acts from the model.  Alternatively, take a look at their social media links and follow them. Be sure to interact with their posts by liking and commenting to boost their interaction on different platforms and spread the word about their incredible shows. If you're lucky maybe they have a mailing list or have a free preview account on Pornhub or YouTube that you can help them get more views.
But keep in mind that after it's all said and done, it's a job. And when you do a job one of the important parts of that job is being paid appropriately. There is free porn on the internet even though I firmly believe you should pay for your porn! If you are wanting the intimacy of interacting with a webcam model then tip them accordingly and don't try to haggle prices.
Also keep in mind hat the payment processing company and the camming site both take percentages, so a model's take-home income is much less than what you are tipping them. You an see which camsite works best for performers and clients at best adult webcams.
TL:DR Be Nice
Do tell me what you are looking for.
Do pay me on the site where you found me.
Do follow the site's terms.
Do pay me for my time.
Do honor my prices.
Do have treat me like a normal person
Do tell me what your kinks and interests are.
Do have fun!
This is a sponsored post. All reviews and opinions expressed in this post are based on my personal view. The Links might be affiliate links. If you click them I receive a portion and you don't pay a penny more!