If you know sex toys, or even if you don't you've probably seen the Magic wand.
The Hitachi Magic Wand​ (renamed as Magic Wand Original​ or simply referred to as Magic Wand​) is a plug in vibrating massager, manufactured for relieving tension and relaxing sore muscles. Japanese company Hitachi listed the device for business in the United States in 1968. However, sex educator Betty Dodson popularized its use as a vibrator and masturbation aid for women during the sex-positive movement in the late 1960s.
In case you're wondering why you don't see the name Hitachi on the box anymore, here's the answer. In 1999 the company asserted  its sole intended use was for health care purposes. Therefore, Hitachi had an issue with its U.S. distributor in 2000 and in 2013 Hitachi decided to completely stop production of the device  because of concerns about having the company name attached to a sex toy. They briefly stopped selling the device until it reached a new deal with distributor Vibratex. (Praise Vibratex!) Vibratex persuaded the company to continue manufacturing it under the name "Original Magic Wand", omitting the Hitachi name.
The Magic Wand sold out after being featured in a 2002 episode of Sex and the City.
The Magic Wand has alternatively been referred to as the Cadillac of vibrators, the Rolls-Royce of vibrators, and the mother of all vibrators.  Cosmopolitanmagazine reported the Magic Wand was the vibrator most often suggested by sex therapists. Mobile Magazine readers in 2005 voted the Magic Wand "the No. 1 greatest gadget of all time". Engadget called the Magic Wand "the most recognizable sex toy on Earth".
Now that you know some of the history, I'm sure you've seen it or heard about it!! If you haven't tried it, do it!!!
Here are some reasons to love the Magic Wand
Because it is plug in, you never have to worry about batteries or remembering to charge your toy. Have outlet will travel
The power!! because it is a plug in, it is also one of the strongest vibrators out there. Also because the head is larger then most toys, it covers more area and offers more stimulation to all the bits and not just the clit.
Accessorize! There are so many attachments if you want to use it internally, or make it feel fluttery or use it on a penis. The options are endless.
It lasts, I know people that have had theirs for years and years.
People usually know and understand your love of it. It's nice to be in the cool kids club.
It actually is an amazing back massager.
​Now some ways to show your love of the magic wand. Like I said, accessorize!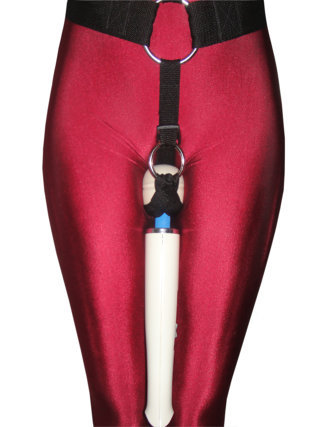 Strap it to you! Hands free is always fun, and I'm sure you can come up with more fun things to do with your hands.
Or even Strap it to a pillow! A lot of women find it more comfortable to masturbate on their stomachs. Or you can use this for doggy style fun.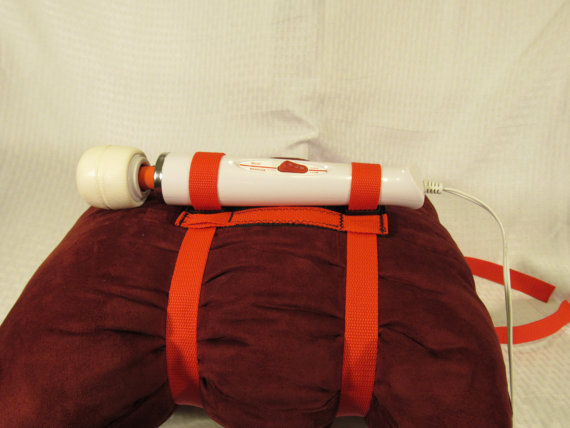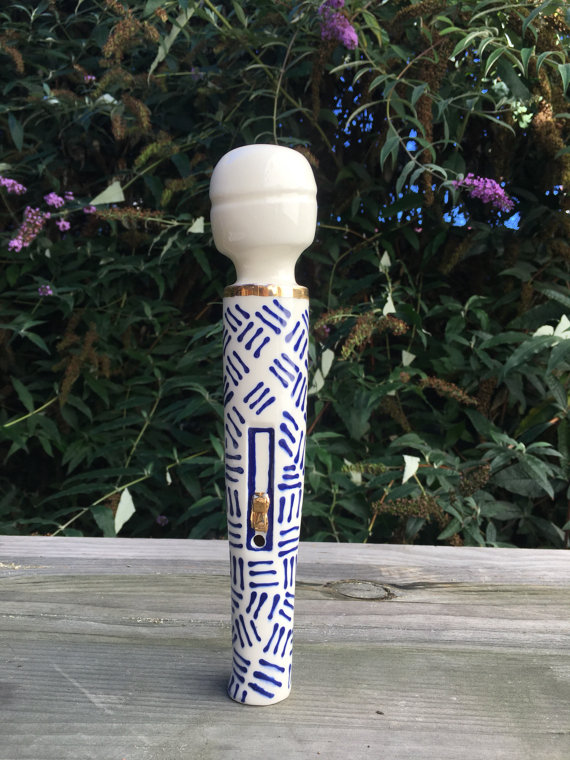 For you Cannasexuals here is the ultimate pipe!
Or decorate your house with your one true love.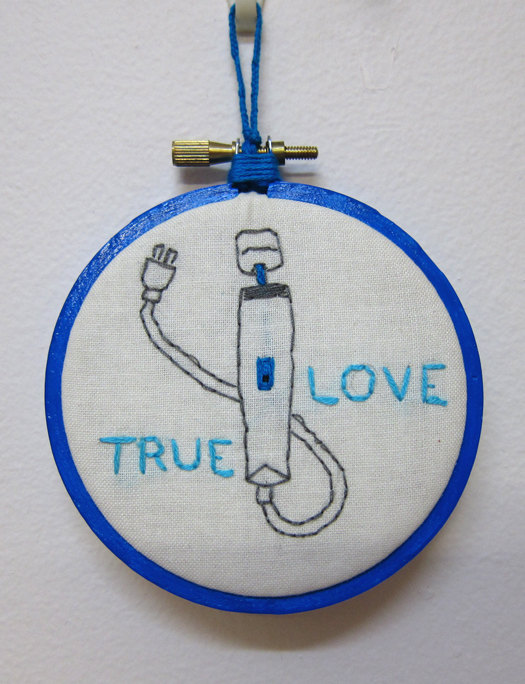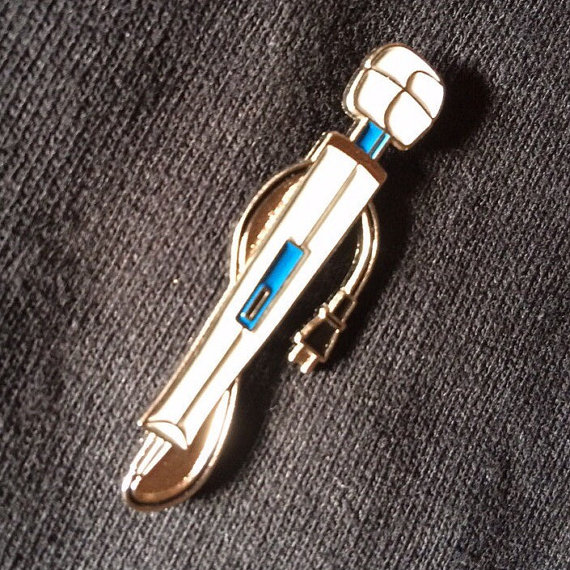 Or maybe you just want to subtly advertise you're in the cool kids club with this pin.
And of course, because every magical girl needs her wand. This amazing shirt.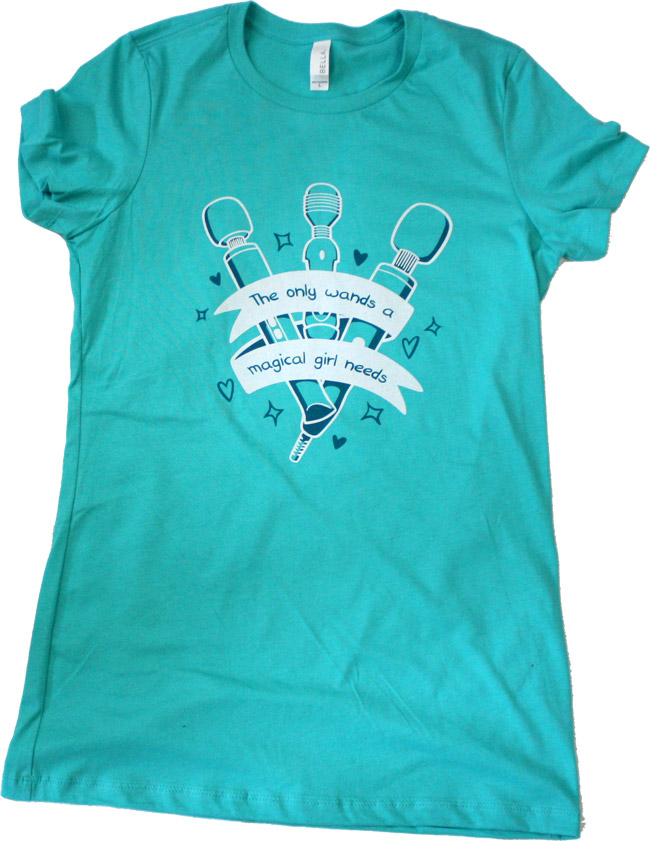 Now go forth and appreciate the magic that is, the Magic Wand.