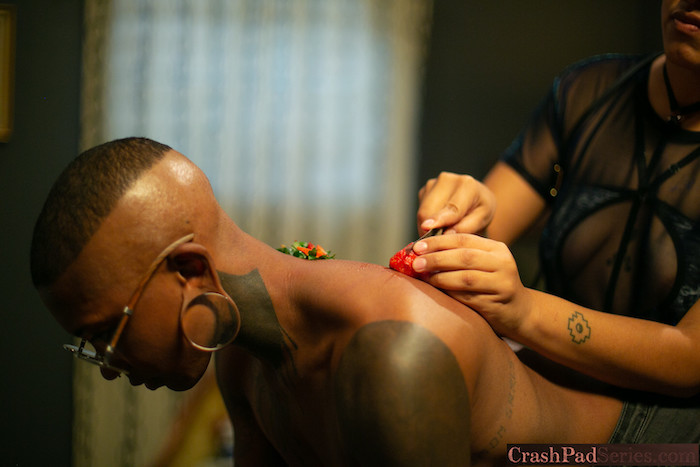 Porn Review
Crash Pad Episode 278: Chocolate Chip and Emperatrix
From Crash Pad about the episode
"Chocolate Chip and Emperatrix return to the Crash Pad for a healthy serving of fruit and veggies. After using Chocolate as a cutting board for some juicy strawberries, Emperatrix gets avocado all over a strap-on. Can't let it go to waste! Chocolate licks it clean, then licks Emperatrix through an aloe leaf. Confused? Just watch and see what I mean."
I am absolutely obsessed with Emperatrix.
I'm always on the lookout for other content creators, brujas, and radical sex educators. This describes all of my interests so I'm excited to see the content Emperatrix comes up with. Plus Emperatrix is a totally hottie and I love the outfit that Emperatrix picked out. Chocolate Chip also is just sexy AF and even though they don't have a long bio I'm super interested to watch this episode.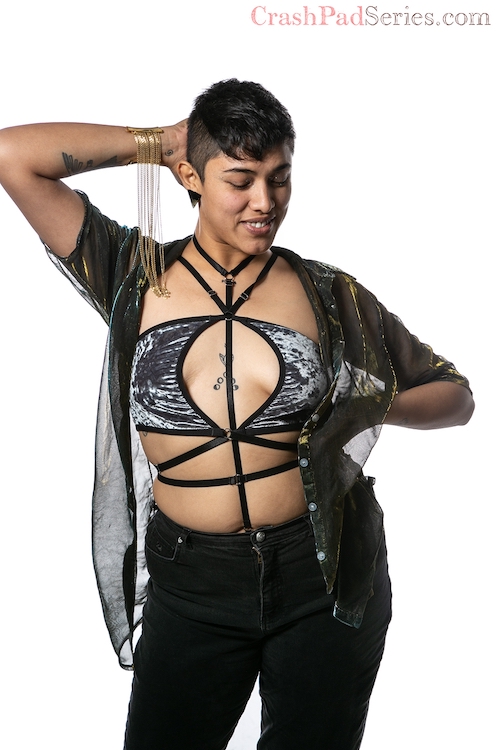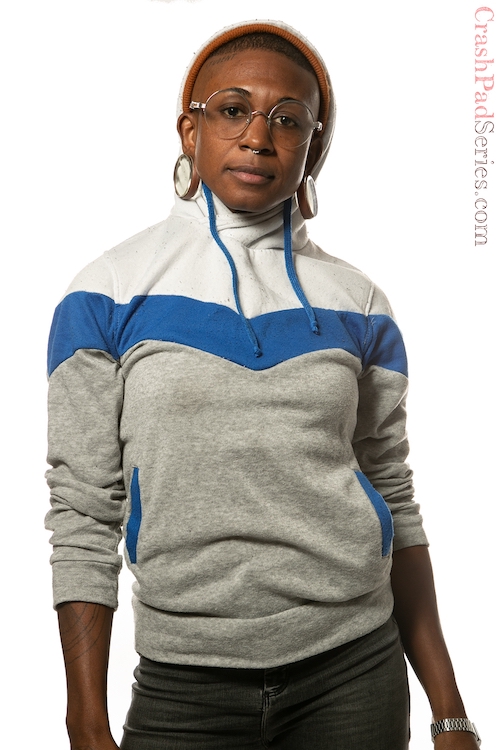 It's interesting to include the masks folks had to wear because of the wildfires in California
Because then Chocolate Chip can say this great line of "if the world is on fire, I want to do something more interesting" So then Emperatrix suggests bringing food into their scene. Then they both agree and Emperatrix uses Chocolate Chip as the sexiest cutting board ever. With any kink play I would suggest setting up a safe word with your partner to help communicate any need to slow down or stop what's happening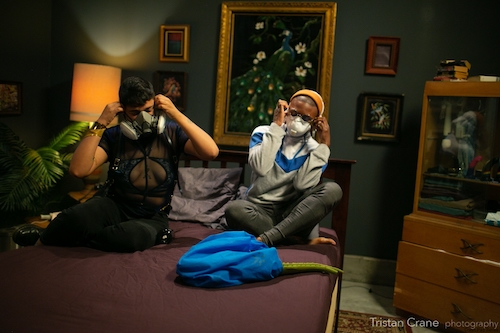 Incorporating food into your play by rolling it onto someones body or teasing other erogenous zones with it is another way to play with food besides simply eating it off of someone.
Also note, be careful with foods with sugars and vulvas. They do not get along!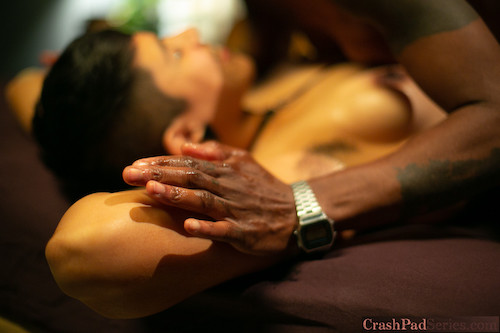 There are so many pervertables in your house!
Have you ever thought to hit someone with an aloe leaf? Maybe, maybe not but you're thinking about it now! Food can be used in many ways. Think outside of the box! Aloe is also great for your skin and hair, and safe for your junk! MY favorite lube is Satin from @sliquid and it's full of aloe and vitamin e.
I love for my junk to be as moisturized as the rest of me. So cutting it up on someone and rubbing it into them is wonderful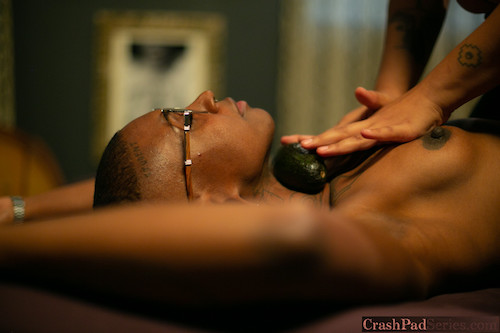 I love seeing non traditional vibes in porn, and I loved the We Vibe wish.
​See my review of it here. Rubbing your partners body while they're using a vibrator or their hand on them-self is a great way to stay involved and also add dimension to the pleasure they're receiving. It adds layers to pleasure, helping to push them over the edge.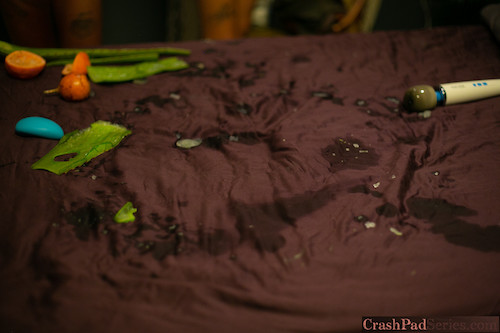 So if you're a Virgo neat freak like me and wanna do messy play but want easy clean up, invest in a @Liberator throe! I'm going to give it a rave review soon, but check them out here.
All in all a great creative scene with 2 hott performers.