From CrashPad. (if you want to know more about Crashpad Click Here)
"Cosmic takes Miss Yum's birthday spanking to a whole other level, adding a birthday flogging, a birthday whipping, birthday electricity play, and don't forget the birthday fisting! But it turns out two hands are better than one for Miss Yum's hungry hole. After playing with a magic AND a violet wand, Miss Yum gets to have her cake and fist Cosmic, too."
Miss Yum is someone I'm excited to watch because any femme who wants to meet Mariah Carey is a friend of mine. And Cosmic calls her a badass brat. My body is ready for this episode.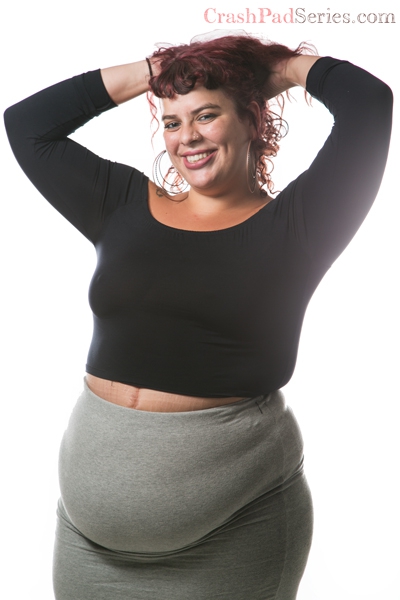 And Cosmic likes folks who make pie from scratch (call me!!!) Major swoon over here. But seriously, their bio is clearly thought out and I appreciate a good backstory. I'm not even going to go into details, you gotta check it out yourself.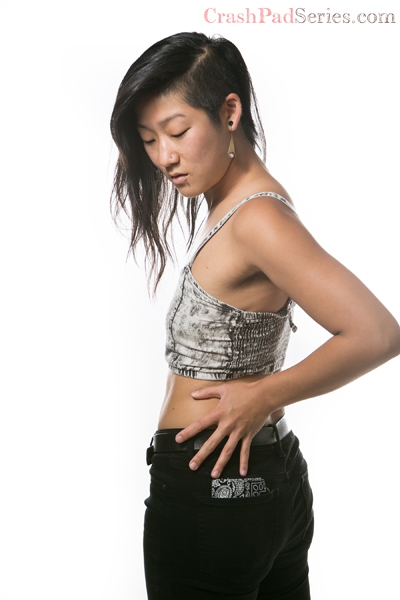 This episode is already perfect because my birthday just passed and I love a good birthday kink scene.
Cupcakes, giggles, and amazing dirty talk are everything I could need to start this off right. Birthday protocol is just adorable. Also loving the warm up Cosmic gives running their nails on Miss Yums amazing ass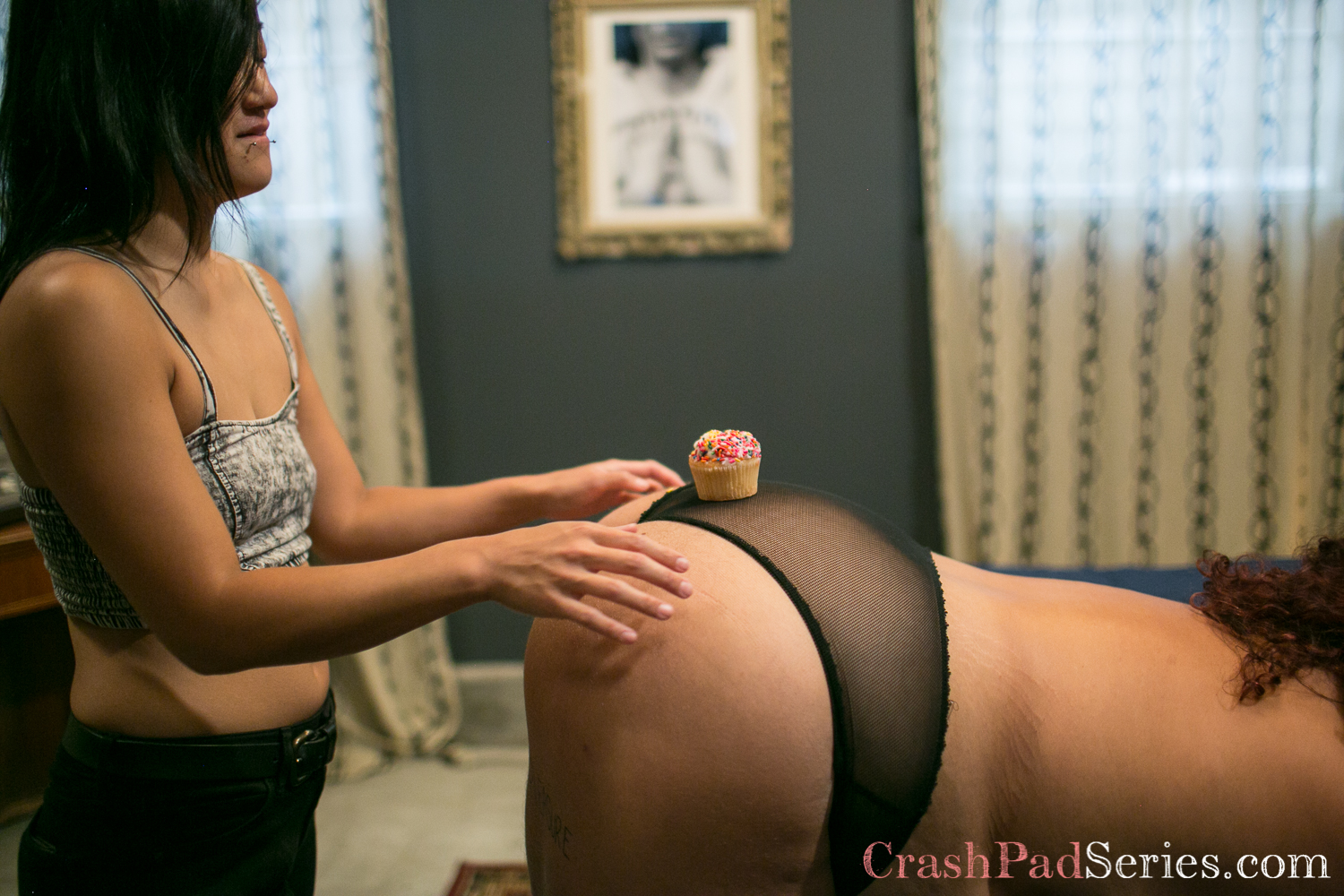 Crashpad performers always give me new ideas to explore. I love the idea of not dropping the cupcake or be punished. Cosmic is also great at leaving space for silence and knowing when to dirty talk and check in. You can hear Miss Yums voice get dreamy as she gets into sub space.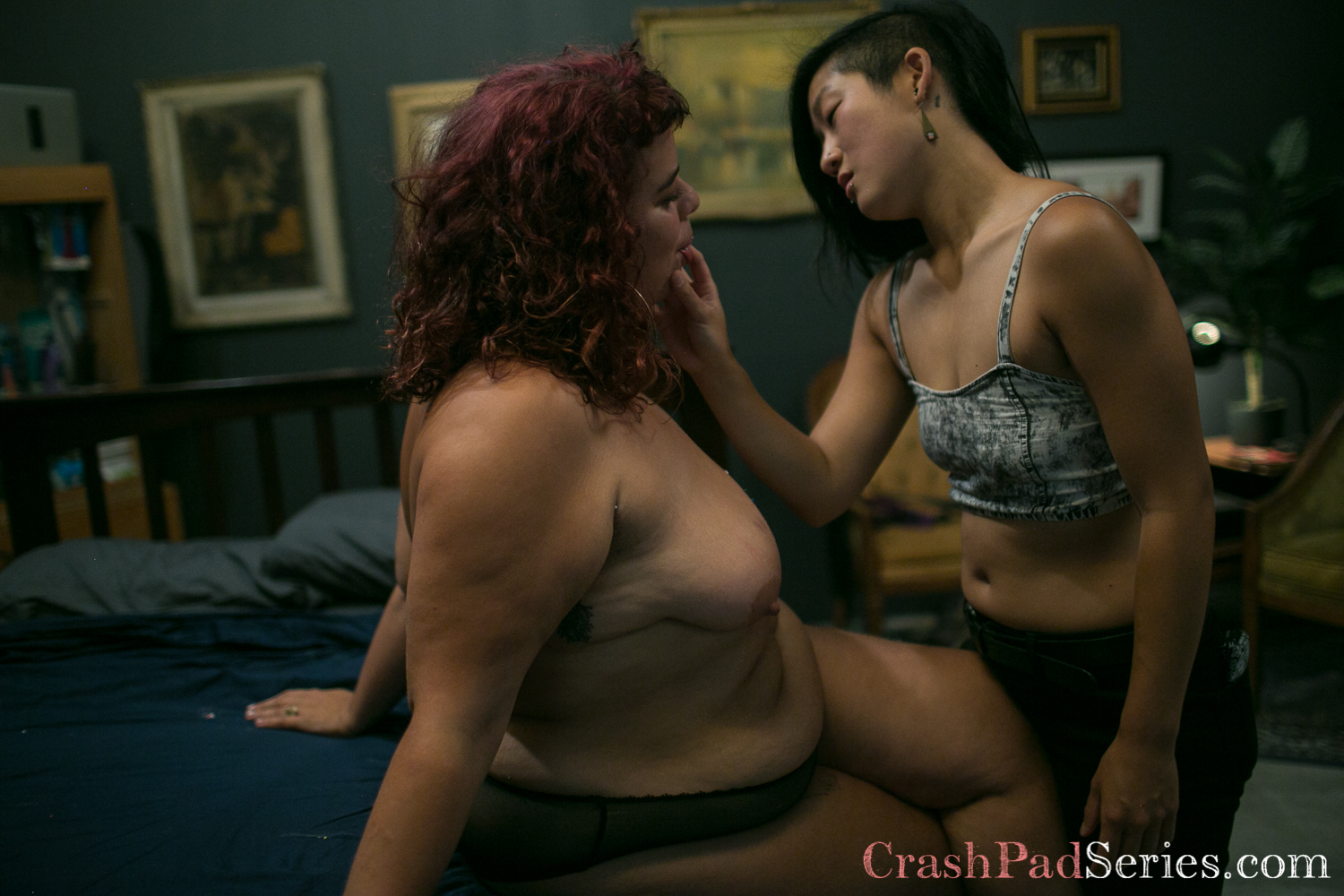 Yes, please. Feed me cupcakes while you play with my junk and call me a bratty slutty birthday baby.
I've never seen a star attachment for a violet wand, but it's so appropriate for these two. And this is a perfect episode because the magic wand is there. So all is right with the world. The check ins to get both fists in Miss Yum are perfect and she deserves that orgasm.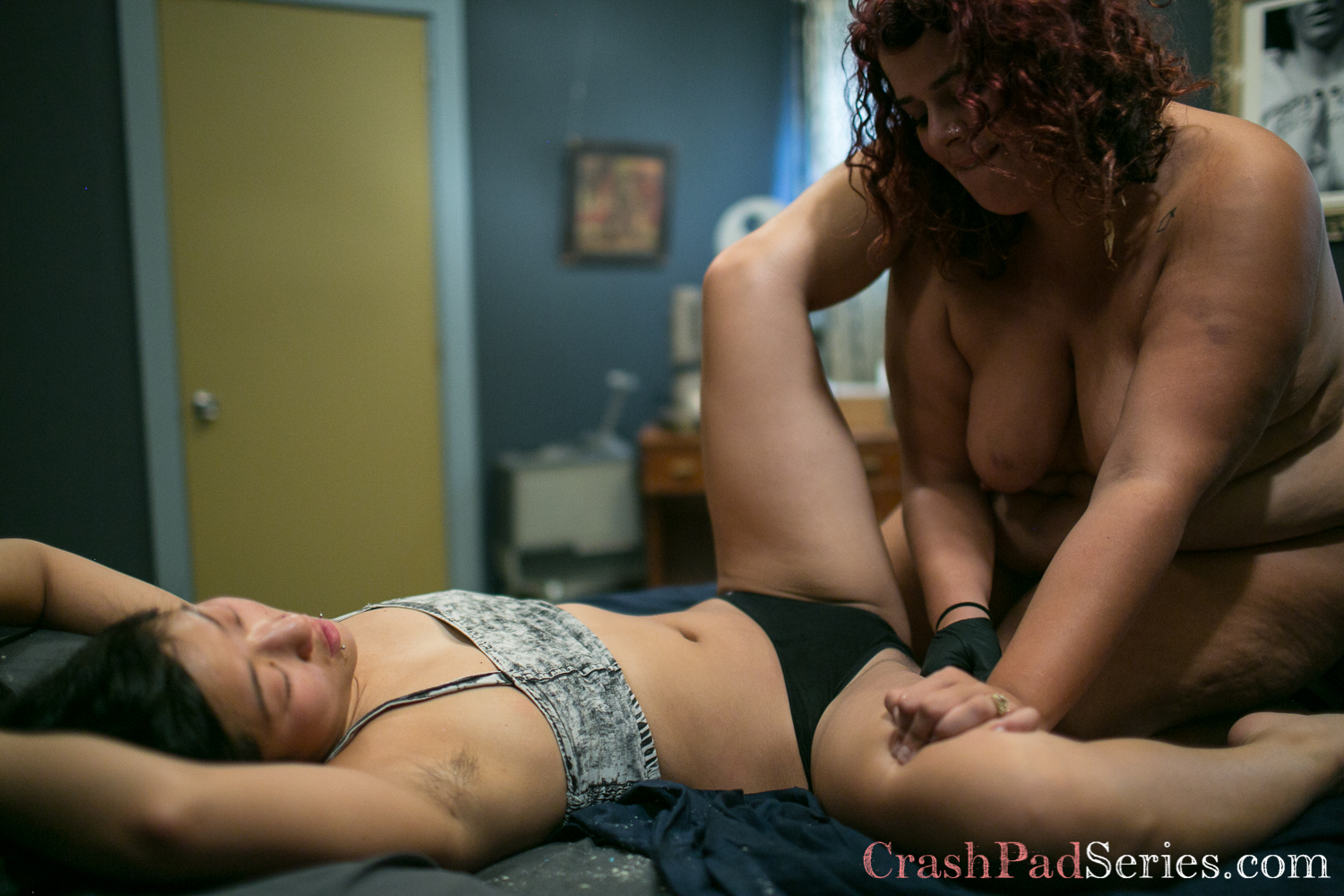 Now the tables have turned, watching Miss Yum top Cosmic is just great.
Miss Yum gives Cosmic a well deserved orgasm after all the birthday spoiling. When Miss Yum says "I cut my nails for you" I knew it was real. All in all, great episode. Amazing chemistry and just fun and playful and sexy.