From Crash Pad about the episode
​"Aleister Church is one heckin' cute pupper! They're such a good boy for Byron Dubois too, making them come with a Magic Wand and a blow job. Byron throws them a bone, making Aleister roll over with all five fingers. Woof!"
I love Byron DuBois because I appreciate the fuck out of sex workers who can stay true to themselves.
I want all the queer punk Sex Workers to make all the porn for me to buy!! Representation is so important.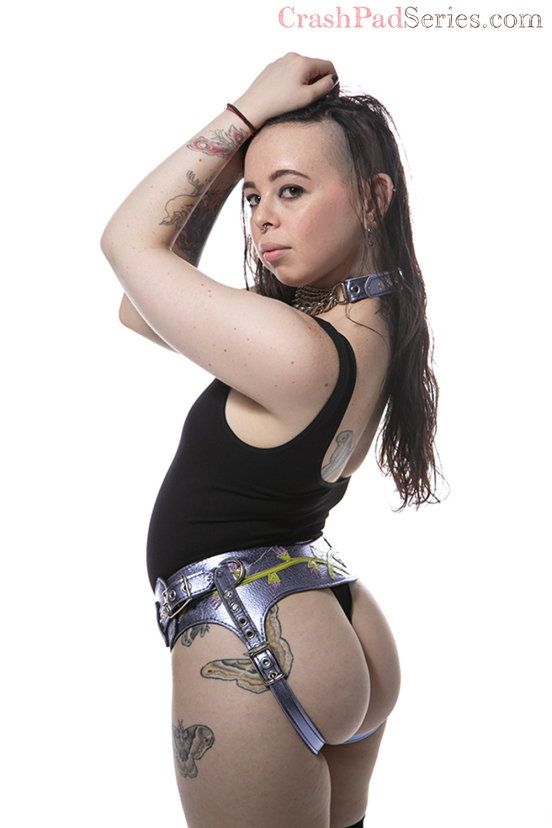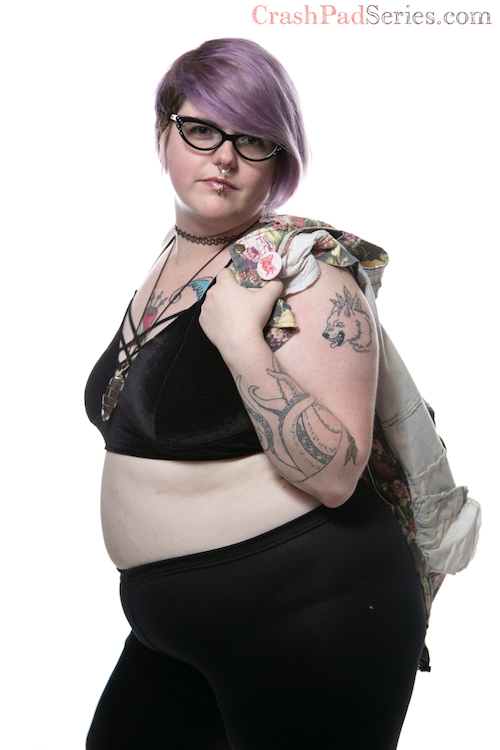 Also having real life kinkster perform the scenes they want to is a great way to get accurate representation of sexualities and desires we don't typically see, especially in a positive light.
So I'm pumped to see Aleister Church be an adorable pup. A lot of porn companies hire folks to do the scenes they have in mind, where Crash Pad Series allows the performers to pick their own adventure. So the content you see if much more real and makes a better voyeuristic experience.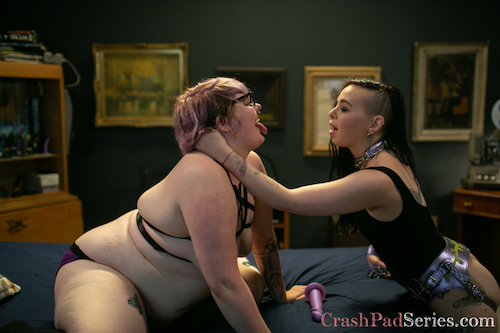 Jumping right in, Aleister Church is an eager pup waiting for Byron DuBois who puts them in their place and tells them they have to be good to get treats.
The pup mannerisms are so endearing to watch. The arfs and body language is on point. Puppy play is a great example of how fun and lighthearted kink can be. While edge play and more intense scenes have their place, sometimes kink is just fun and easy going pups borking and being adorable.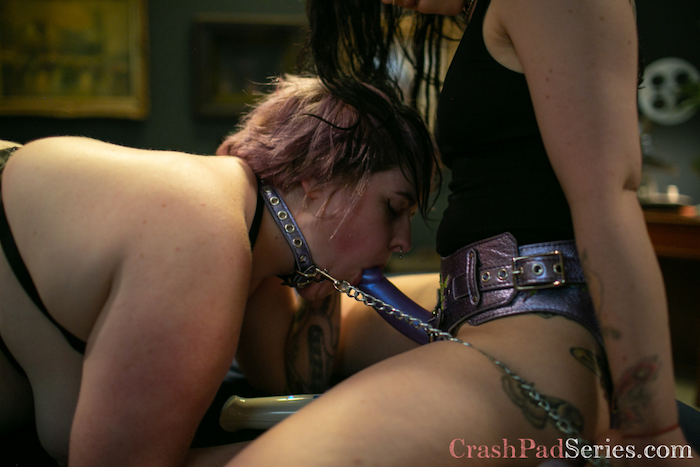 As a Femme Top, I love seeing Bjs on after market cocks. Getting blown can be so erotic and fulfilling. Watching your bottom please you with their mouth is simply the best. Bratty bottoms make adorable bratty pups. The begging, howling and tail wagging is just fun and sexy to watch. Good pups get treated to the magic wand and let's be real, who doesn't want that?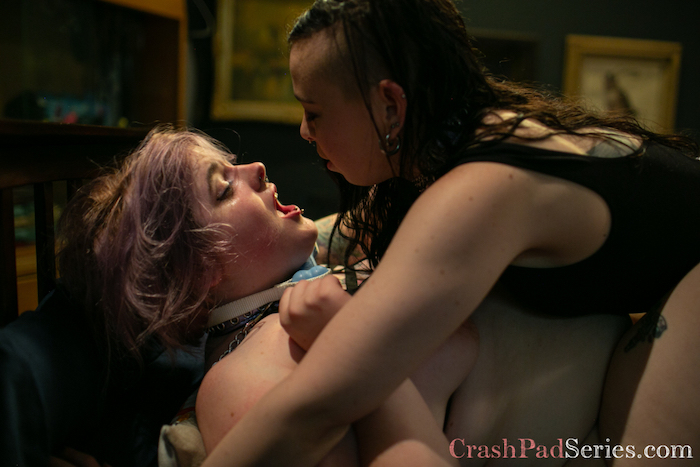 Even if your bottom is in sub space and a pup where they don't speak you can still check in.
Byron DuBois is great at checking in with their puppy Aleister Church who does a great job of communicating their wants without using words. Moans, body language and even barks can tell you how your sub is doing and what they want.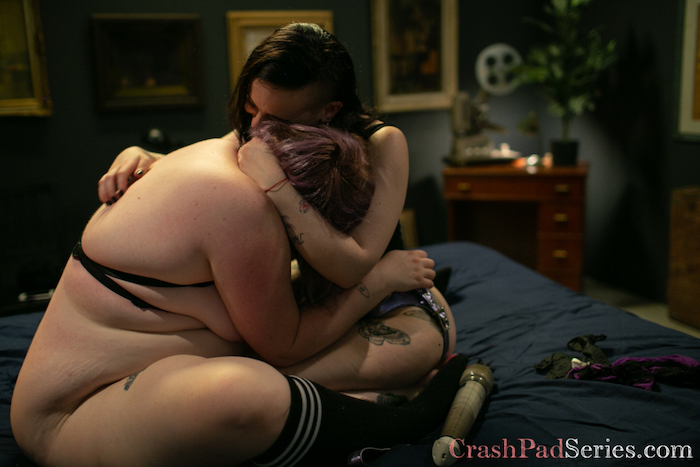 Aftercare is often left out of mainstream porn scenes, and whenever you're in sub or top space aftercare is important.
And Aftercare can be anything from cuddling to belly rubs to chocolate or whatever you need!