Browse all Carly's favorite sex toys and products.
Click each product for more details. *Carly uses affiliate links – This is at NO extra cost to you* Thank you 🙂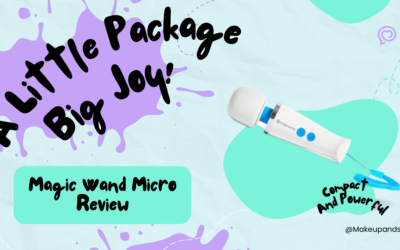 Magic Wand Micro Review In a world where pleasure knows no bounds, the Magic Wand series has long reigned supreme as a symbol of pleasure. With five...
read more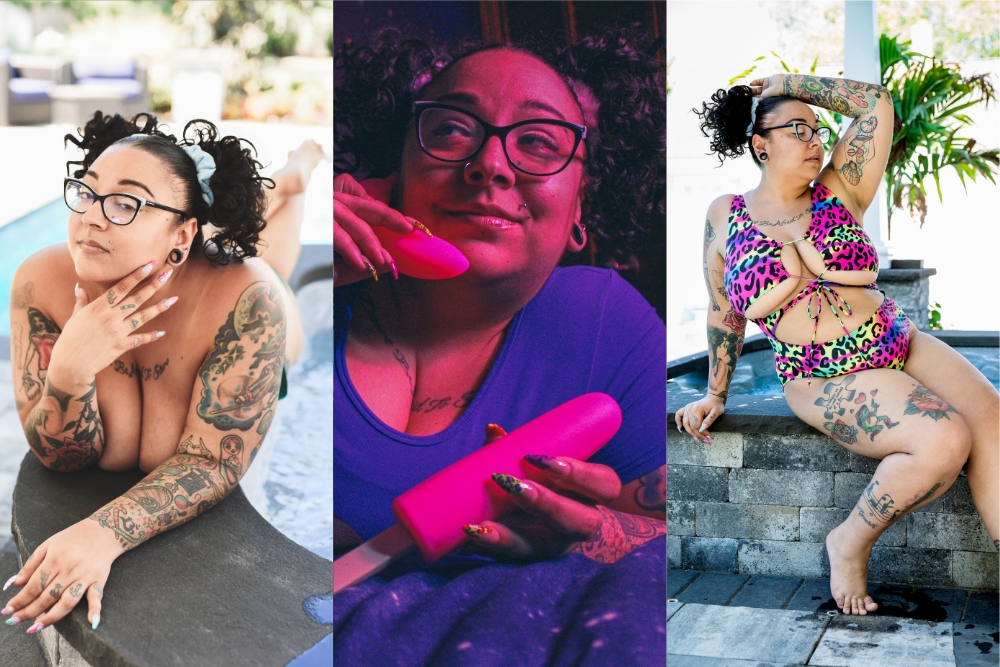 Don't Miss a New Toy Review!