Browse all Carly's favorite sex toys and products.
Click each product for more details. *Carly uses affiliate links – This is at NO extra cost to you* Thank you 🙂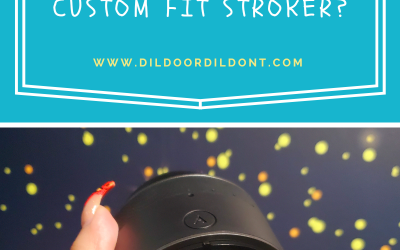 The Arcwave Voy custom fit stroker was just released and after how much my partner loved the Arcwave Ion and I loved using it on them, I was...
read more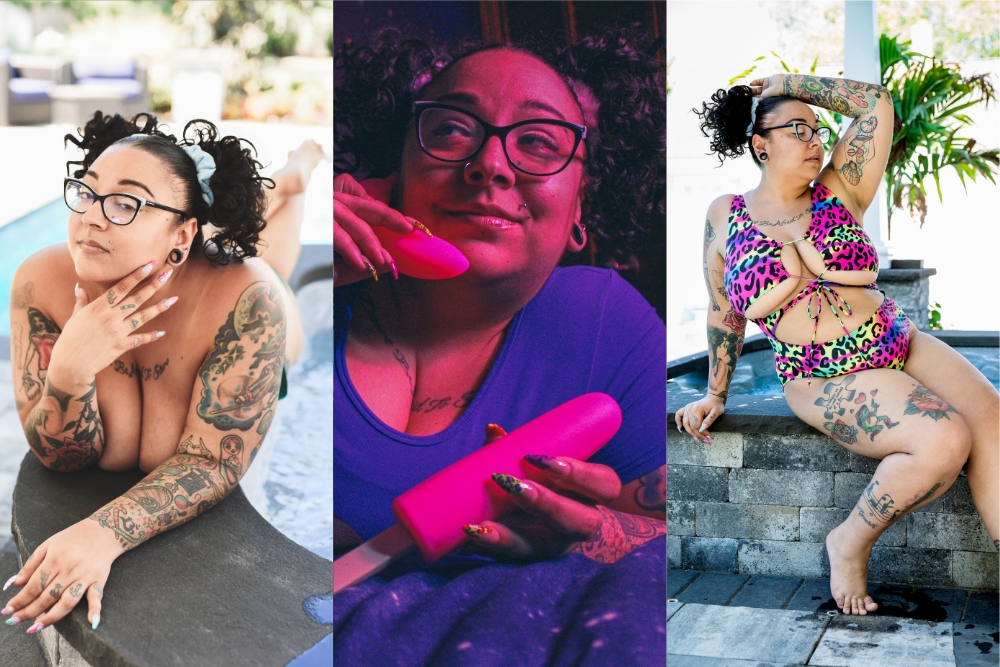 Don't Miss a New Toy Review!