Indulge in all Carly's favorite topics: Sex toy reviews, sex education, rants, raves, & more!
No Results Found
The page you requested could not be found. Try refining your search, or use the navigation above to locate the post.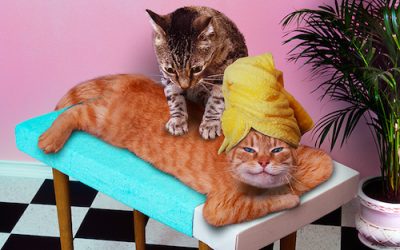 Giving a quality massage is one of those things that sounds easy to do: Oil 'em up, rub their body in a way that feels good, bing bang boom. But...
read more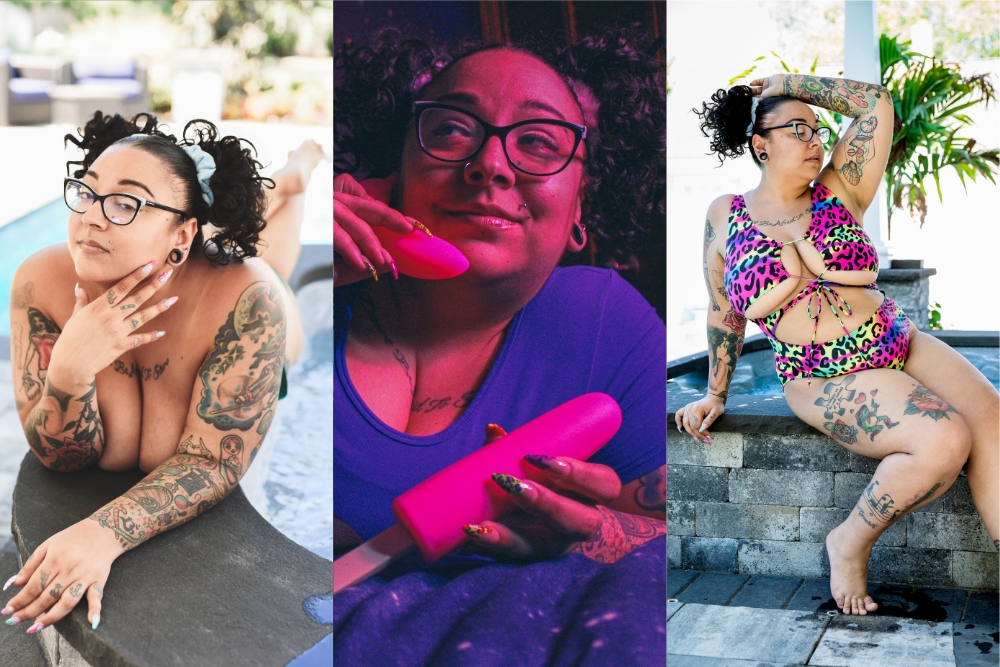 Don't Miss a New Toy Review!