Carly S. is the Queen of Wands, pleasure educator, porn star, model, blogger of Dildo or Dildon't, and a bad bitch from the Bronx. She's been the featured educator for some of NYC's hottest award-winning sex toy stores and written in countless well-known magazines.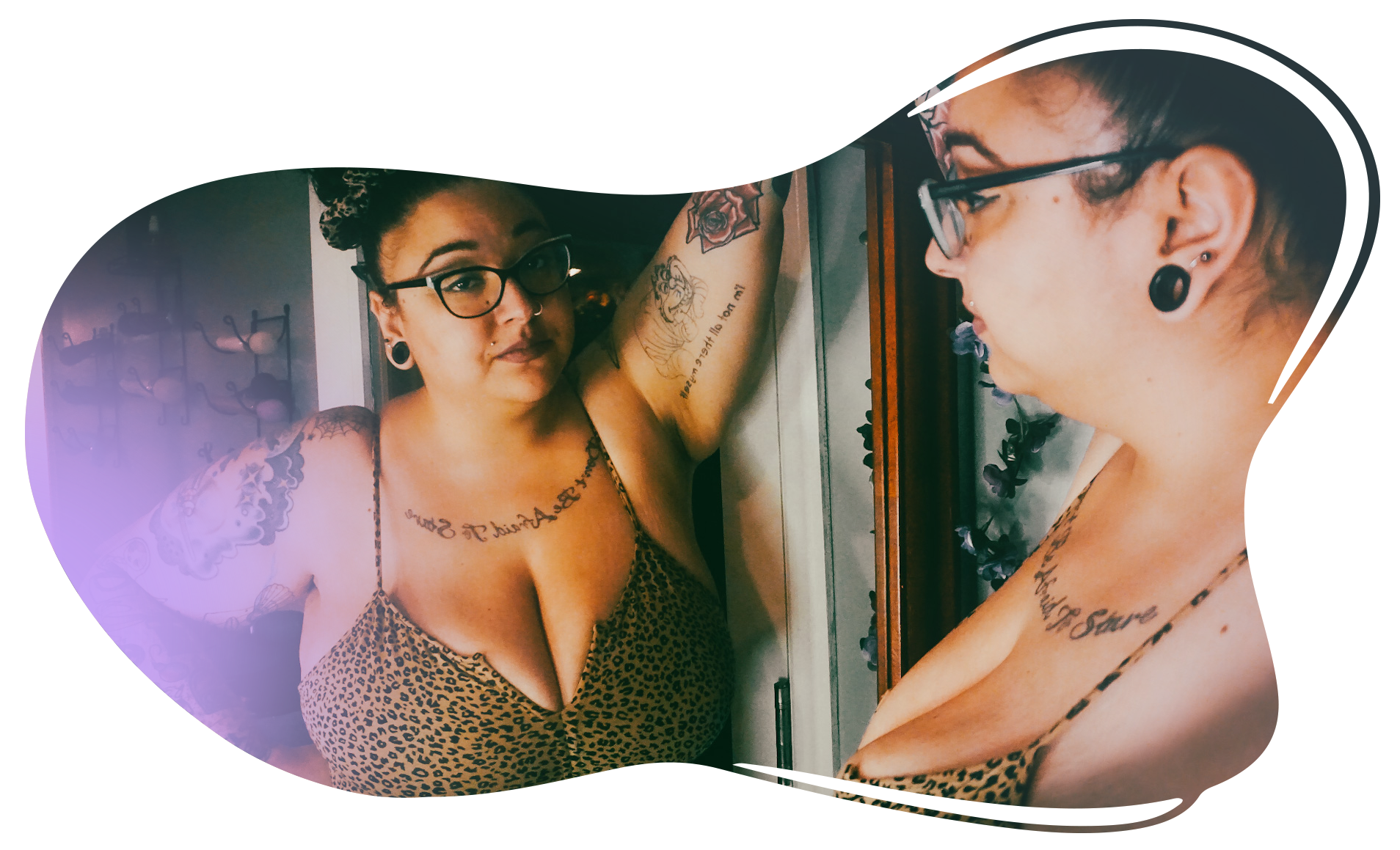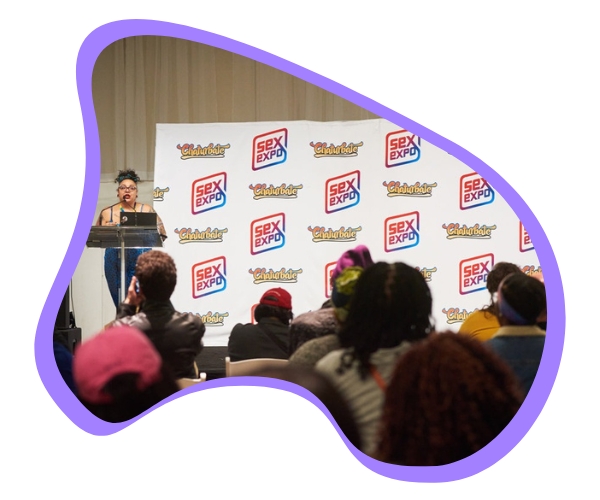 Carly has taught at Exxxotica, Cycles and Sex, & Sex Expo. If you are interested in hiring Carly to teach at your event:
Send her an inquiry, here.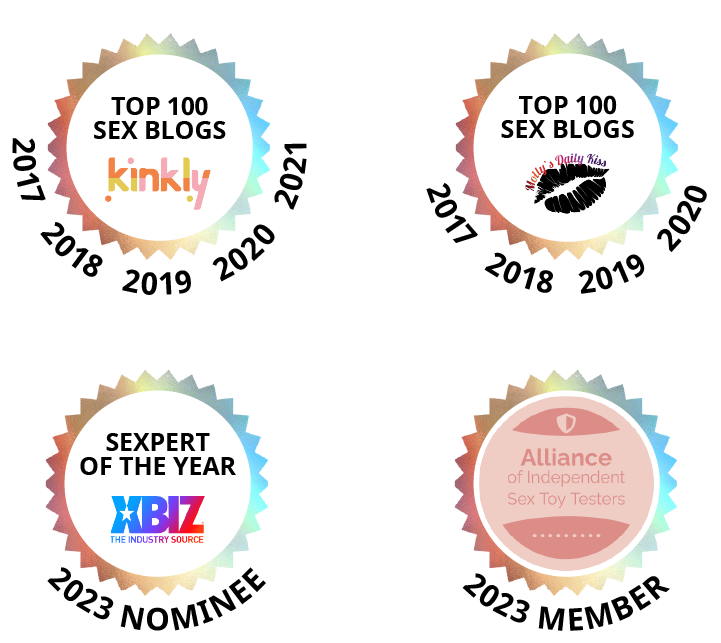 Carly has made a name for herself with her sex toy reviews. If you're looking for your next toy, look no further than her infamous Sex Toy Reviews.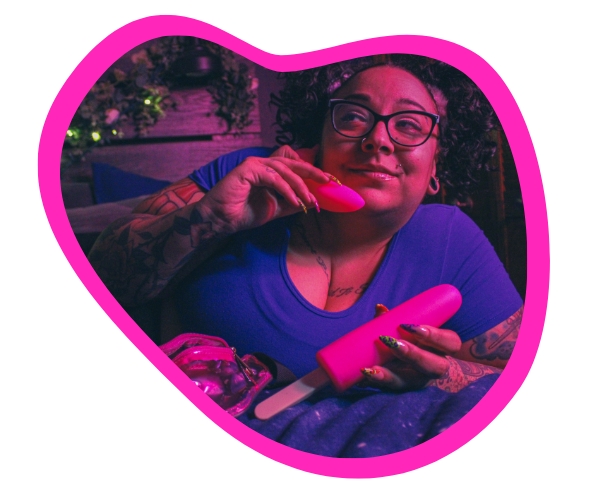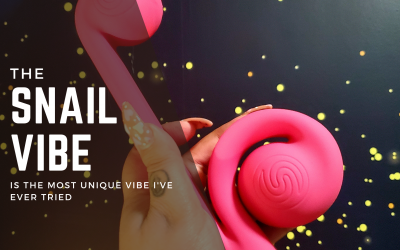 I try a lot of vibrators. It's no secret. So when I saw the Snail Vibe and how unique of a vibe it was I knew I had to...