Indulge in all Carly's favorite topics: Sex toy reviews, sex education, rants, raves, & more!
No Results Found
The page you requested could not be found. Try refining your search, or use the navigation above to locate the post.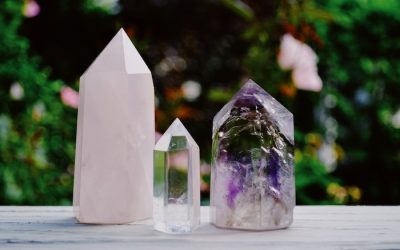 Having a clear space to just live in and also to create rituals and rid our homes of negativity is so important to living your best life.So step one...
read more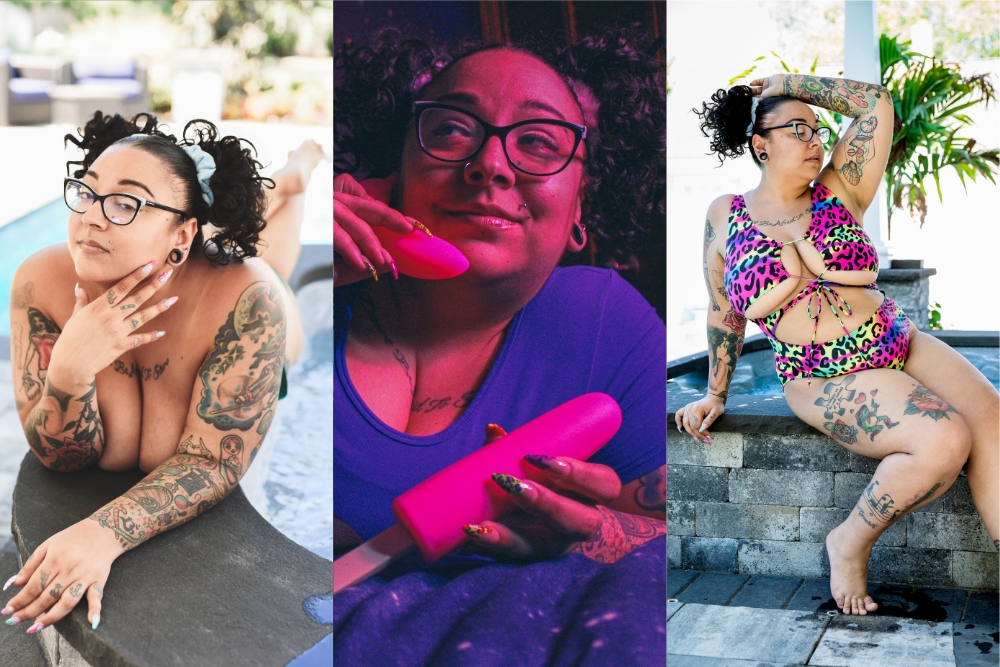 Don't Miss a New Toy Review!