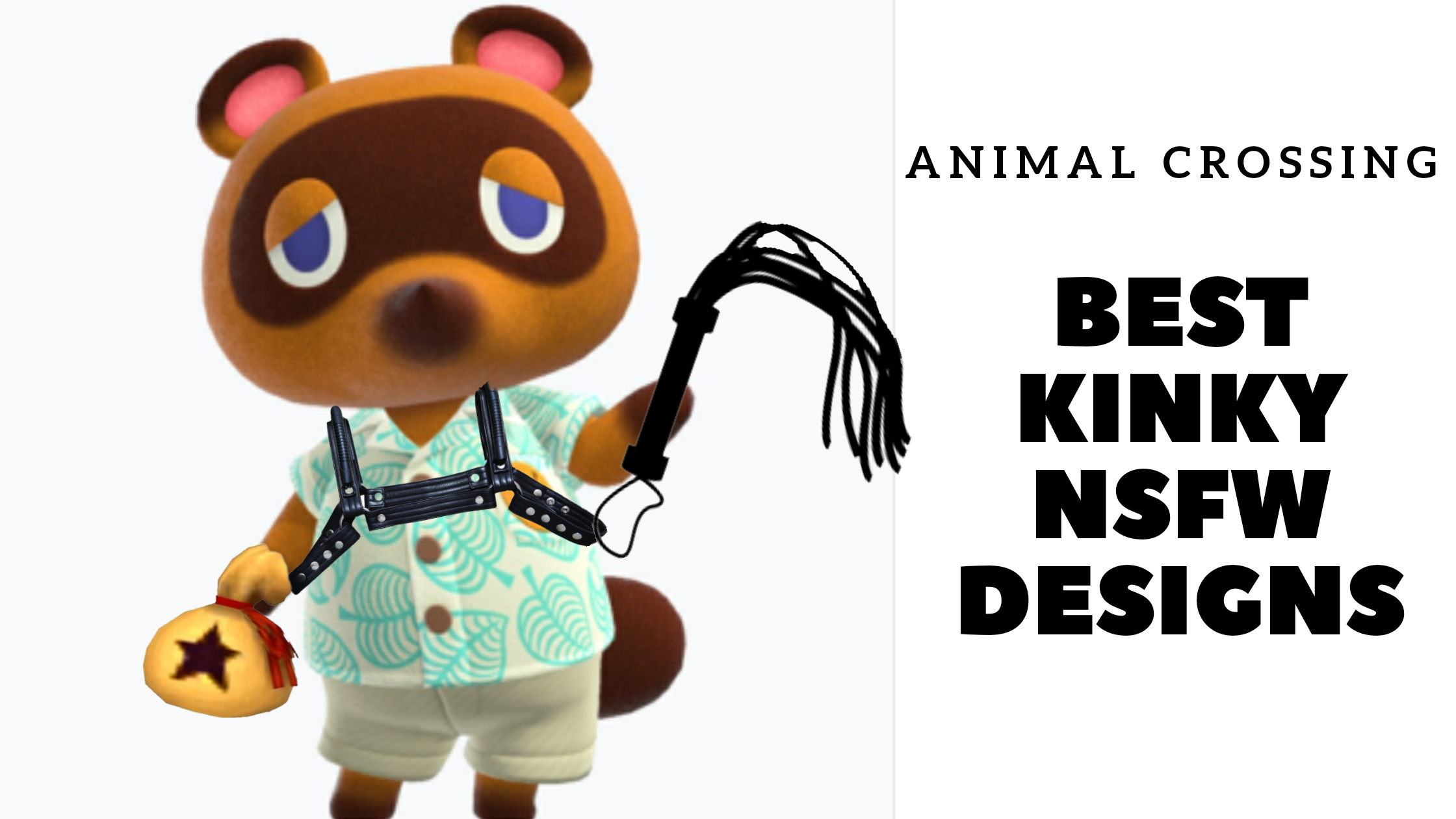 There is an ancient saying: "Give a person a canvas, and there will be dicks." This is certainly true in video games. Anytime a player is given the opportunity to design something, they will ultimately pervert it. Animal Crossing: New Horizons community did not disappoint. It just goes to show you, even something as wholesome as Animal Crossing has room for sexy stuff. Adding kink to Animal Crossing is pretty easy. So turn out looks to your kinky hearts delight.
The longer the game exists the better the designs and creativity have gotten. People are practicing BDSM in their Animal Crossing gameplay and are cautiously having fun. There are people still concerned about getting their designs taken down from Nintendo, as well as people getting bullied for playing the game how they want. The game allows us to change every aspect of the world we live in — from our island's structure to the way our characters look, we are in total control of how we appear in the Animal Crossing world.
The bottom line is this game is for everyone, kinky and vanilla alike. So let people bring their kinks into the game on the privacy of their own island. Don't like the designs, don't download them. Maybe someone has an octopus fetish and wants to know what a tentacle feels like sliding inside of them.
So Many Options!
Most Animal Crossing players have come across in-game items that they simply love. Whether it's a hat that looks like a bunch of grapes or a towering monster statue that guards your home, Nintendo has created a deep well of content for players to enjoy. That is also being updated seasonally from Nintendo itself. And that's not all. Players can also make their own custom designs that can be shared with anyone in the world for free. The custom designs show off the player's artistic abilities, and often bring licensed content into the game, such as an Totoro t-shirt or a painting of a certain goose.
Enjoy some of my favorite designs from the community.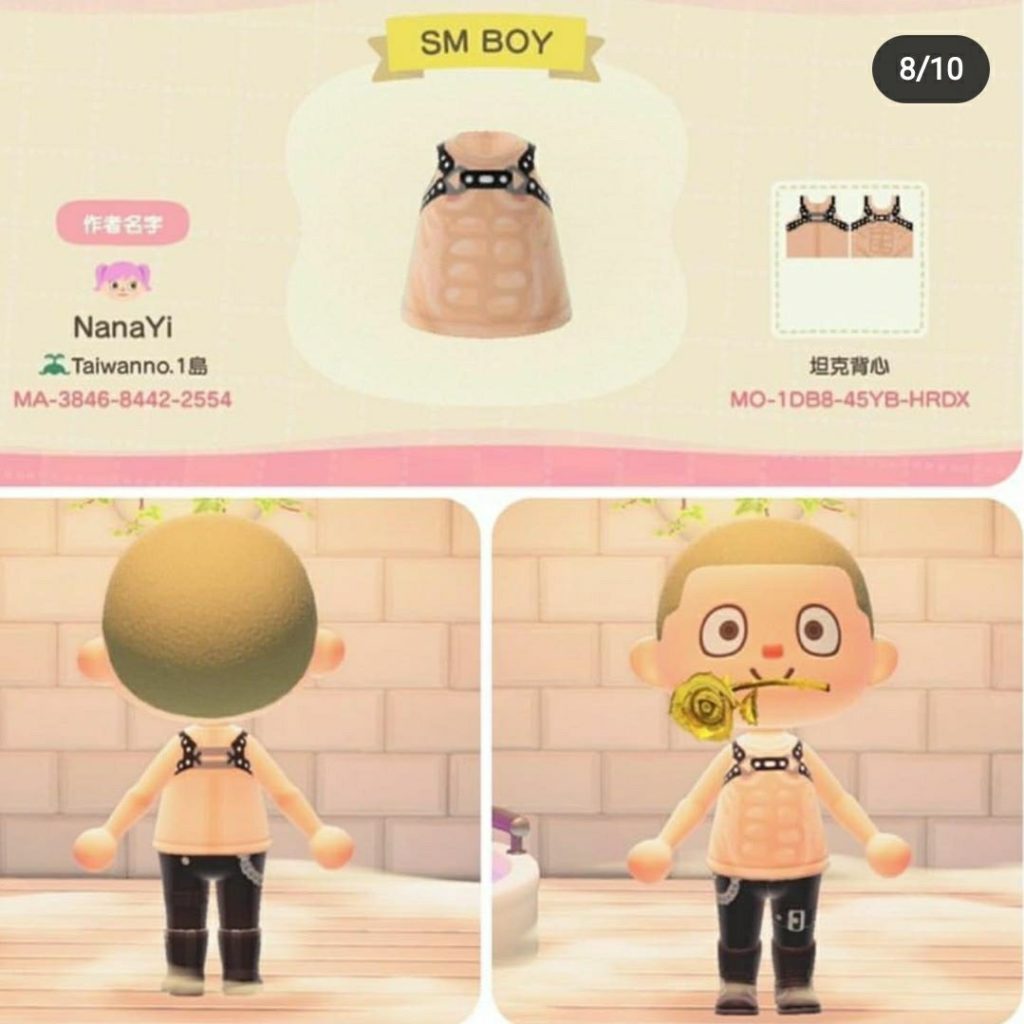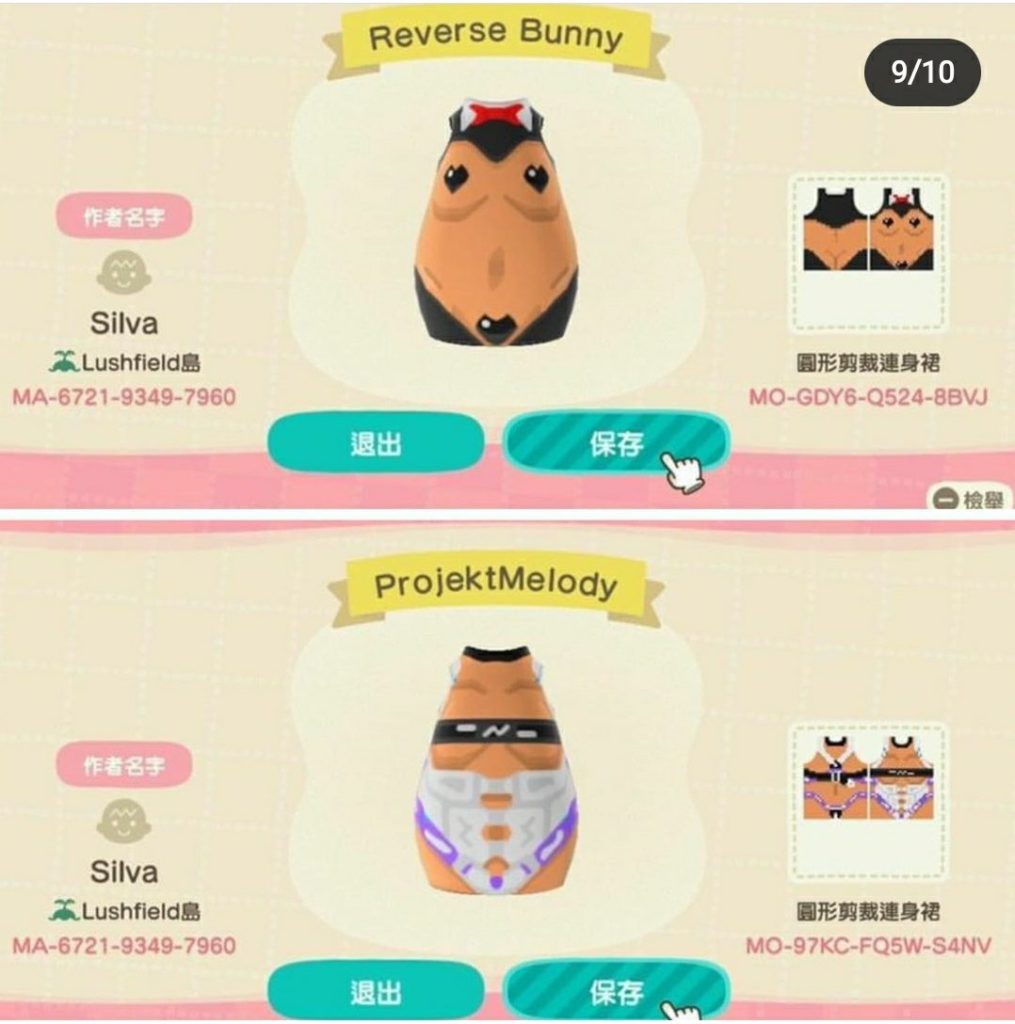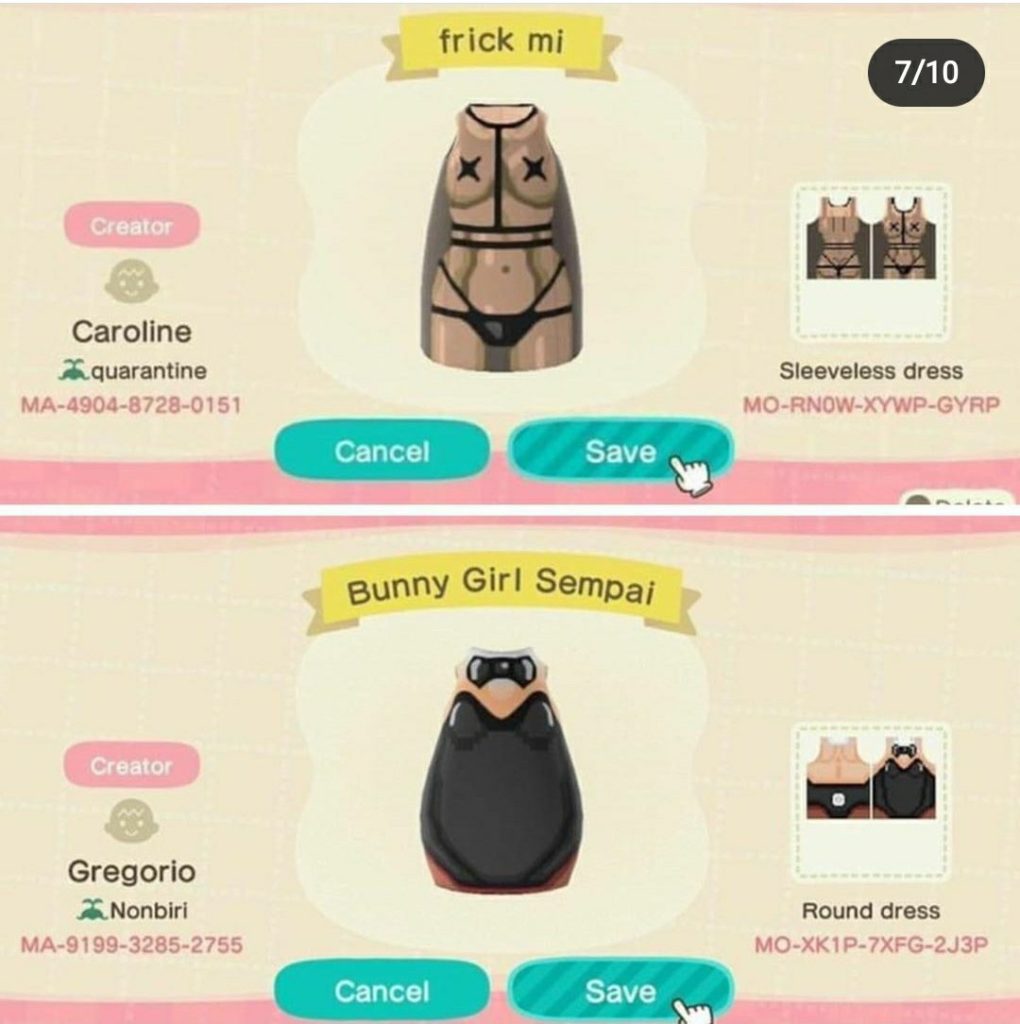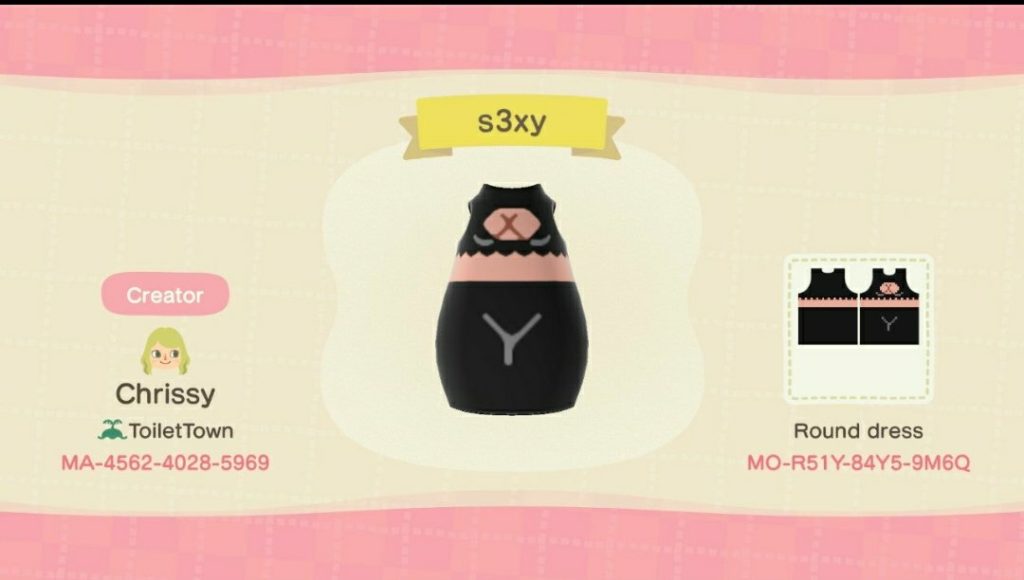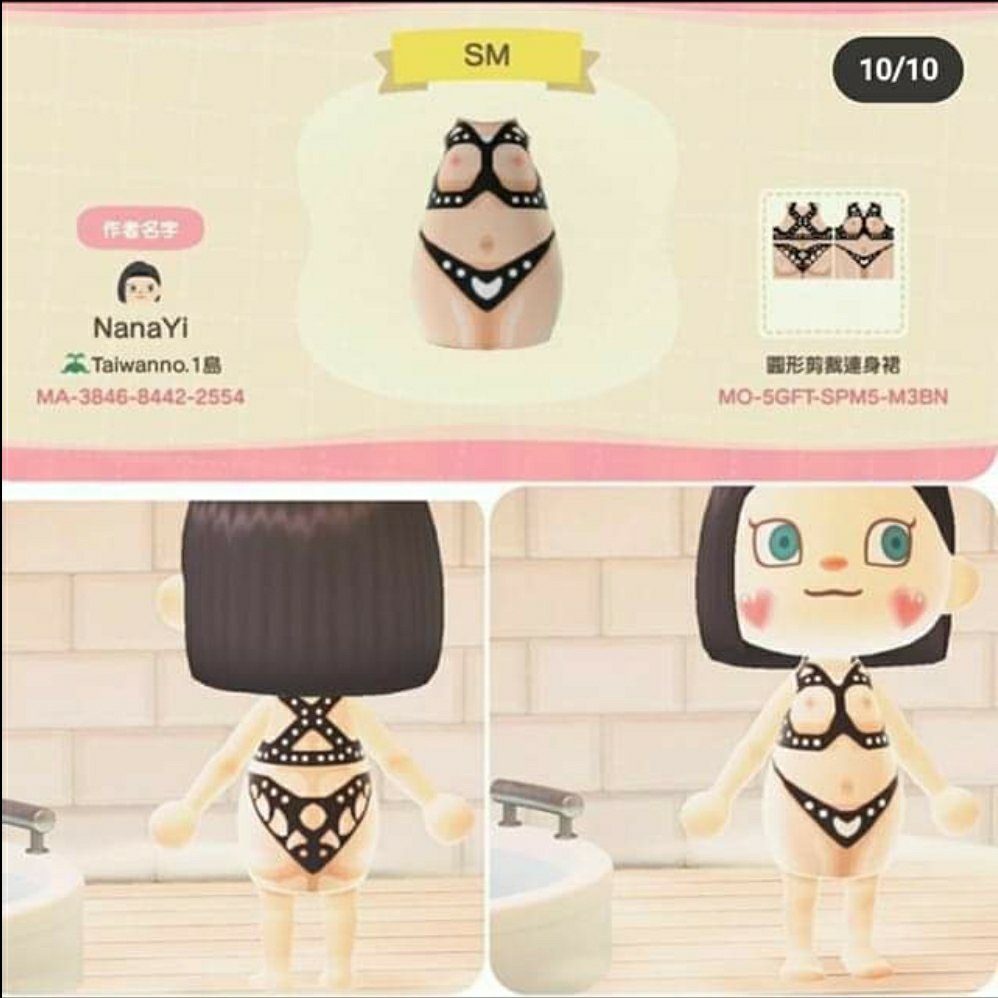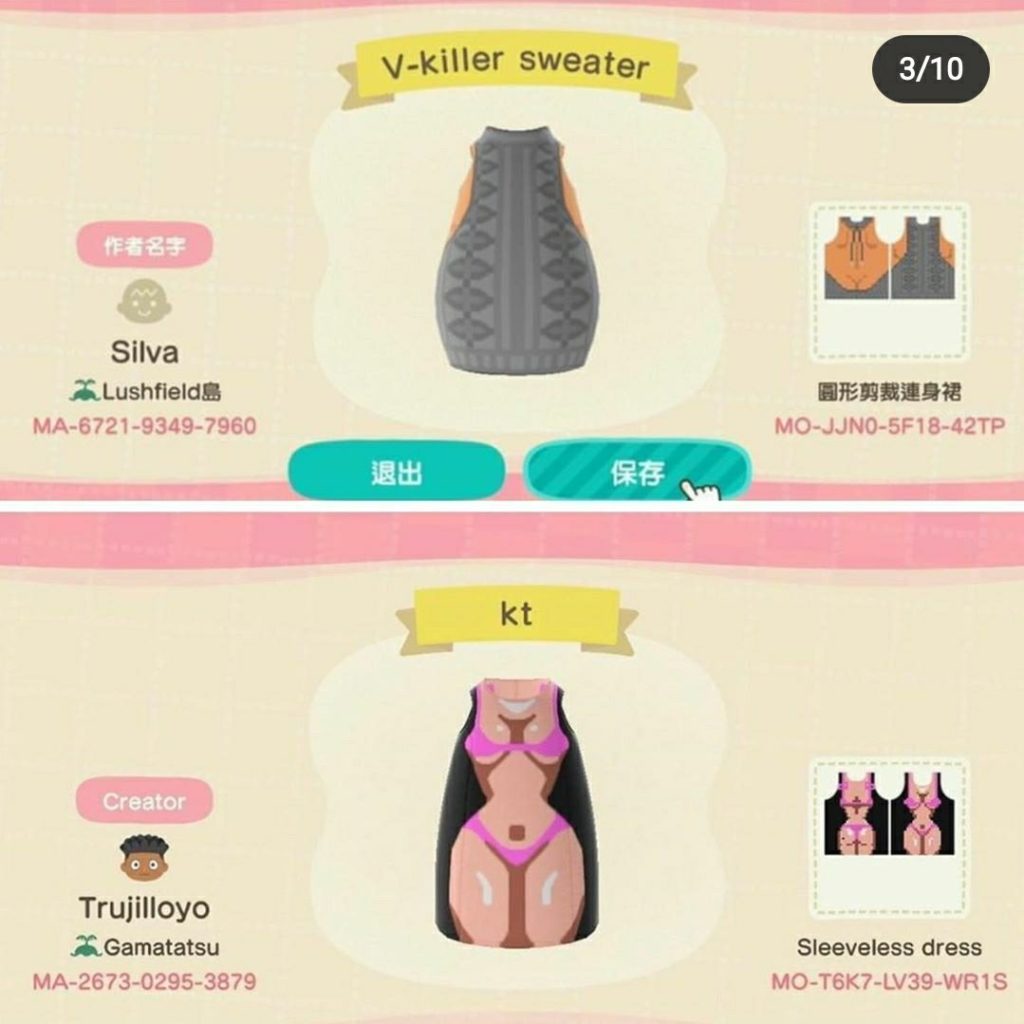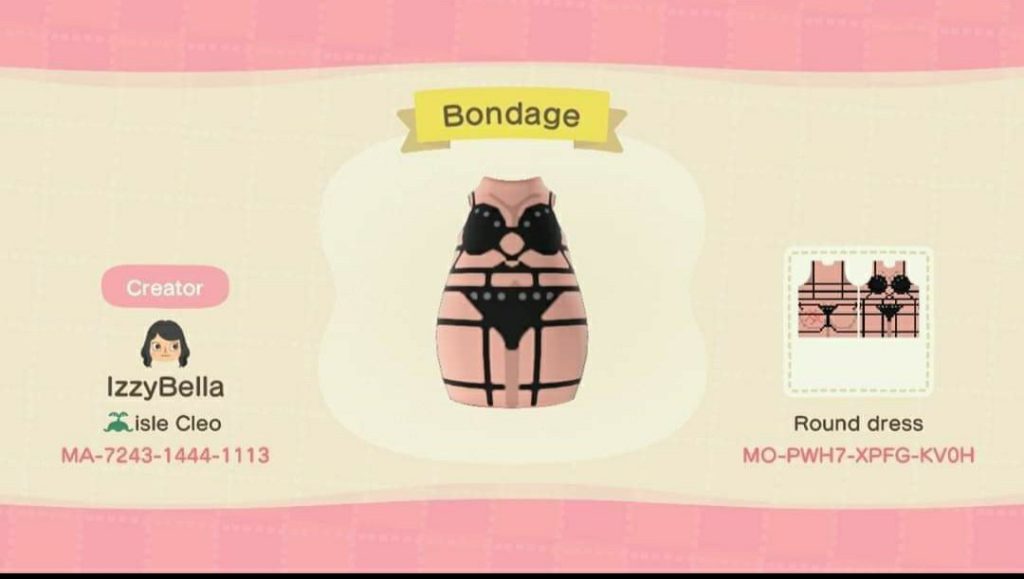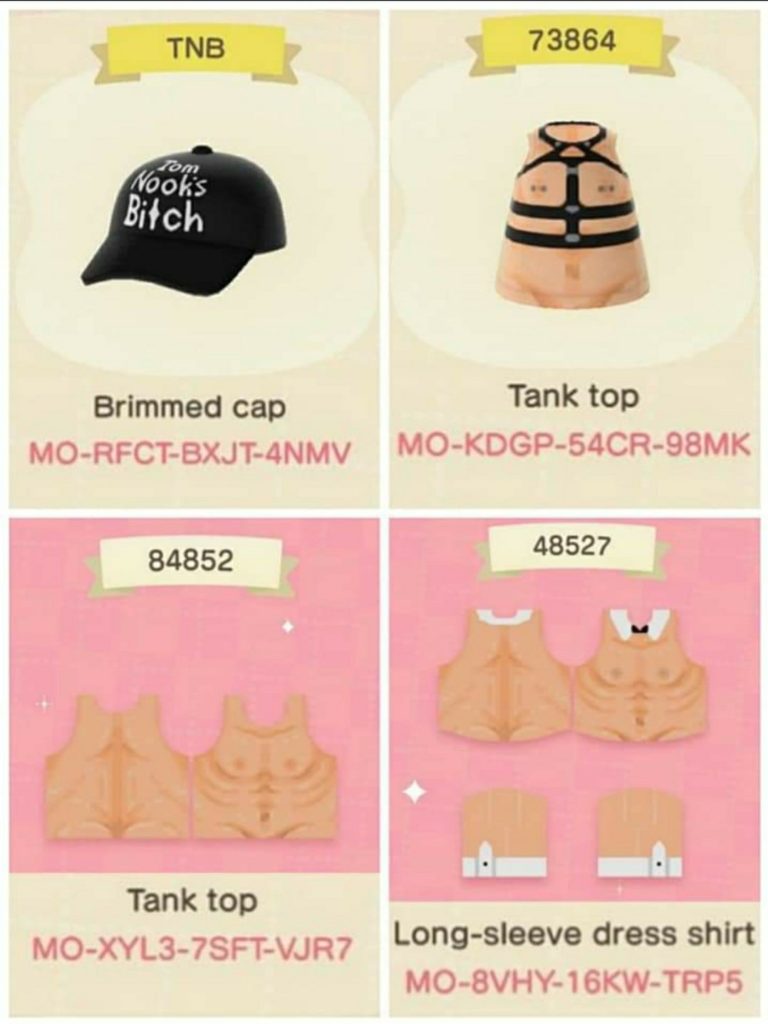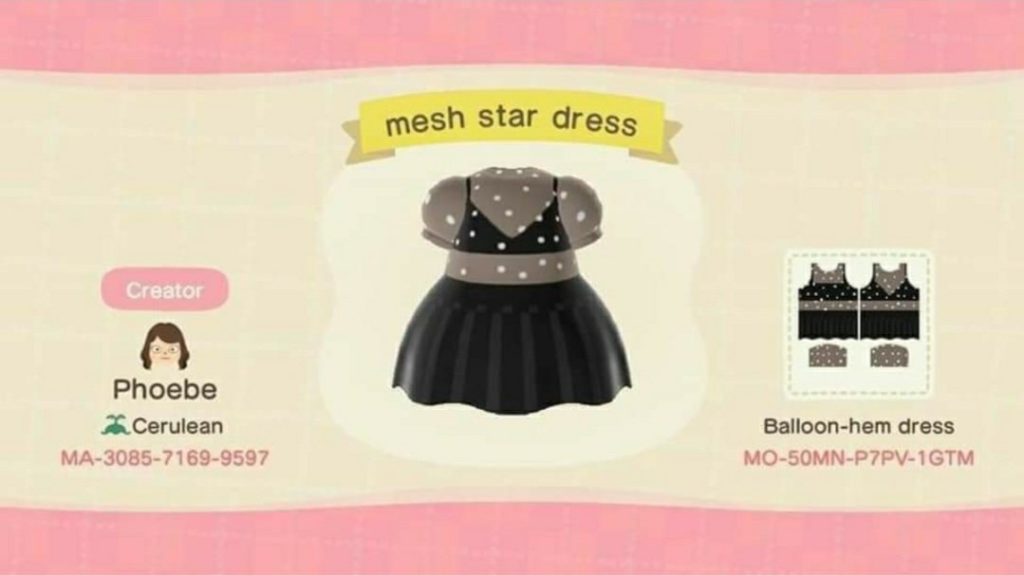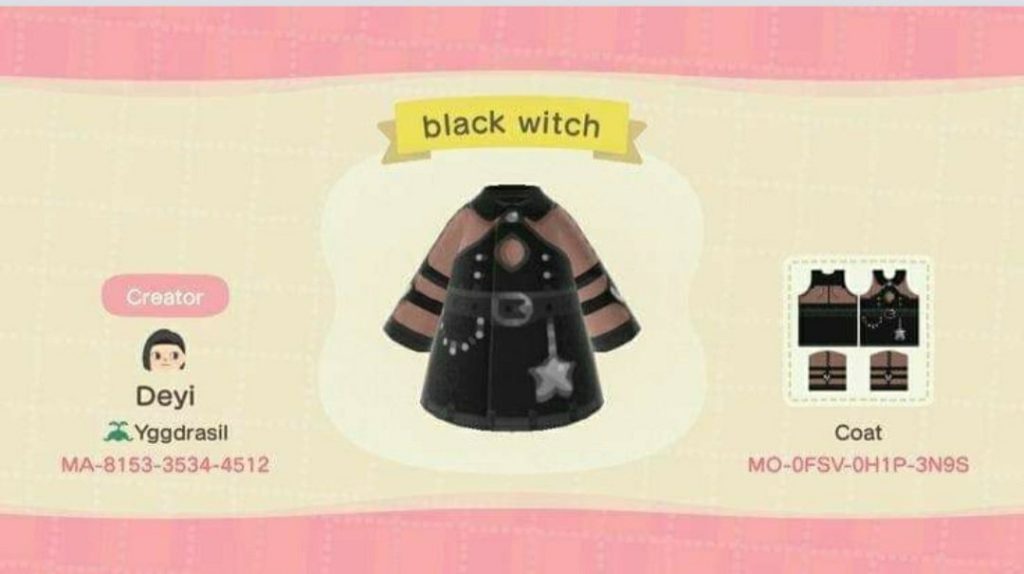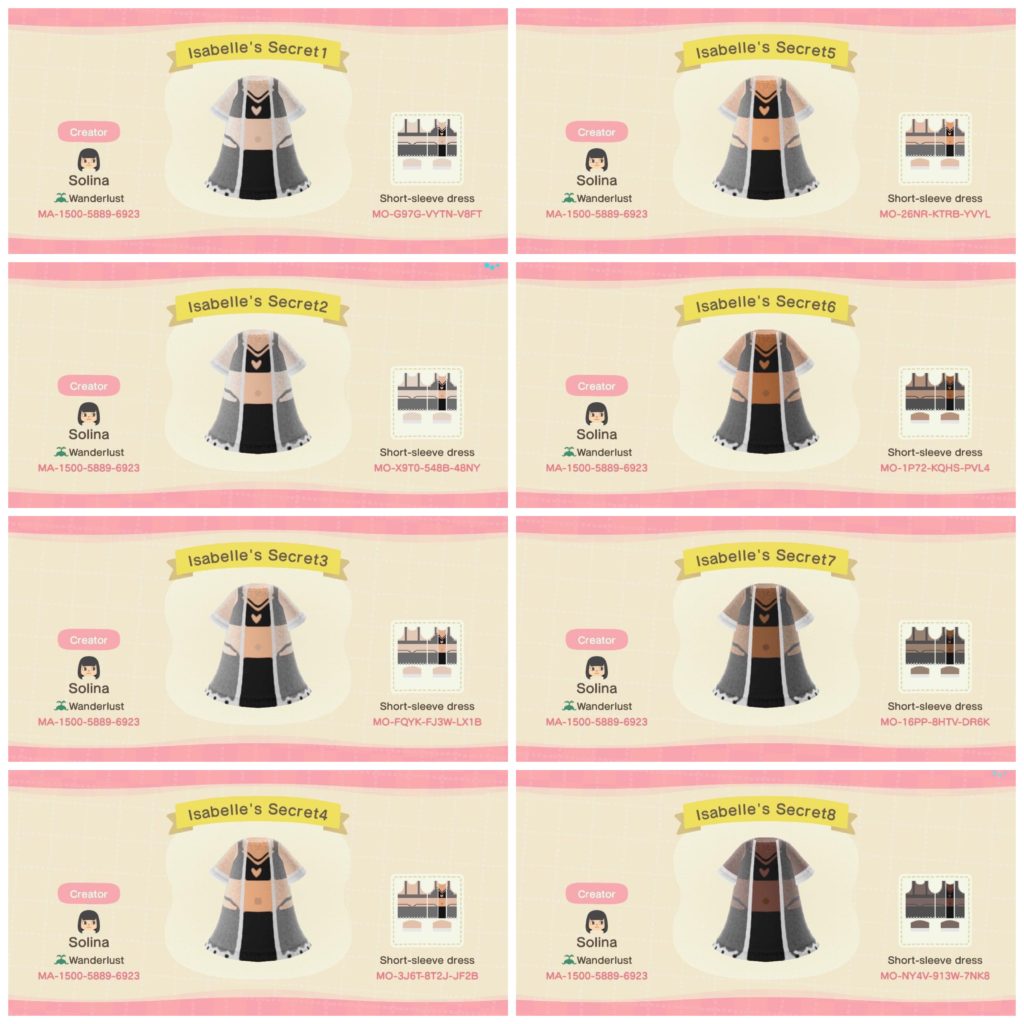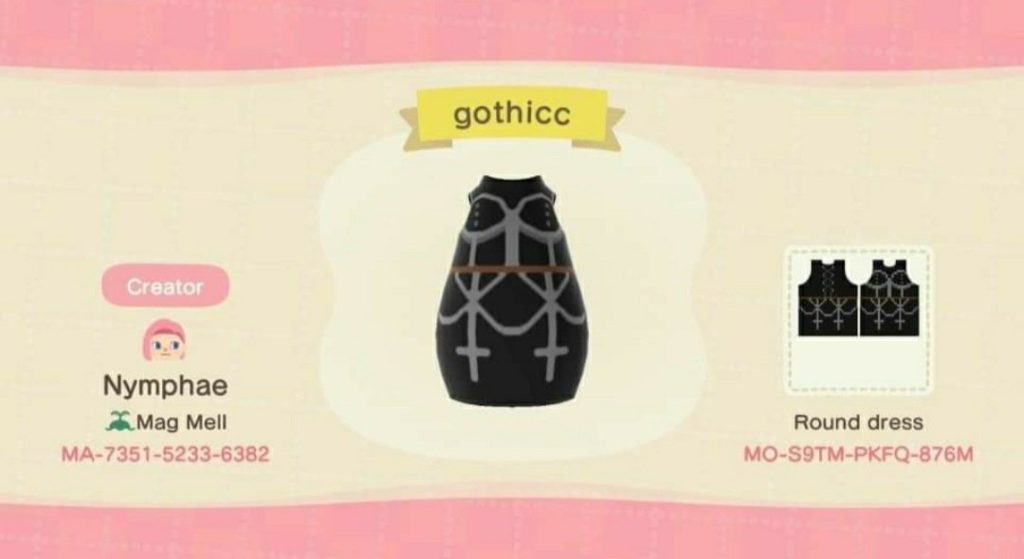 If you have more designs