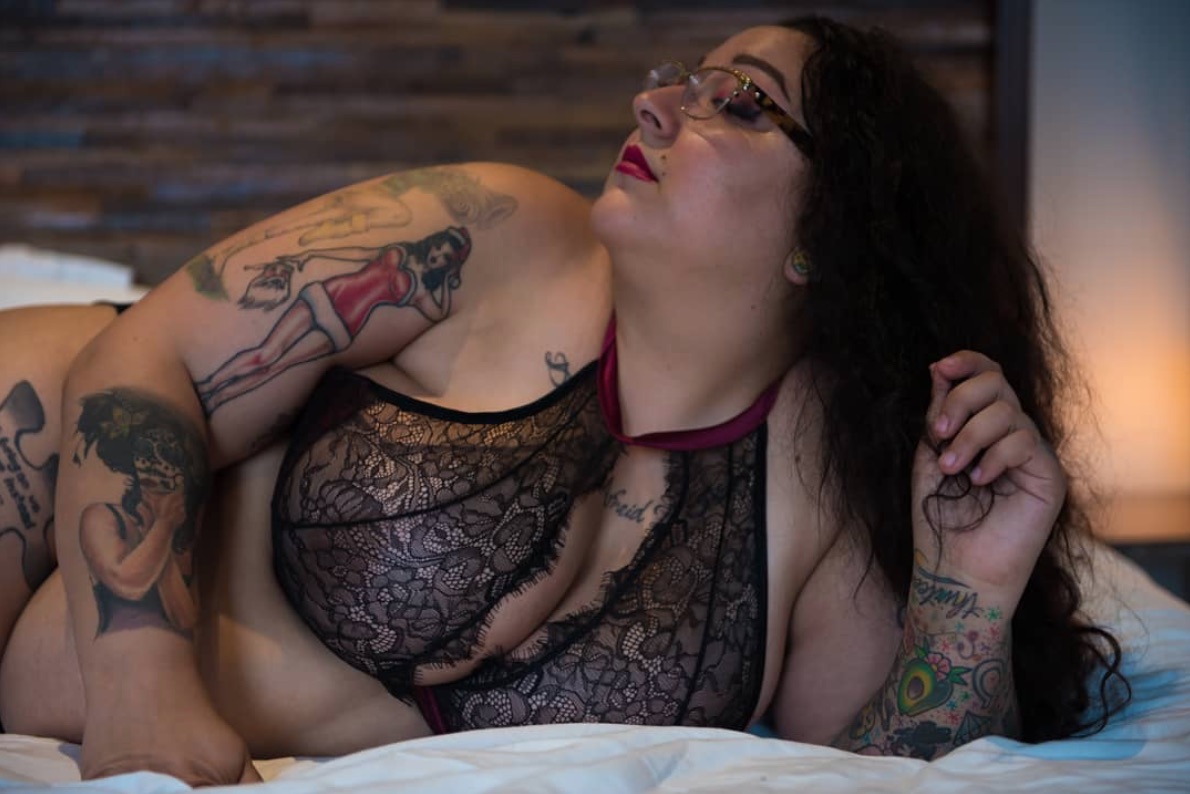 As a Fat Femme I looooooooove lingerie. But it's hard to find things that I like, that also fit.
Especially if you're plus sized and not looking for a babydoll! Below are some of my favorite brands in a range of prices. Nothing too expensive here!
Unlucky lingerie
​They have great quality pieces and hard to find strappy pieces that actually fit plus size bodies. It's harder then you'd think to find this style of lingerie in plus size. And to have it fit without feeling like a dressed ham is even better!
---
​Fantasy Lingerie
I found this brand when I was the buyer of a lingerie store. The best part of their plus size lingerie is that they do not just make it bigger, they really think about cut and function for bigger bodies. This brand has some of the best fitting and well made pieces that I've found. And I'm coveting some of their newer pieces!
---
​Oh La La Cheri
Some really nice high end pieces. IF you're looking for less trashy, and more classy then this is the brand for you. It's all French inspired pieces. Lots of satin and lace, if you're into that look then look no further.

---
7 Til Midnight
They are my favorite brand of boxed lingerie. Although they do sell some pieces out of the boxes. In general this brand has a lot more stretch and traditional styles of lingerie that fits plus sized bodies.
---
Lapdance Lingerie
If you're trying to bring out your inner stripper, or are actually a plus sized stripper then this brand is the best pieces for that. Bodystockings, dresses, stockings, etc. But all very stretchy and flattering for bigger bodies.

---
It's hard as a Fat Femme to find kink oriented clothes that fit and don't break the bank. This brand is both affordable and has amazing stretch without being too baggy. They have lots of different styles, great for kick starting your kinky wardrobe on a budget!

---