It's right in the middle of spooky season, and everyone I know is in the midst of watching all of the Halloween classics like Hocus Pocus, the Craft, Nightmare Before Christmas and more. Have you ever wondered what your favorite spooky character's would be using during their play times?
Ursula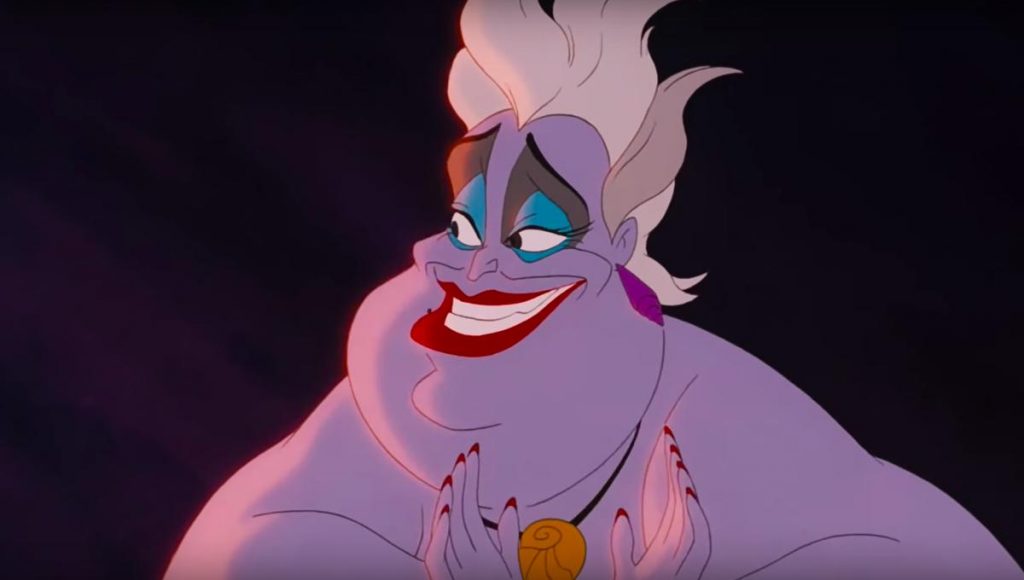 The sea witch painted as a villain in Disney's the little mermaid. She offers mermaid princess Ariel a magical exchange of her voice for a pair of human legs, so that she can try earn the love of Prince Eric within three days.  Though her intention is disruptive, Ursula is ultimately a realist: She understands the expectations imposed on women. "It's she who holds her tongue who gets her man," she tells Ariel. The movie proves Ursula is right: Eric does fall in love with a silent Ariel. Ursula believes there is no escape for most people: You adapt to the standards of the world; you don't try to challenge them. It's she who holds her tongue who gets her man.
But Ursula is a role model. She is totally and completely into herself, including her large body and over the top personality.  She seems to have embraced herself despite everything and everyone telling her not to. Thus why the only sex toy she would need is a queening throne. Imagine her luxuriating on the Liberator Hipster, while someone worships every tentacle and curve on her ample body.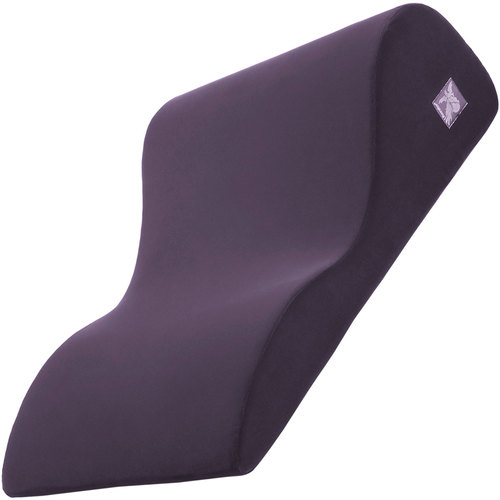 Morticia Addams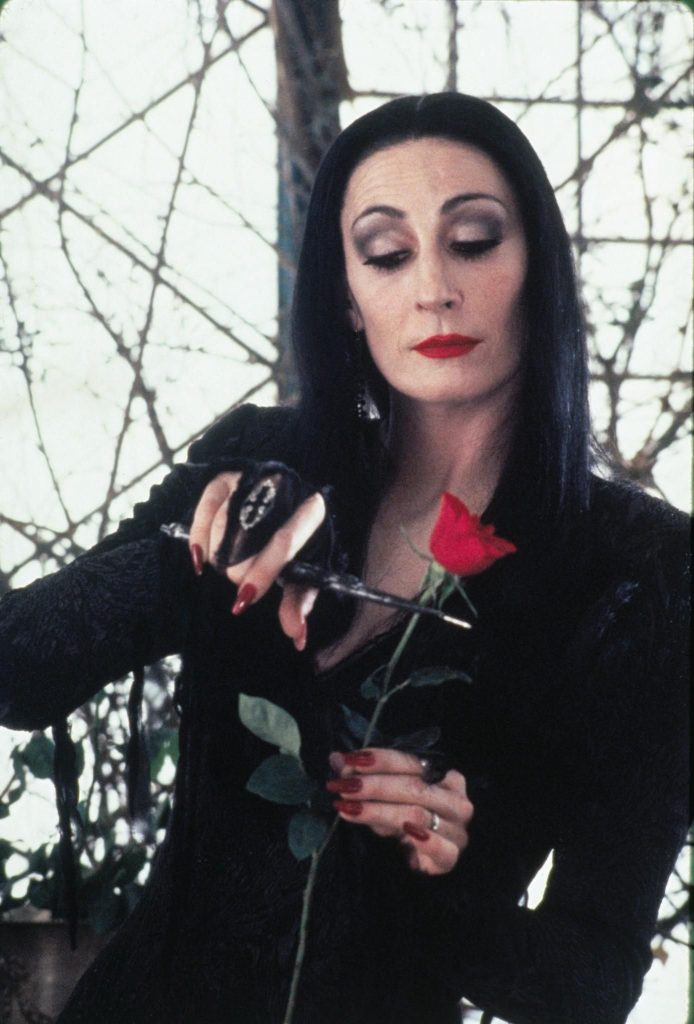 Morticia Addams is the matriarch of the Addams family, and the ultimate bad witch. She oozes sexiness with a signature style featuring a form-fitting black dress, long black hair, and a classic pale face that inspired many a future goth. She was never afraid to be overtly sexual with her husband Gomez by enticing him with "the look," languishing in his kisses up and down her arms, or whispering sweet nothings in French. Gomez is passionately in love with her, views her as his equal, supports her, respects her thoughts without mansplaining, and frequently compliments her brains and beauty. 
Morticia is a jack of all trades. She makes items out of odd materials, conjures up magical concoctions, and arranges thorny stems in vases. A powerful witch, who is an expert at cultivating carnivorous plants, emitting smoke from her body, taming beasts, fencing, painting, and being effortlessly cool. So what toy would meet her standard?
Gomez and Morticia basically have a consensual S&M relationship. That isn't something gently insinuated throughout the film; they actually use torture as foreplay. Her love of thorny branches make me think she would be the queen of electroplay. She would play around with the Impulse Dual Stim rabbit vibrator. This vibe provides and electric current inside to not only strengthen your pelvic floor, but make your orgasms more intense.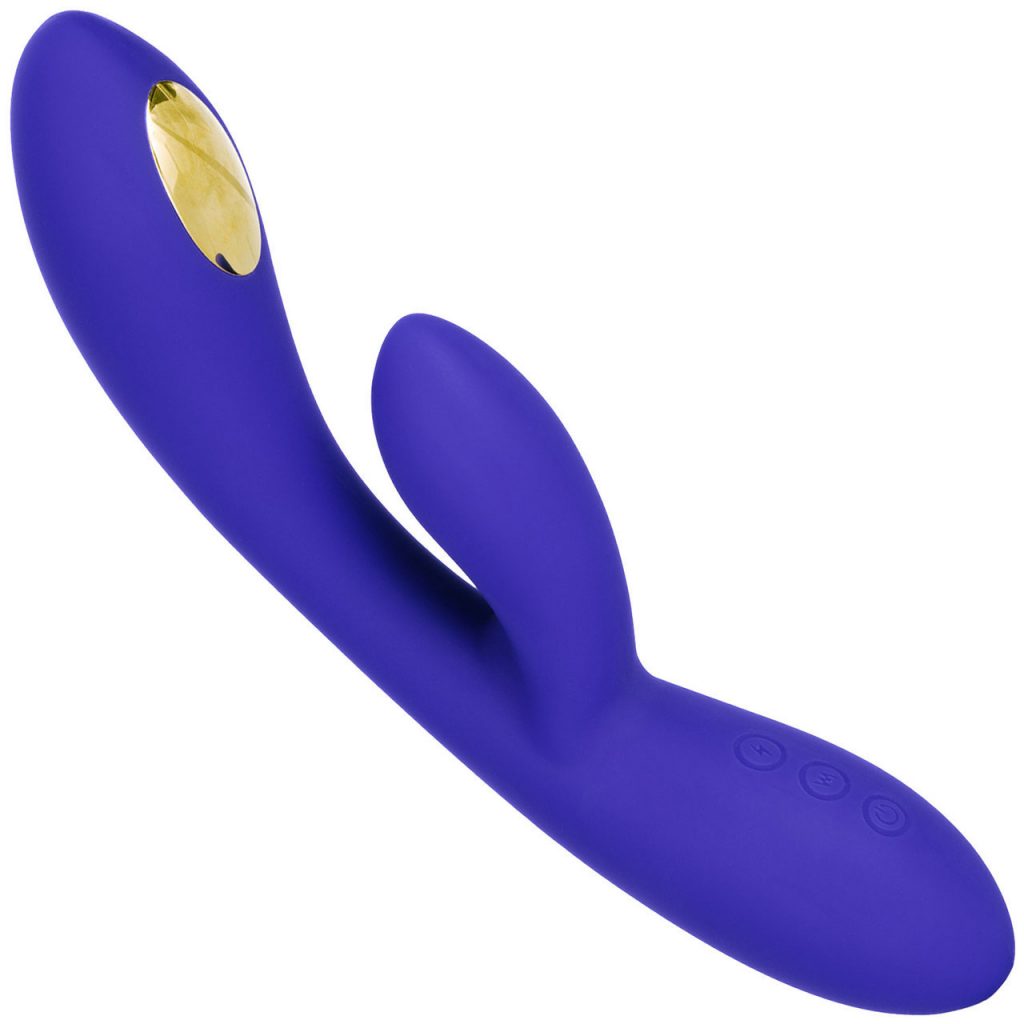 And when she wants to kick it up a notch, or include Gomez in her scenes she would clearly grab the Kinklab Agent Noir Neon Wand Kit. Not only can you shock yourself or your parnter, but this kit includes the attachment that allows you to conduct electricity. I'm sure you can use your imagination on how she would use that!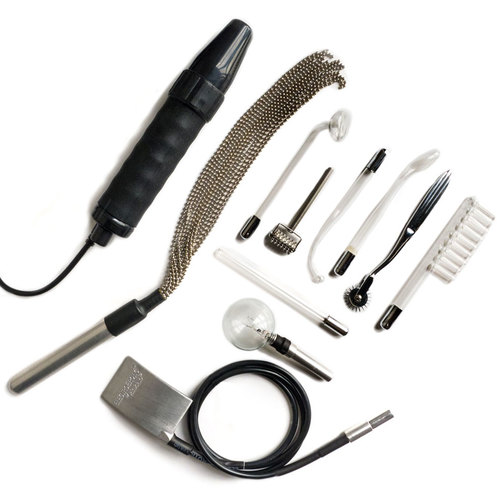 Carrie White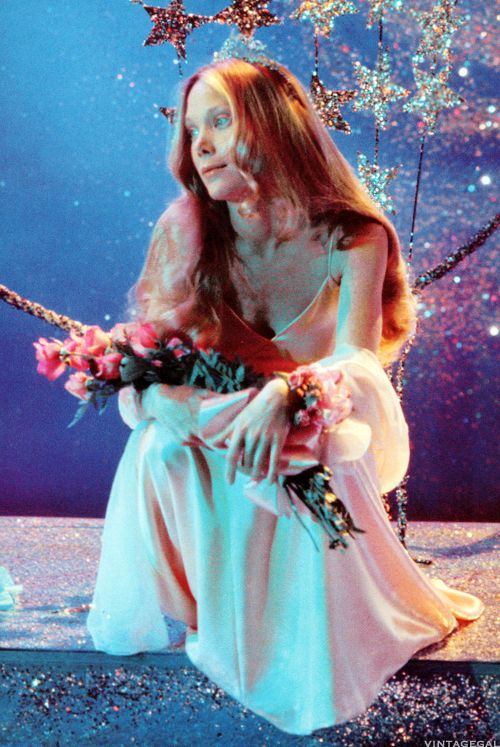 Carrie White is a shy 16-year-old girl who lives with her fanatically religious and abusive mother and who is consistently mocked and bullied at school. Her peers are unaware that she possesses telekinetic powers, until it is too late. I love this character because look what you can accomplish when you put your mind to it!
Because she was so repressed, she wants only hands-free toys because anytime she touches her dirty pillows she hears her mother screaming. So she uses the Fetish Fantasy Series Vibrating Nipple Pumps to give her the stimulation she is so embarrassed to even desire.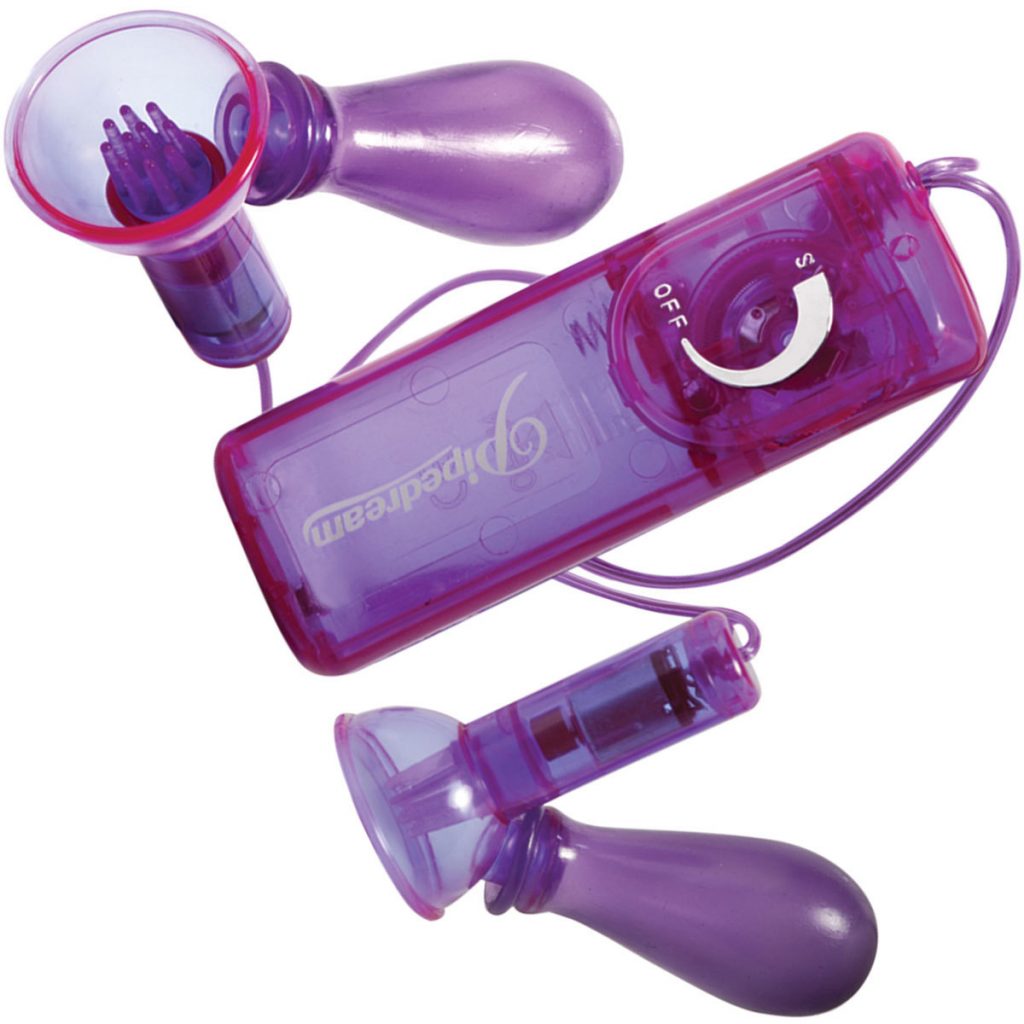 Forget touching herself down there. So she grabs her stronic, in a very angelic blue color to give her pleasure without having to touch herself, or use her telekinetic powers!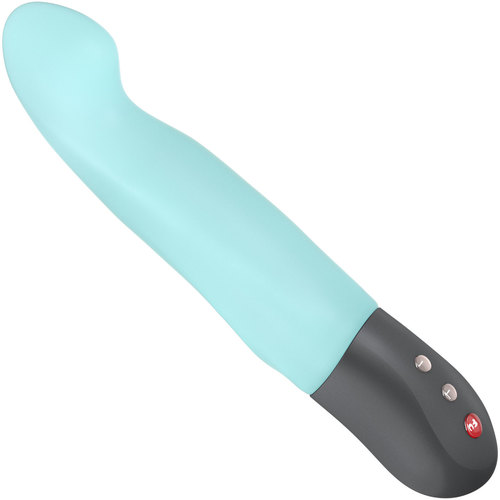 Adelaide Wilson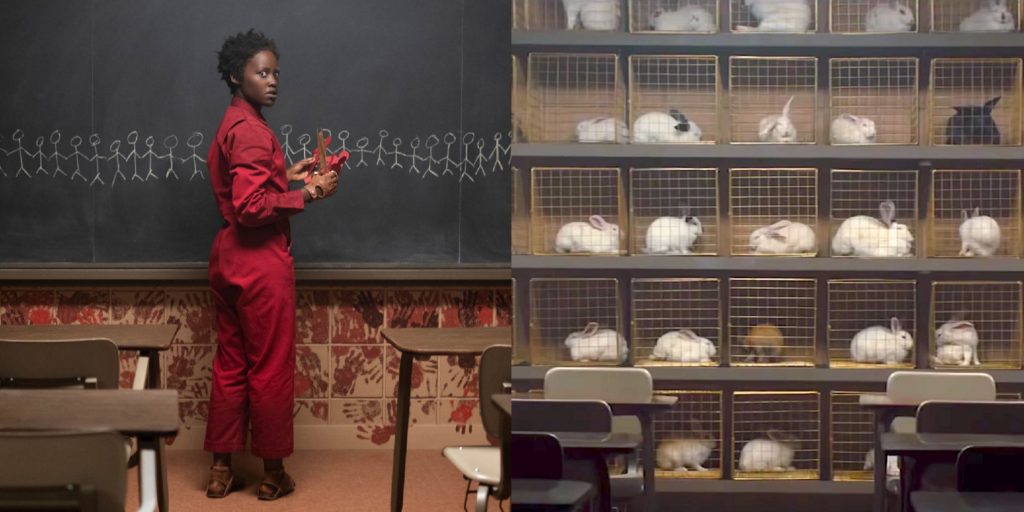 The film follows Adelaide Wilson and her family who arrive at their summer home in Santa Cruz and are attacked by a group of menacing doppelgängers. The rabbits are one of many recurring symbols during the film. Adelaide's daughter, Zora, wears a shirt with a rabbit on it. She also has a sweatshirt with the word "Thỏ", or Vietnamese for "rabbit." There's a stuffed rabbit in the family cabin. And, of course, the rabbits are hopping around during the film's underground climax.
The film does offer an explanation of the rabbits. Red tells Adelaide that the Tethered have been surviving by eating rabbits raw. But there's a deeper meaning, too.Often, rabbits symbolize rebirth, which fits with the intentions of the Tethered to start a new chapter living on the surface. But, connecting with Peele's greater theme of duality, rabbits are often used as test subjects, which represents the lives of these Tethered as an abandoned experiment.
So she would always remember the rabbits and when she finds this fuzzy white bunny butt plug tail, she wants nothing else. It reminds her of her past, while giving her the freedoms has now to explore her sexuality independently.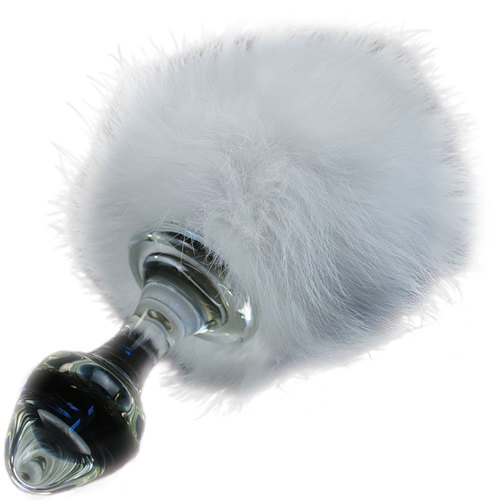 The links in this post are affiliate links, if you buy something you won't pay a penny more but I'll get a small commission. Thanks!