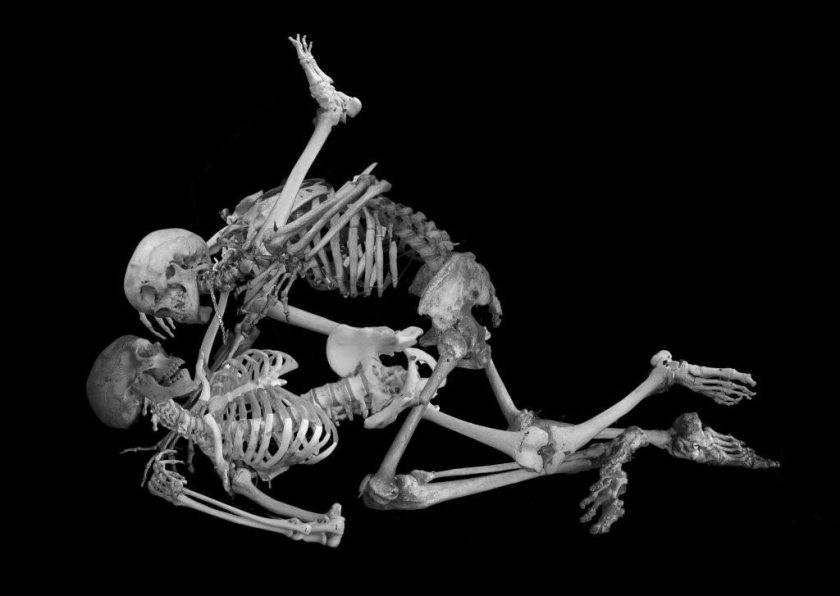 There's nothing more I love then Halloween time.
From sweater weather, to scary movies, I just love everything the season has to bring. As I write this I'm eating fall treats and wearing my usual spoopy attire. Check out some toys that really bring the spoop!
A little bit of everything
Anything from Bad Dragon is spooptacular. They have everything from fantasy dildos, to masturbators for penises, to sheaths for penises, even packers! They also cover a wide gamut of fantasy creatures. So make sure you check out the site.
Anal toys
Trick or treat? Witches, vampires, werewolves … do not be afraid, Falloween Plug is waiting to be slipped in … lot of sweets!
Penetrative Toys
Vibrating Toys
Fun Factory who is known for their fun shapes has a devilish addition to their line up with the Darling Devil dual vibe. Super spoopy with devil horns to pinpoint your most sensitive spots with targeted vibration, or run its textured shaft along your skin. DARLING DEVIL is the perfect vibe for teasing!
Smash your pleasure threshold and power 0-60 lust with the Orgasmatron wand, part of the official Motörhead collection.
Bad Dragon even got in the vibe game with a few toys. My favorite is the dragon tongue. It is as sexy as it is spoopy. You can also add the bullet when you order, the bullet fits nicely into the toy for vibrating fun!
Penis Toys
Kink
This heavy duty, intricate shoulder and back harness features a stunning full-back pentagram/starburst design from Leather Coven! Named for Hecate, goddess of the crossroads. Perfect to finish your spoopiest Halloween look.
---